Apple confirms iOS 17 fix for overheating iPhones is on the way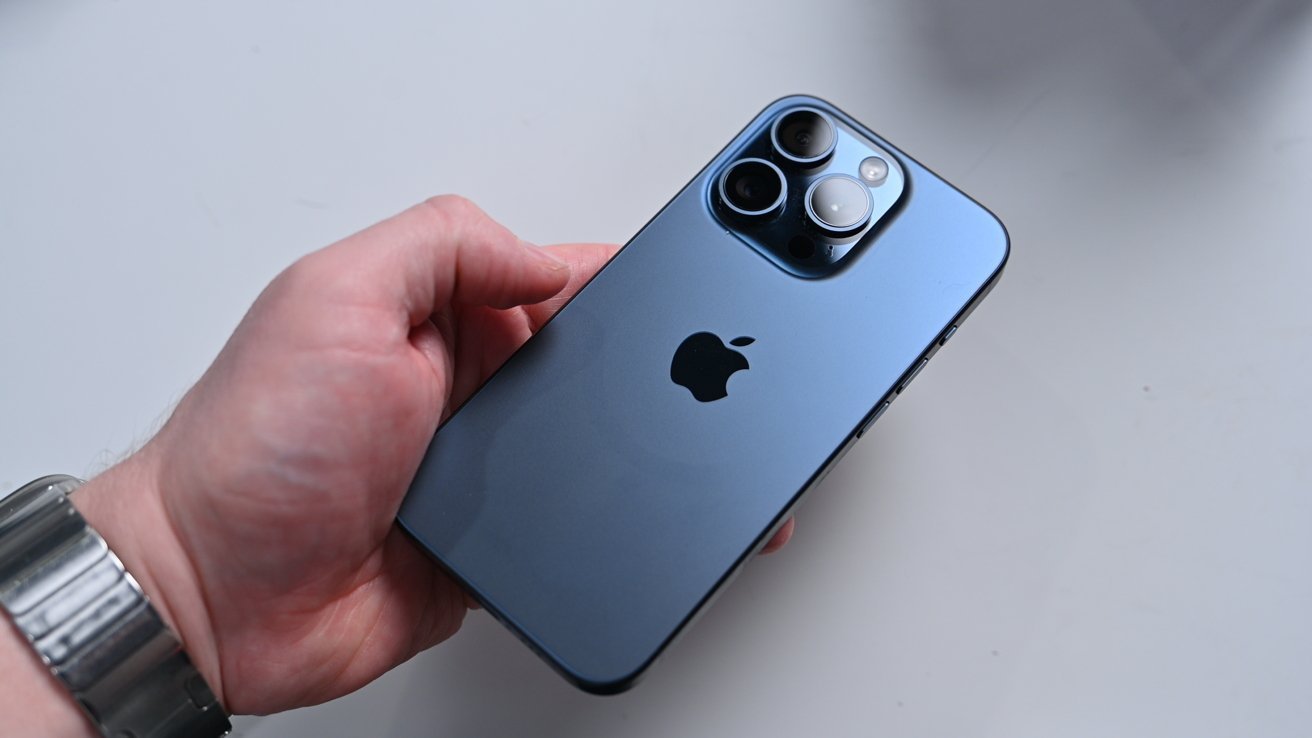 The iPhone 15 overheating issue is being worked on by Apple, the company has confirmed, with an iOS 17 bug and third-party apps blamed for some of the hot iPhone reports.
Following the launch of the iPhone 15 and iPhone 15 Pro lines, Apple has had to face claims and reports about the new smartphones overheating in various situations. On Saturday, the iPhone maker has confirmed it is aware of the reports, and it's working to solve the problem.
In comments received by Forbes on the matter, Apple states "We have identified a few conditions which can cause iPhone to run warmer than expected." During the first few days of setting up or restoring a device, Apple advises some warmth can be expected "because of increased background activity."
This activity can include the iPhone redownloading apps and bought content, as well as a lengthy period of indexing all files for Spotlight search.
Apple brings up software as a second port of call for the heat issue. "We have also found a bug in iOS 17 that is impacting some users and will be addressed in a software update," Apple says without specifying what the bug actually is.
"Another issue involves some recent updates to third-party apps that are causing them to overload the system," Apple continued. "We're working with these app developers on fixes that are in the process of rolling out."
One prominent example of third-party app problems is Instagram, with it claimed to not only overheat the iPhone but to also heavily consume the battery for brief periods of time.
Testing via YouTube personalities determined that there were occasions when using Instagram triggered overheating for up to 10 minutes at a time.
While reports from the public focused on Apple's latest smartphone launches, it seems at least for Instagram that it affects other models too. Some iPhone 14 generation devices had the same heat issues as their iPhone 15 counterparts, again using Instagram and after updating to iOS 17.
Speaking to CNet, Apple also added to the list of affected apps, mentioning Uber and Asphalt 9 as overloading the A17 Pro's CPU. As for Instagram, an update was released on September 27 to combat the issue.
Apple also touched on charging, confirming that the iPhone 15 Pro and Pro Max support any USB-C adapter that is compliant with the USB-C standard, along with USB Power Delivery. Apple also said it caps charging to a maximum of 27W, and that a warming of the iPhone can occur when charging beyond 20W.
Apple didn't advise when it would issue a fix for the situation, but there's a chance it could be incorporated into iOS 17.1.