Apple releases iOS 17.0.3 & iPadOS 17.0.3 with overheating fixes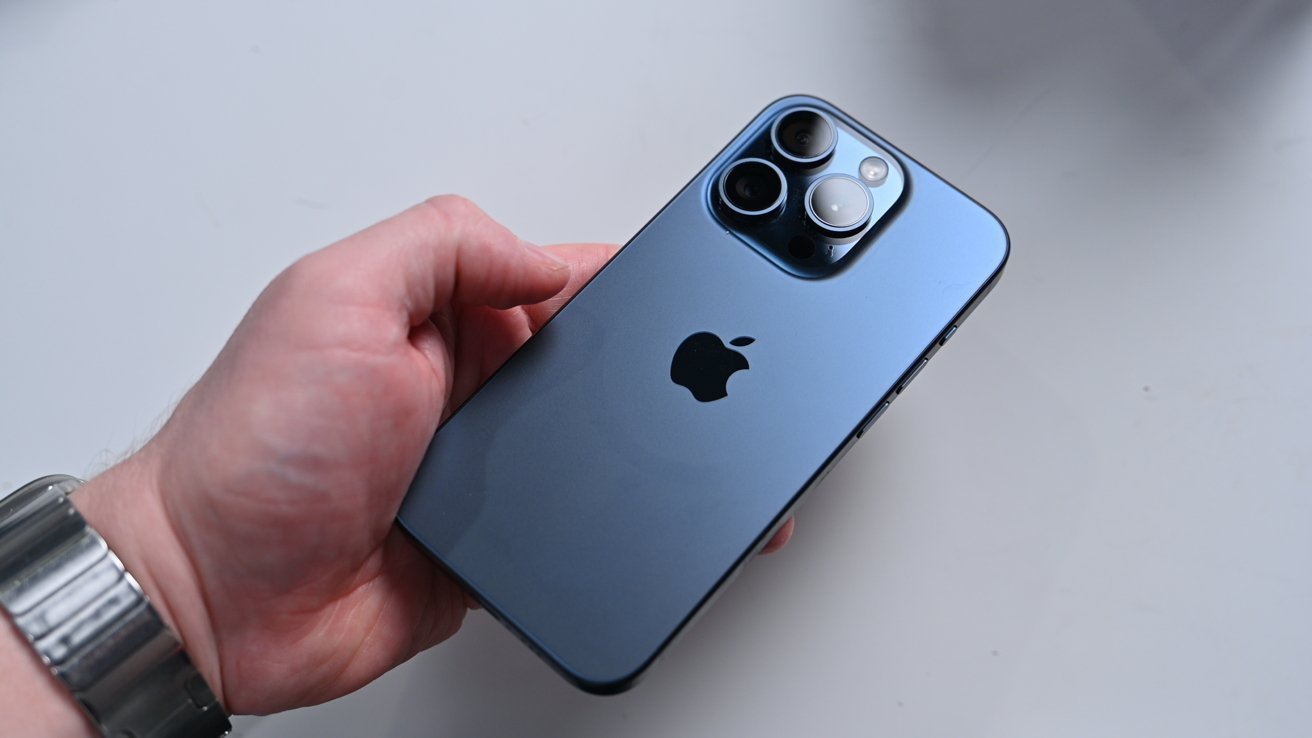 Apple has released updates for iOS 17.0.3 and iPadOS 17.0.3, with a key feature of the releases being fixes for an iPhone 15 overheating problem.
Apple's point releases of operating systems usually include bug fixes and critical security updates that can't wait for the next full release. Unusually for a point release, we know what it's fixing.
Apple confirmed on September 30 that an update was on the way for iOS 17, following reports of iPhone 15 handsets overheating. While blaming third-party apps like Instagram for some of the trouble, Apple also admitted to finding a bug in iOS 17 and that it would be addressed in a future software update.
The release of iOS 17.0.3 and iPadOS 17.0.3 follows after iOS 17.0.2 and iPadOS 17.0.2 from September 26.
The new releases have build number 21A360, replacing the 17.0.2 builds, number 21A351.
Anyone running iOS 17 or iPadOS 17 on the affected devices are encouraged to update as soon as is reasonable. Performing a backup before updates is highly recommended.