Apple TV+ welcomes 'The Buccaneers' with first trailer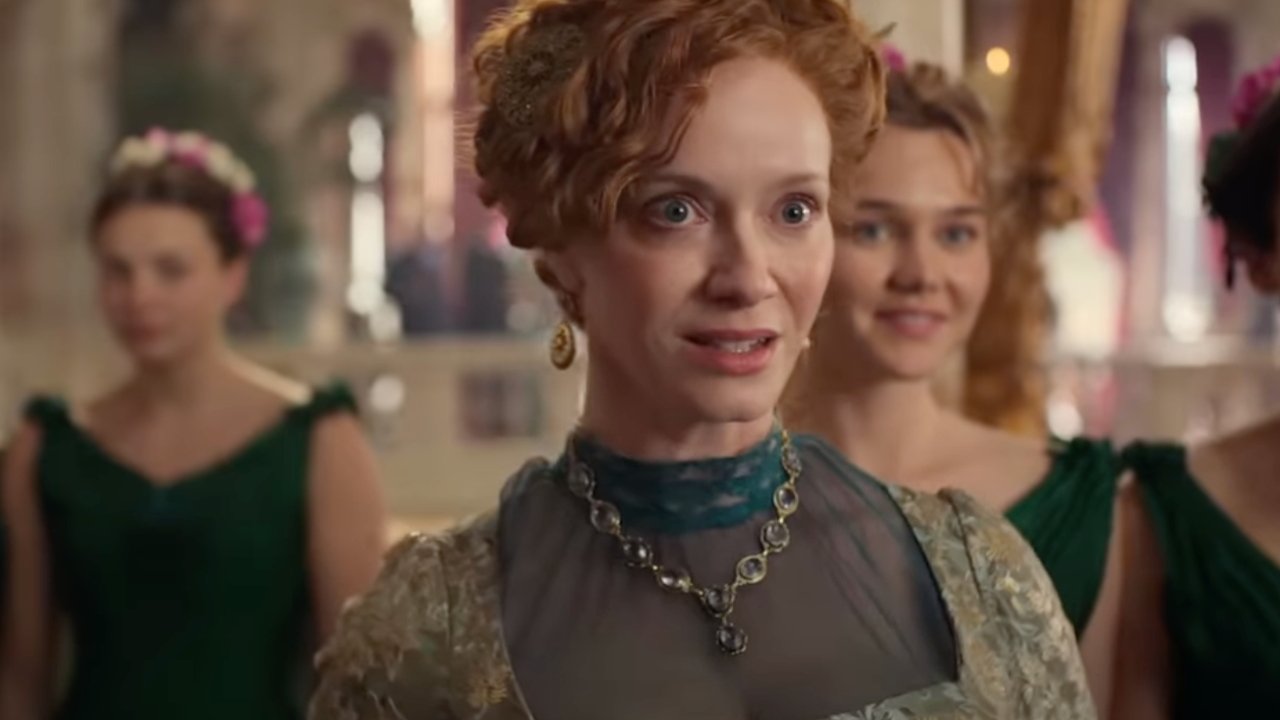 The first look at Apple TV+ drama "The Buccaneers" brings us a US/UK culture clash in a startlingly modern 1870s setting.
"Tracy Ullman Show" and "Where This Service Will Terminate" writer Katherine Jakeways has dramatized Edith Wharton's famously unfinished novel. Based on the manuscript and then Wharton's reportedly extensive outline, the book is now an eight-part Apple TV+ drama.
Apple describes the series as "girls with money, men with power," in a story concerning "new money, old secrets." In the 1870s, young American women arrive in London for the height of the season when husbands and titles should be theirs for the taking.
Jakeways is not the first to complete Wharton's novel, and previous attempts have been controversially poorly received specifically because of their endings. This new version, though, has a strong track record in Jakeways plus ex-"Doctor Who" executive producer Beth Willis, and director Susanna White.
Kristine Froseth stars with Alisha Boe, Josie Totah, Aubri Ibrag, Imogen Waterhouse as Jinny St. George and Mia Threapleton as Honoria Marable. SAG Award winner
Christina Hendricks stars alongside an ensemble cast that includes Kristine Froseth and Alisha Boe.
The series begins streaming on Wednesday, November 8, 2023.