Apple & Google turn off live traffic updates in Israel, Gaza ahead of ground war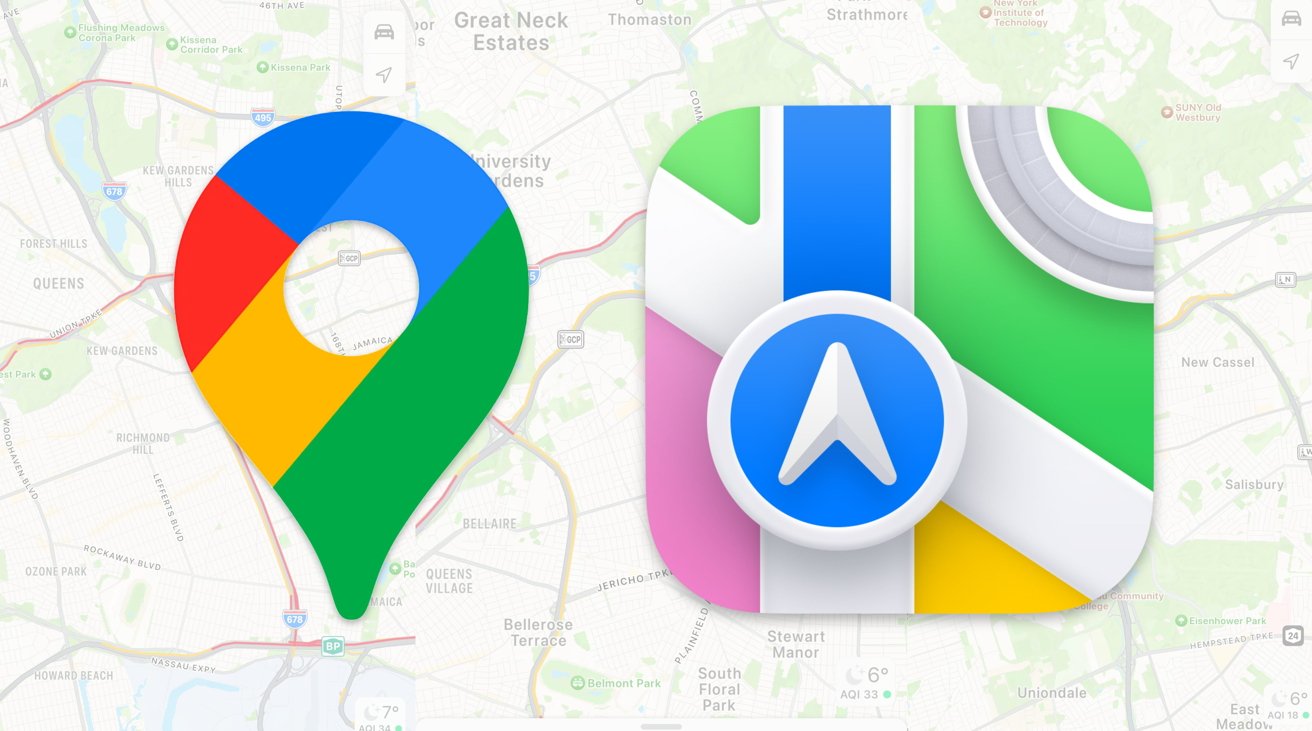 Apple and Google are disabling live traffic updates in their respective navigation apps in Israel and the Gaza Strip, as the conflict between Hamas and Israel continues.
The battle between Israeli forces and Hamas has seen many casualties and hostages so far, with the Gaza death toll exceeding 5,000 on Monday, according to the UN. As the fighting continues to escalate, tech giants are now getting involved.
Google Maps, Waze, and Apple Maps are disabling traffic updates in the Israel and Gaza Strip areas, The Hill reports. The change is being made to prevent the apps from being used to determine vehicle and troop movements in the areas.
Sources of Bloomberg claim that the data is being pulled at the request of the Israel Defense Forces.
In a statement, Google Maps spokesperson Carlone Bourdeau explained the extent of the ban. Drivers will still be able to know the estimated time of arrival based on live traffic conditions, but not where there is dense traffic.
"As we have done previously in conflict situations and in response to the evolving situation in the region, we have temporarily disabled the ability to see live traffic conditions and busyness information out of consideration for the safety of local communities," said Bourdeau. "Anyone navigating to a specific place will still get routes and ETAs that take current traffic conditions into account."
It is understood that Apple has also complied with the IDF request. Neither IDF nor Apple have given any comment on the situation.
The use of traffic data in wars is a relatively modern phenomenon, and an unintended use of the technology. For example, in early 2022, reports surfaced of "traffic jams" in Google Maps that turned out to be troop movements in the Russia-Ukraine war.