Apple promises 'scary fast' Mac announcement the night of October 30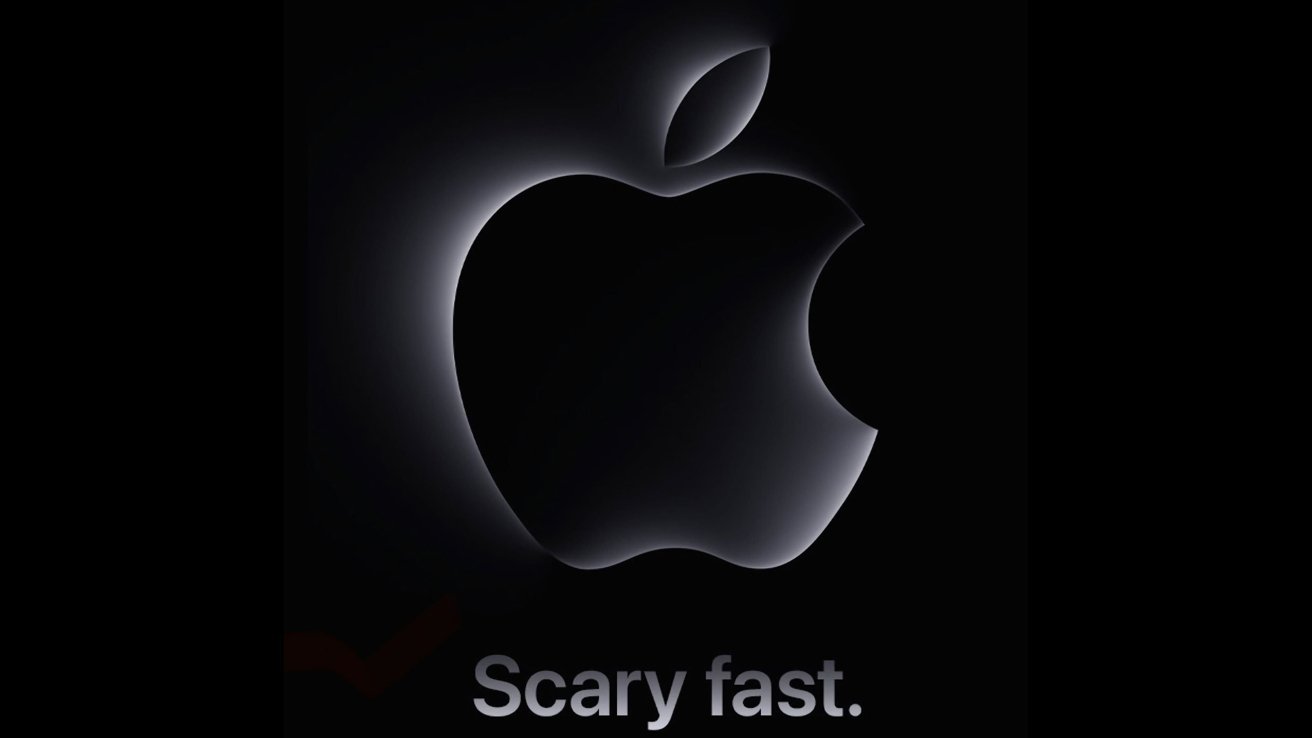 Apple's next special event will take place on the night of October 30, with the "Scary fast" presentation anticipated to include Mac updates.
Alerts have been sent out to the media on Tuesday, inviting them to watch a special Apple Event online. The event, subtitled "Scary fast." will take place on October 30.
Unusually for Apple, it is timing the event for 5:00PM PT, which is 8PM ET and 1AM BST. Compared to other typical event timings, this is an extremely late showing for the iPhone maker.
The event is likely to see the launch of new Mac models, including potentially a new 24-inch iMac.
The 24-inch iMac is long overdue for an update, with it languishing on M1 chips when practically everything else in the Apple Silicon range has moved on to M2.
While other Macs will rely on M3, it seems unlikely that there will be an appearance of Macs using the chip during the event. On Sunday, rumor reports continued the narrative that new MacBook Pro and MacBook Air lines running on M3 are at important stages of mass production, but won't surface until early 2024.
Indeed, Apple made a considerable hint that Mac will feature during the event via its Apple Events page. The Apple logo animates a change to the "Face" icon used by the macOS Finder app.
A bunch of iPad updates are also potential candidates for the event, but the rumor mill suggests otherwise.
Earlier in October, Apple introduced a new Apple Pencil with USB-C, amid rumors of an iPad introduction.
An update to the iPad line, including an M2 iPad Air and a refreshed iPad mini, could happen as spec-bump updates. However, there have also been claims that there won't be any iPad changes before the end of 2023.