Apple TV+ releases fictional news clips to connect S3 and S4 of 'For All Mankind'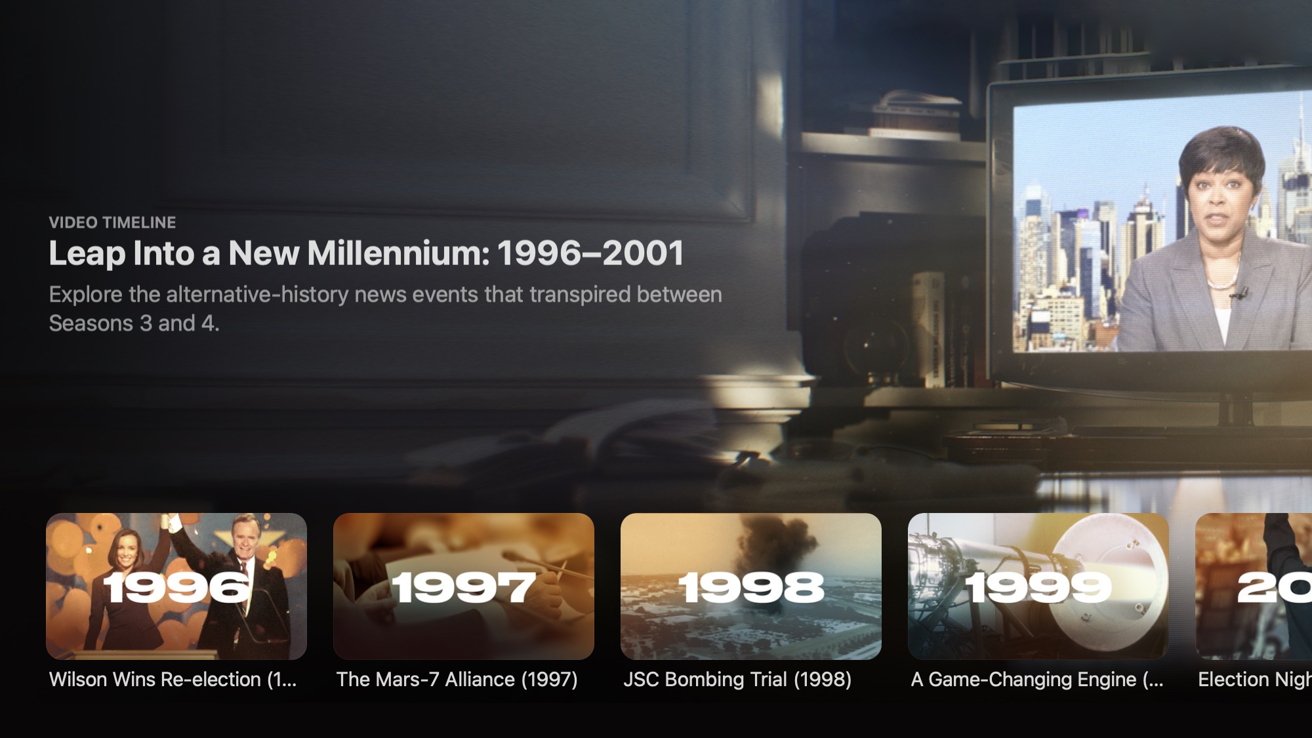 "For All Mankind" makes its way back to Apple TV+ in mid-November, and a slew of new fictitious news clips are here to tie the seasons together.
The fourth season of "For All Mankind" returns to Apple TV+ with 10 episodes and will be released on November 10, 2023. After the premiere, one new episode will be released every Friday until January 12, 2024.
To prepare, Apple TV+ has rolled out over 15 minutes of alternative-reality news clips to help connect seasons there and four, which can be viewed on the "For All Mankind" page."For All Mankind" page.
The TV show is divided into seasons, each depicting a different decade. The third season is set in the 1990s. The fourth season starts in 2003 and focuses on the space program's efforts to capture and mine asteroids for their valuable minerals.
However, tensions between residents of the international base have risen and may jeopardize their collaborative efforts.
The series was renewed for the fourth season in July 2022.