AirPods discounted up to 50% in India with eligible iPhone 14 purchase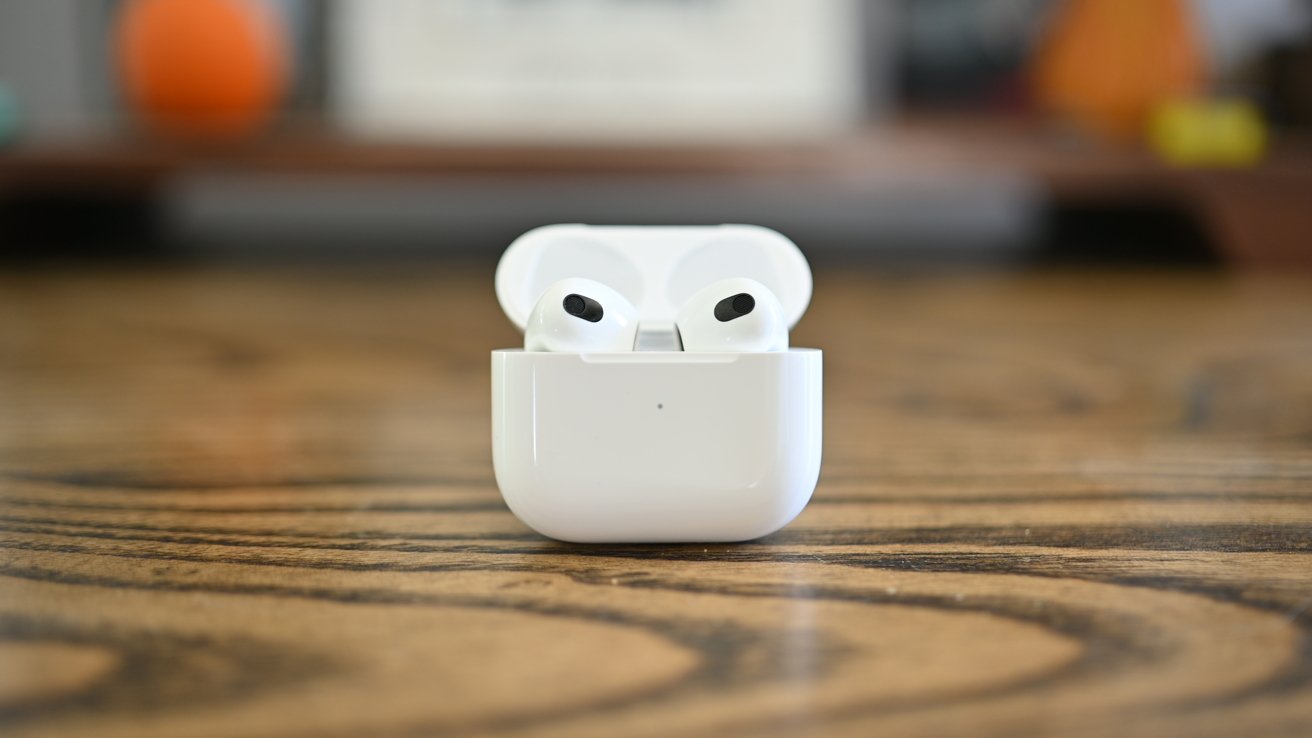 India Apple Store shoppers can get up to 50% off AirPods with eligible iPhone 14 or iPhone 14 Plus purchase thanks to a Diwali celebration discount.
Apple India is offering INR 9950 off a set of AirPods 3 with Lightning or MagSafe case or a set of AirPods Pro 2 with USB-C. That's a 50% discount for the AirPods 3 with Lightning.
The Diwali offer was first spotted by Appleosophy. Customers are eligible for the discount by buying the AirPods with an iPhone 14 or an iPhone 14 Plus.
The discount can only be used twice by a single customer. The promotion runs from November 8 to November 14.
Additional promotion details are available via Apple's help page. Shop via the India Apple Store website starting November 8 to get the promotion — if you're a resident of India.