Apple rolls out new AirPods Pro 2 firmware 6.1 update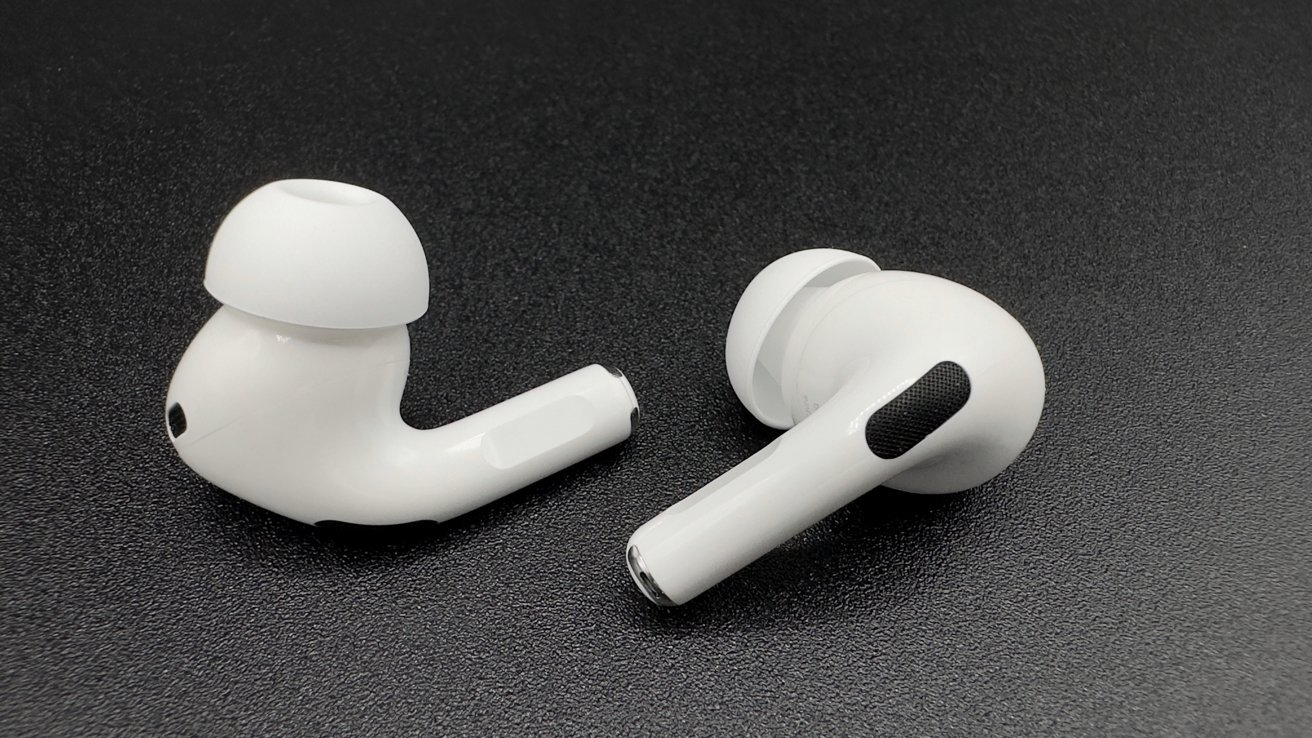 Apple has released a firmware update for the AirPods Pro 2 to improve the performance and stability of the wireless earbuds.
The update includes build number 6B32. Apple has not released patch notes, so the update will likely improve existing features.
The new firmware is installed automatically for users. Manual updates are not available. The firmware will install itself when the AirPods or AirPods Pro are placed in a charging case and connected to an iOS device.
How to check your AirPods firmware version
AirPods users can check the current firmware for their audio accessories by accessing the Settings app on their iPhone or iPad.
Open the Settings App
Select General
Select About
Select the AirPods you wish to view
A menu will appear showing relevant device information