Apple's ad-free presence on Amazon raises questions about digital advertising practices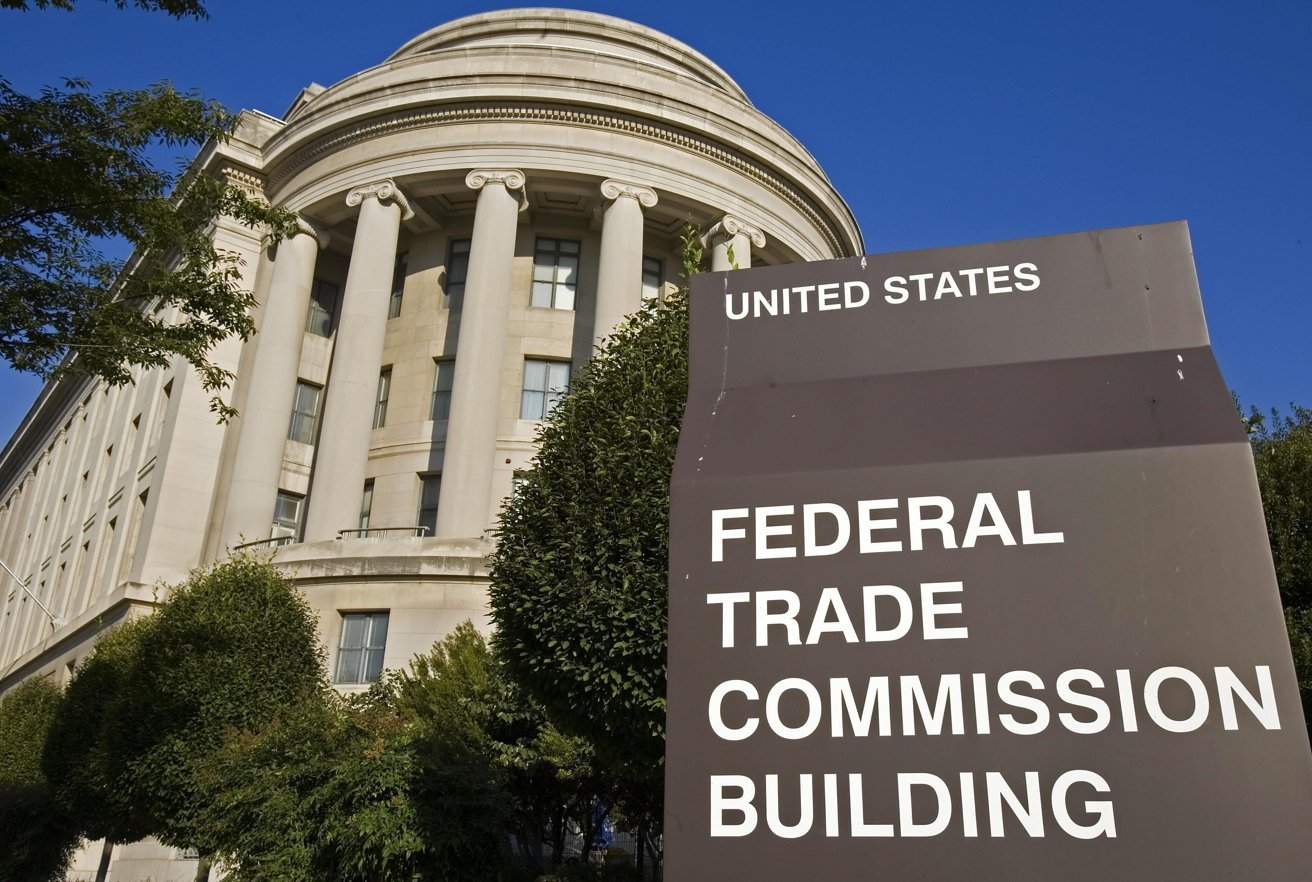 Apple's Amazon product pages have a minimalistic, ad-free design due to a 2018 agreement, drawing mixed reactions from industry competitors and highlighting the complexities of digital ad negotiations.
In a recent lawsuit against Amazon, the Federal Trade Commission (FTC) accused the e-commerce giant and its former CEO, Jeff Bezos, of inundating the platform with irrelevant ads, referred to as "junk ads," to boost profits. However, a notable exception to this trend is Apple product pages on Amazon, which remain relatively ad-free.
According to an internal email, Apple demanded that Amazon exclusively showcase its latest products in search results and maintain clean product pages without non-Apple recommendations.
The email shows that Amazon agreed to allow Apple to sell a wider range of products directly and prevent counterfeit sales. The email correspondence, titled "WW framework terms," showed that Apple wanted a clean presentation to avoid promoting competing brands.
Apple claims that the agreement aimed to address significant counterfeit and safety issues on Amazon's marketplace, and by providing accurate content on Apple product pages, it has reduced the sale of counterfeit and unsafe Apple products on Amazon.
While much of the email has been redacted, what has been gleaned is that Apple was allowed to purchase the slots that would normally feature advertisements. This resulted in cleaner page layouts with minimal or no ads until the bottom of the page, unlike other brands.
Amazon's advertising team told BusinessInsider that they were not authorized to provide this sort of service.
"We balk at companies that want to buy all the ad slots," a salesperson said. "I have never seen, nor do I have the control to give, that type of right."
The clean presentation of Apple product pages on Amazon, free from clutter and competitor ads, has drawn attention and criticism from some of Apple's rivals, including Samsung. Search results for Apple products, such as iPhones and iPads, also exhibit a similar uncluttered experience, in stark contrast to competitors like Samsung and Sony, which often feature multiple sponsored ads.
Another Amazon advertising team member notes that the company had tested similar search offerings in recent years. However, the test appears to no longer be in place.