Netflix Games will bring 'Hades' to iOS in 2024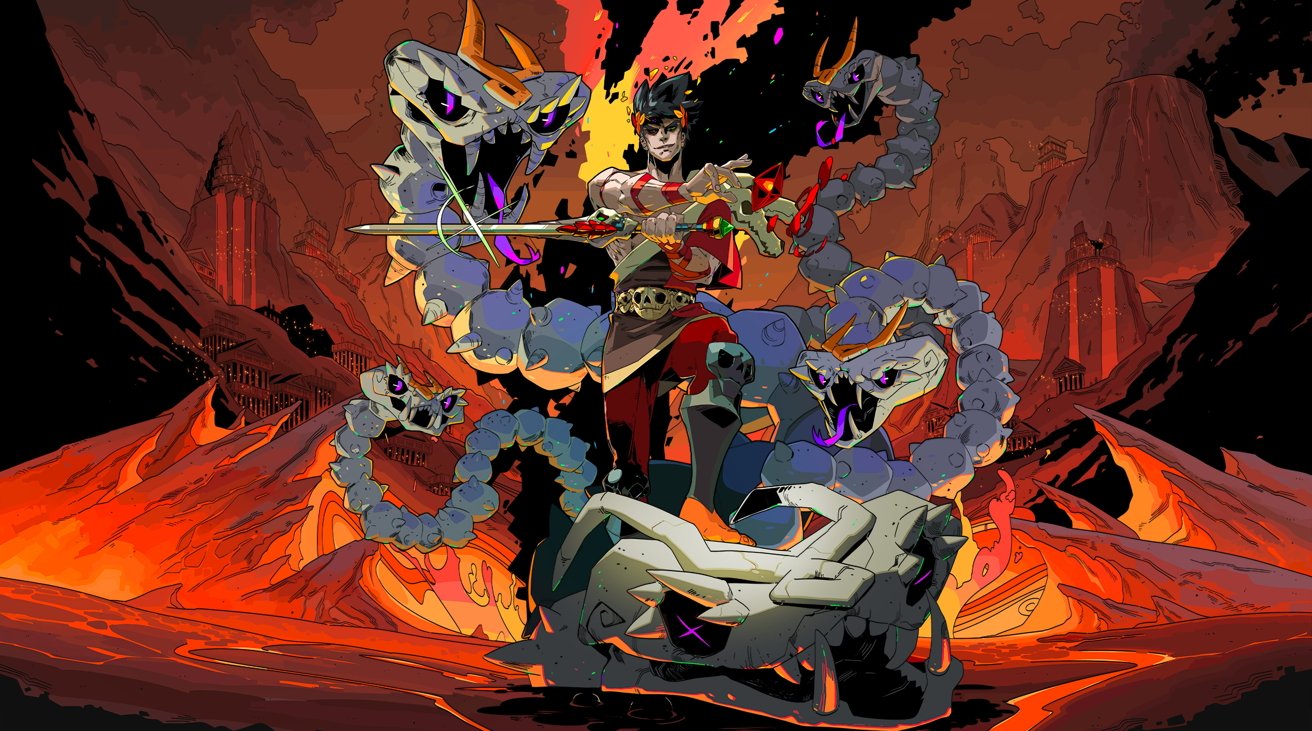 Netflix is bringing the dungeon crawler game "Hades" to iPhone, with the award-winning title heading to iOS sometime in 2024.
Announced during Netflix's Geeked Week 23, Hades will be one of a number of indie games that will be released under the Netflix name on iOS. The other two are Braid Anniversary Edition and Death's Door.
An action role-playing game, Hades sets players as Zagreus, the son of Hades, who attempts to exit the Underworld with the help of Olympic deities. After fighting through the regions of Tartarus, Asphodel, Elysium, and the Temple of Styx, Zagreus that has to face the God of the Underworld in a final battle for freedom.
The game, made by Supergiant Games, will be free to play for existing subscribers of Netflix who also have a compatible iOS device, with Secret6 handling iOS development duties. Supergiant says it will work with iPhones or iPads running iOS 16, but it will have full requirements available closer to launch.
In the transition to the iPhone, the game will gain fully customizable touch controls, as well as supporting Bluetooth game controllers. Cloud saves and achievements will also be supported, though they will not be compatible with other releases of Hades on other platforms.
Hades will arrive on iOS sometime in 2024. The developer says there are no plans for an Android version for the moment.