Google paid 36% of Safari search revenue to Apple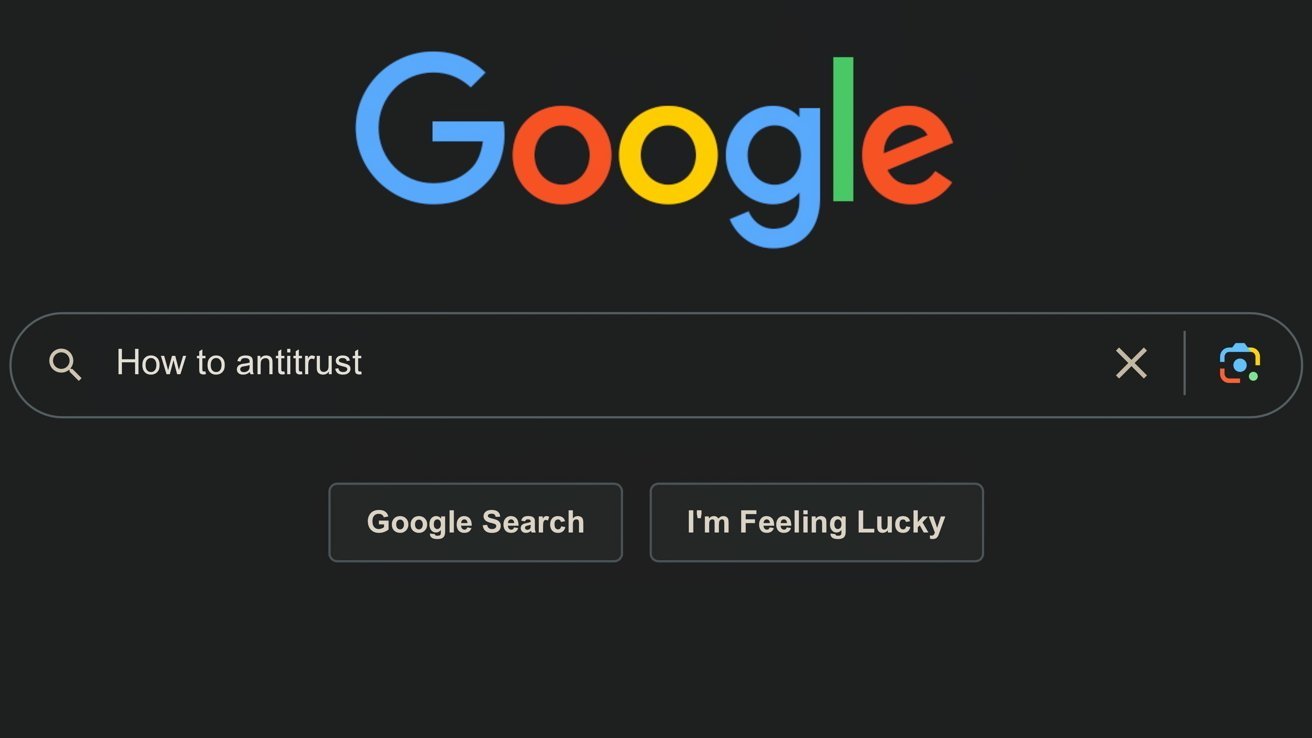 Apple's search deal with Google is very lucrative to the company, a court witness claims, with the iPhone maker said to receive about 36% of the revenue generated from Safari search result advertising.
In Monday's continuation of the Justice Department's antitrust trial against Alphabet, a witness took to the stand to defend Google, but in the process revealed a key financial figure.
Bloomberg reports that Kevin Murphy, a professor at the University of Chicago, told the court that Apple gets in the region of 36% of the revenue for Google searches in the Safari browser, due to the deal to make Google the main search in the browser.
The high percentage isn't unexpected, as it was previously reported that Apple earns in the region of $20 billion per year from search deals. Prosecutors believe the figure reached $26.3 billion in 2021.
If Google fails to defend itself in the trial, it could end up creating a big hole in Apple's Services revenue.
Both Apple and Google reportedly objected to the public revelation of details in the deal.
What's the deal?
The DOJ case against Google is based on a long-standing agreement between Google and Apple to set Google as the default search provider in Safari, Apple's browser.
The agreement was lucrative for both sides, with Apple securing regular payments from the search giant. Google, meanwhile, benefited from being the search that most Safari users used, furthering its position in the search market and serving advertising to a larger audience.
The case has led to executives from Google, Apple, and Microsoft on the matter.
Apple's SVP Eddy Cue took to the stand in September, telling the court that it wanted Google as default search for a few reasons, including that it was "the best" option to offer consumers.
Google Sundar Pichai did the same, explaining that the deal made Google "seamless and easy" for consumers to use. Meanwhile Microsoft CEO Satya Nadella testified that the search deal unfairly hurt Bing since it couldn't work to improve its market share against the Google behemoth.
Meanwhile, Kenneth Dintzer, DoJ Deputy Branch Director, said in his opening remarks in September "Defaults are powerful, scale matters and Google illegally maintained a monopoly for more than a decade."
The trial was expected to last for ten weeks, and is heading towards its closing stages.