Apple could be out $20 billion a year if Google loses DOJ antitrust case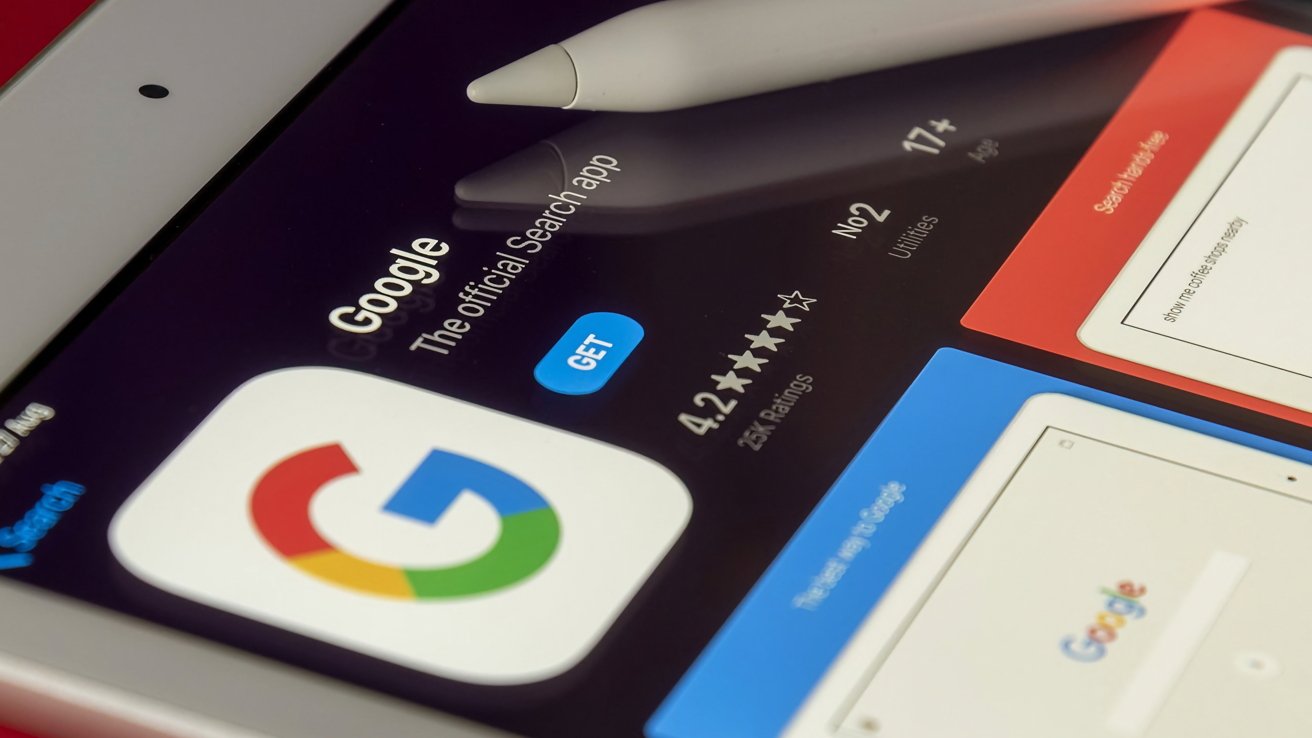 New financial reports claim that Google pays Apple much more to be the iOS default search engine than previously believed, and that the deal is in jeopardy.
Google is currently embroiled in an antitrust case brought by the Department of Justice (DOJ) over the company's alleged abuse of its market dominance. As part of the trial, Apple executives have been called as witnesses, and questioned about what was previously said to be Google's paying $15 billion annually to remain the default search engine.
Now according to a Bernstein financial report first spotted by The Register, Google is actually paying Apple significantly more.
"We estimate that the ISA [Information Services Agreement] is worth $18B-20B in annual payments from Google to Apple," says the report, "accounting for 14-16 percent of Apple's annual operating profits."
This is around double what the DOJ itself has estimated and the deal is being held up as an example of the antitrust behavior Google is accused of. Consequently, the Bernstein report says the company believes that "there is a possibility that federal courts rule against Google and force it to terminate its search deal with Apple."
However, Bernstein believes that even ending a $20 billion deal with Google is "unlikely to be onerous" for Apple. That's because there would be little to stop Apple making a similar deal with another search company.
"Importantly, Google is on trial, not Apple," continues the report, "and Apple could (in theory) partner with another search engine to be the default (and/or retain the agreement with Google outside the US)."
Apple could offer users a choice, too, but however a change is made or however options are presented to users, Bernstein doesn't see Apple losing out.
"We note that Apple controls access to its installed base, which generates ~$60B + in advertising revenues," says the company's report, "and accordingly, we believe that Apple would continue to command a commission (in the 25-30 percent range) for providing access to those search advertising revenues."
Apple has not commented publicly on what it gets paid by Google. However, Apple's Eddy Cue said during the trial that "We make Google be the default search engine because we've always thought it was the best."