Apple's flavor of RCS won't support Google's end-to-end encryption extension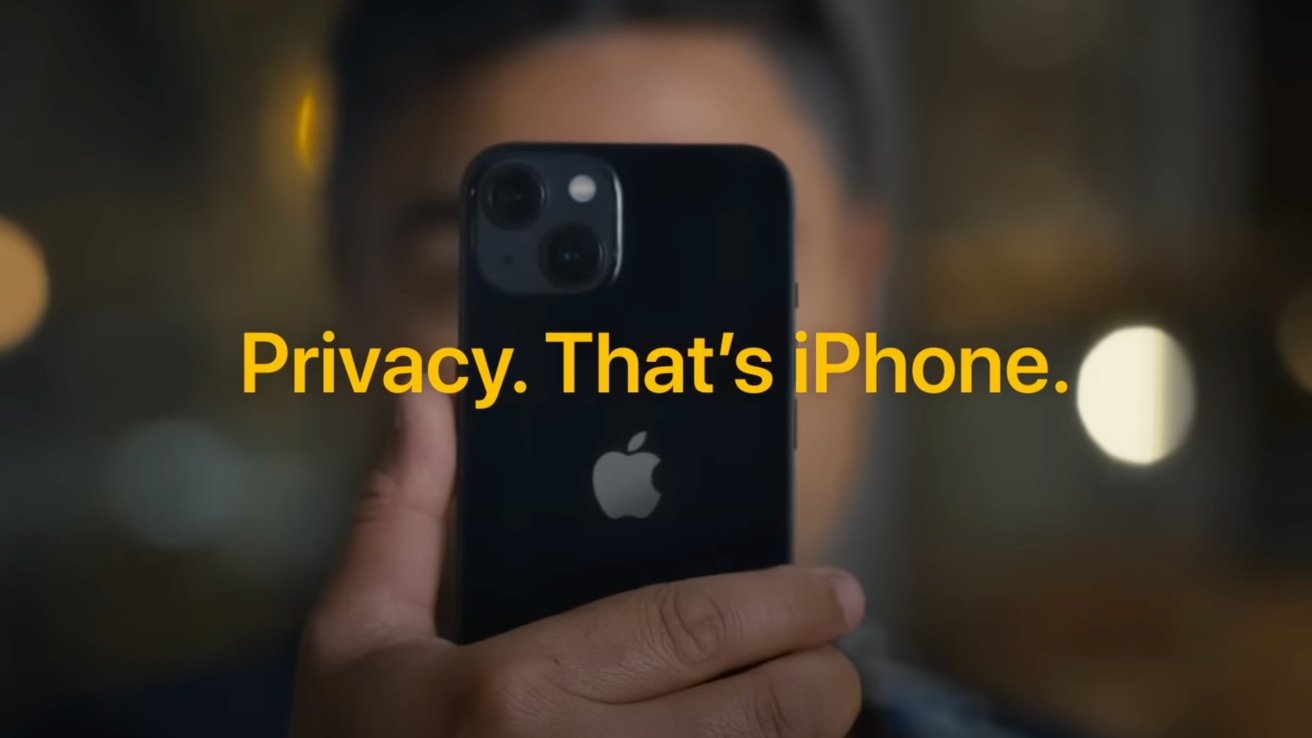 Apple wants no part of Google's addition of end to-end encryption to RCS, and the iPhone maker will instead work with the standards body to mandate a universal version instead.
Apple surprised everyone on Thursday with a brief announcement that RCS would be supported by its products in 2024. However, there's more to the story as it isn't quite the same RCS Google Messages users have come to know.
According to a report from TechRadar, Apple won't adopt proprietary extensions like the one made by Google that adds end-to-end encryption to RCS. Instead, Apple intends to work with the GSMA to add encryption to the RCS Universal Profile.
Universal Profile versus Google's extension
The Universal Profile for RCS is a widely adopted standard used across multiple messaging apps and carriers. Google added end-to-end encryption to RCS for users that communicate exclusively through the Google Messages app.
Apple likely didn't want to elevate Google's proprietary version of RCS and exclude other Universal Profile users. Besides, if Apple is adopting RCS to prevent antitrust litigation, it isn't going to choose yet another silo that could implicate the company.
The obvious path forward is the one Apple is taking. By working with the GSMA and getting the Universal Profile to support end-to-end encryption, Apple ensures the widest reach of a safe and secure messaging platform rather than limiting it to Google Messages users.
Group chats with iMessage and RCS users will benefit most from Apple's move. High-quality images and video can be shared, but proprietary iMessage features like dropping stickers onto a chat bubble or reactions likely won't be interoperable.
Apple said that RCS support would arrive later in 2024. This likely means it will arrive as a part of iOS 18 and the other fall releases.
There is no known timeline for how long it might be before the Universal Profile gets end-to-end encryption.