Apple Vision Pro now expected to ship in March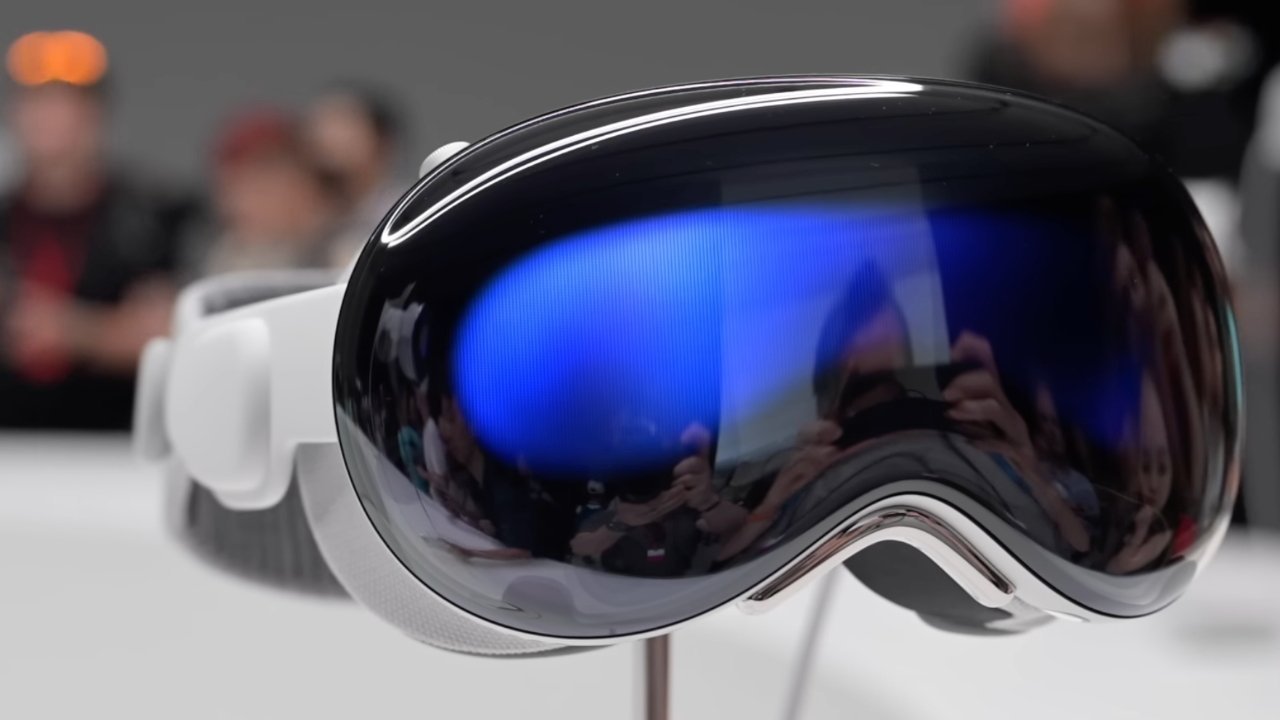 The Apple Vision Pro is still being worked on by Apple, but while initial plans were for a January launch, it seems more likely that the headset will ship in March instead.
Since its introduction at WWDC 2023, Apple offered a broad timeline for the release of the Apple Vision Pro. While it has maintained it will ship in early 2024 without narrowing down the timeframe, it seems that it could end up being later in the period, rather than earlier.
Writing in his "Power On" newsletter for Bloomberg, Mark Gurman claims Apple is still dealing with important tasks related to the headset. Final device testing is apparently underway, but Apple is allegedly still working on plans to distribute the hardware.
Distribution of the Apple Vision Pro should be extremely limited, starting with a U.S. launch and a gradual rollout to other countries.
Since Apple wants to maintain control over the launch of a new platform for the company, it won't be making the headset available via third-party retailers. Instead, customers need to make appointments at Apple Stores or online to get one.
There's also the logistical problem of stocking many SKUs to cover variations in headbands and lenses to consider.
While the hardware is now aiming for a March release, software engineers were still working on the basis of a January launch. Apple's most recent visionOS developer beta has various onboarding assets included within it, which typically doesn't get included until very late in the beta testing and development process.