Amazon's MacBook Air with AppleCare bundles start at $888, a Black Friday steal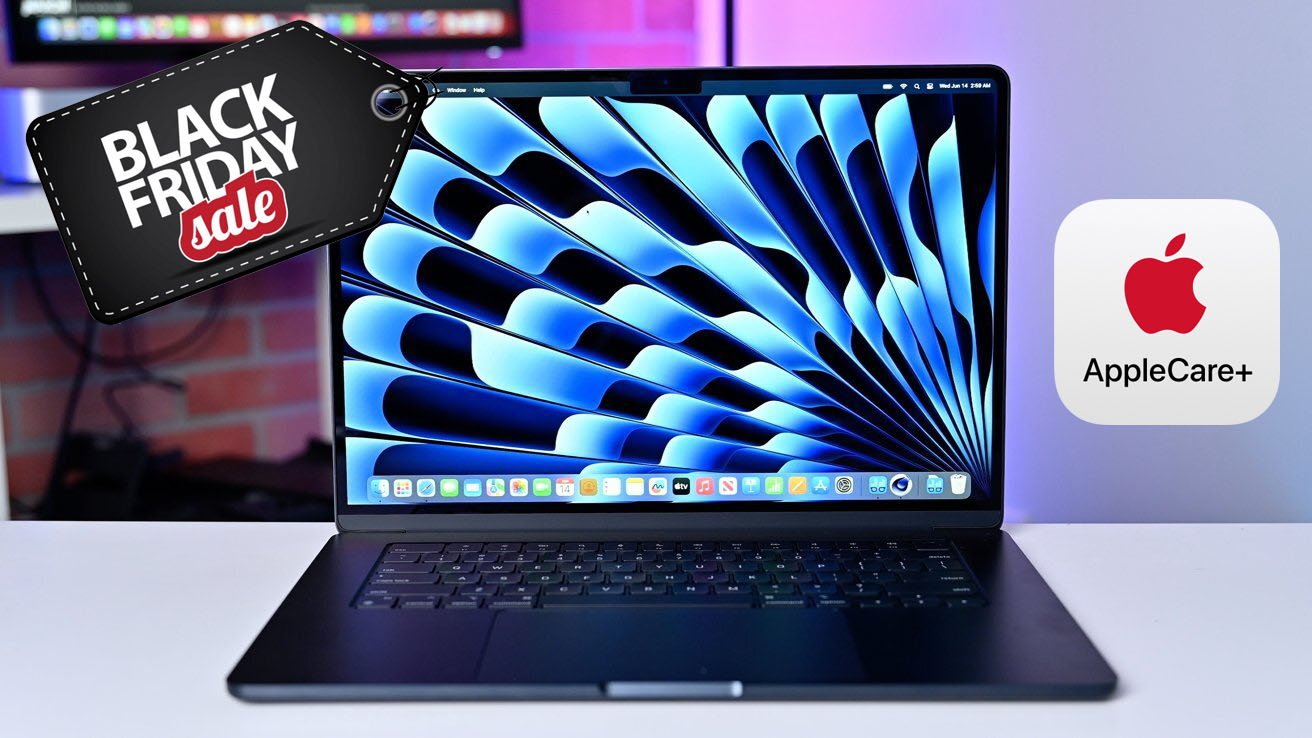 Amazon has launched holiday deals on Apple MacBook Air bundles that offer peace of mind thanks to included AppleCare. And best of all, prices start at just $888.99.
The Amazon specials include models from the M1 and M2 MacBook Air lines, giving shoppers an abundance of choices when picking out the perfect holiday gift.
The M2 MacBook Air 15-inch is also eligible for substantial bundle savings. Get Apple's standard model with 8GB of memory and a 256GB SSD with AppleCare for $1,238. This is a $290 discount off what Apple would charge for the system and 3-year AppleCare protection plan. Prefer more storage? The 512GB model with AppleCare is also $290 off.
For the best prices and exclusive discounts on even more MacBook Air models, as well as new M3 MacBook Pros, be sure to visit our Mac Price Guide.
Save on even more Apple products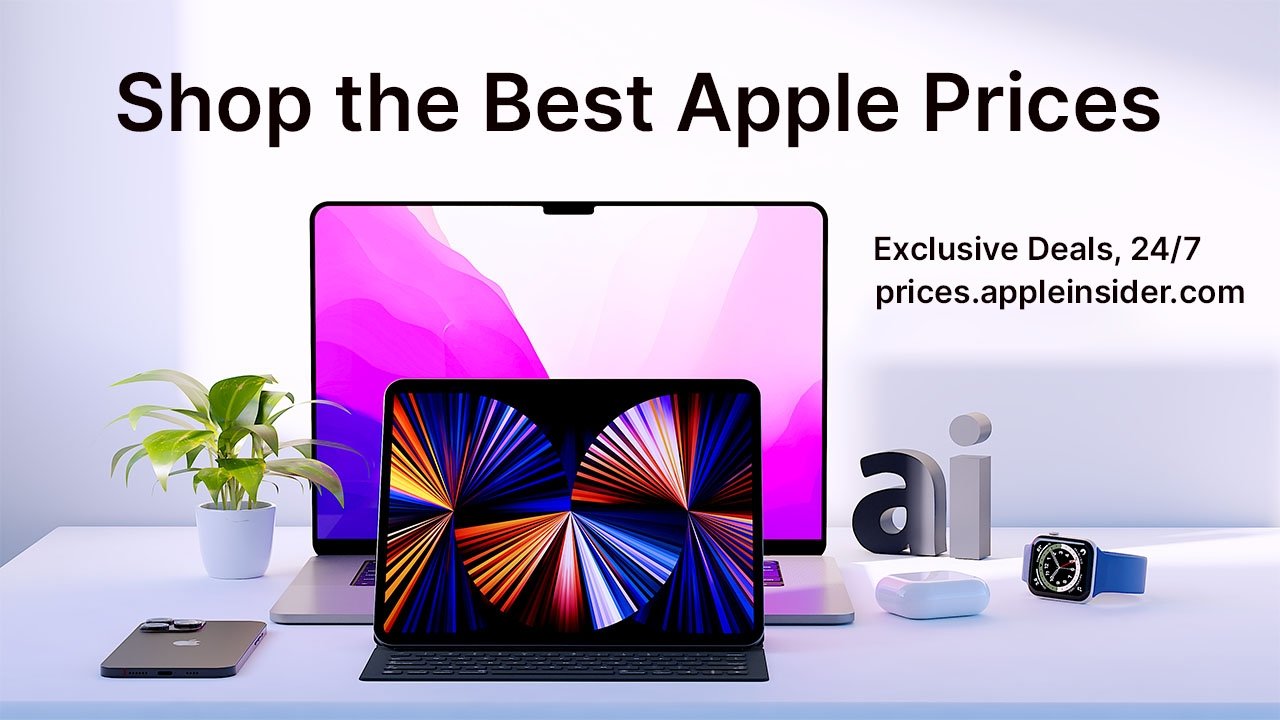 If you're in the market for other Apple hardware, be sure to visit the AppleInsider Apple Price Guide to save on M3 MacBook Pro models, Apple Watch and more. Never pay full price for Apple products leading up to, during, or after Black Friday.