'Several people' could be the next Apple CEO, reveals Tim Cook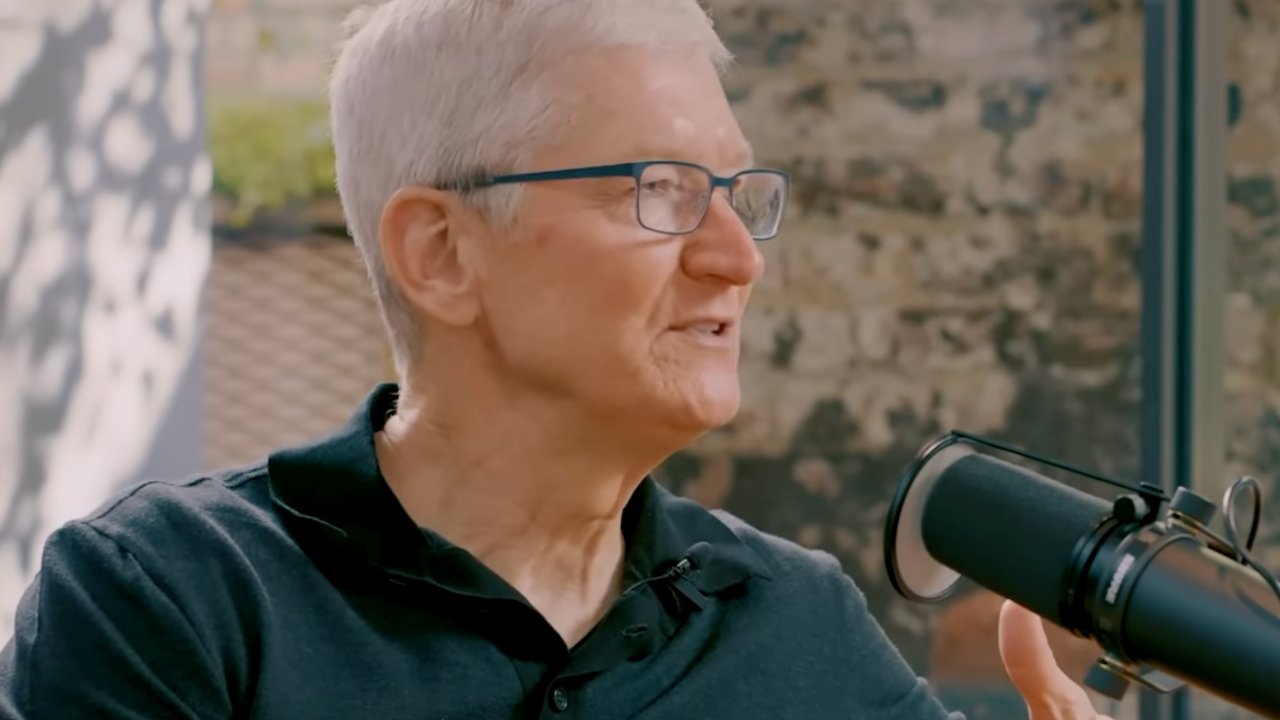 Apple CEO Tim Cook says that he is determined his successor will come from within the company, and is working to give the board several options.
Tim Cook said in 2021 that he will probably be leaving Apple in the next ten years, and it's been reported that of course the company has succession plans. Any corporation would, but Apple was famously criticized for how secretive it was about finding a successor to Steve Jobs, and the firm is still not talking publicly about Cook's replacement.
Now in an interview with BBC podcast "Dua Lipa: At Your Service," Tim Cook has revealed that there are multiple succession plans being worked on.
"Now we're a company that believes in working on succession plans," he said, "and so we have very detailed succession plans."
"Because something that's unpredictable can always happen," he continued. "I could step off the wrong kerb tomorrow. Hopefully that doesn't happen."
Interviewer Dua Lipa pressed Cook on who was in line for succession, but while he wouldn't name anyone, he revealed there is more than one possibility.
"I can't say [a name]," he said. "But I would say my job is to prepare several people for the ability to succeed."
"I really want the person to come from within Apple,the next CEO," he continued, "And so that's my role is to make sure that there's several for the board to pick from."
Cook wouldn't elaborate on his comment about leaving within ten years, and Lipa asked if he would be at Apple in 2050 to see the impact of the firm's environmental work.
"2050 might be a stretch," he said. "I don't know how long I'll be there."
"I love it there and I can't envision my life without being there," he continued. "And so I'll be there for a while."