Apple Pencil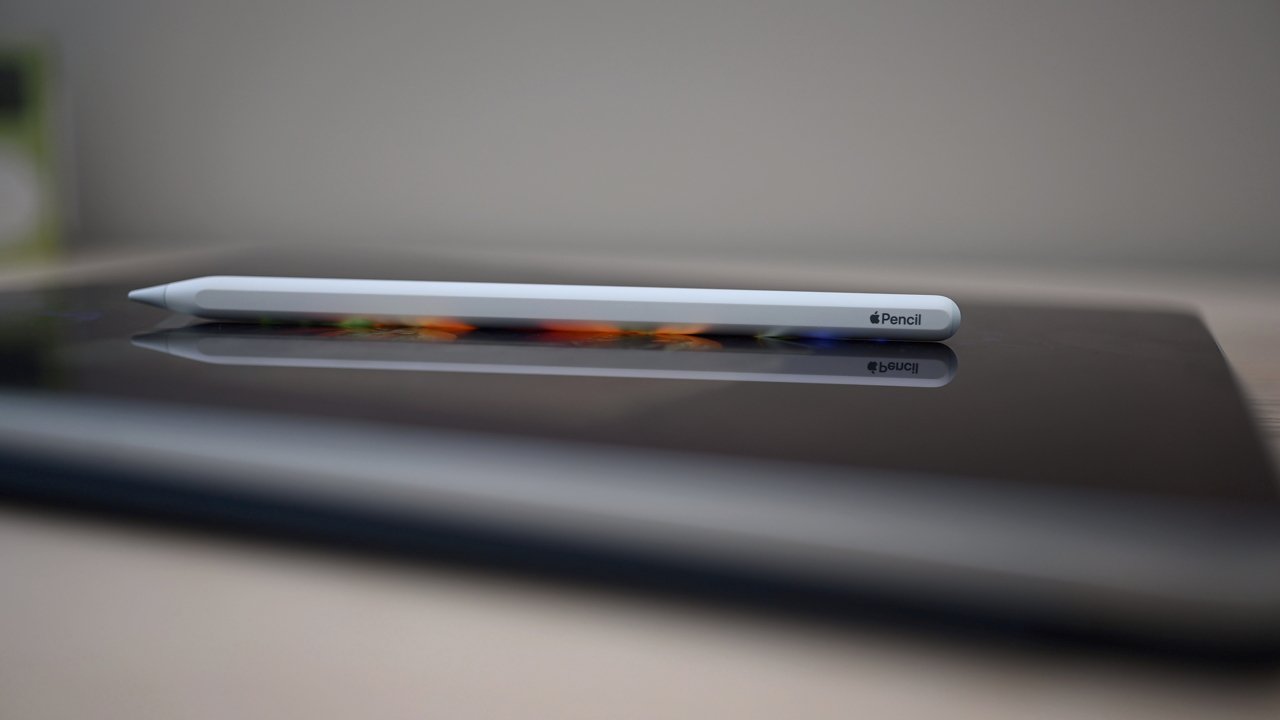 Last updated: 1 month ago
Apple Pencil was introduced alongside the iPad Pro in 2015 as a tool meant to take iPad to the next level. The new innovative stylus hosts an entire computing chipset inside its slim chassis and operates with the iPad seamlessly. For digital artists and note takers, iPad plus Pencil just makes sense.
---
Apple Pencil is in its second-generation and pairs with the modern iPad Pros. The design offers a smaller form, lower latency, and a new double tap gesture compared to the original model. Even if you are not an artist, the Pencil offers new functionality to every current generation iPad or iPad Pro without much hassle. Annotate, draw, or edit with ease and precision with your digital canvas and stylus.
With its original launch, the new stylus was vastly panned over by critics who would quote Steve Jobs: "If you see a stylus, you blew it."
This quote is often misattributed to styluses in general, and while it is well known that Jobs particularly hated the idea of needing to keep up with such a tool, it is doubtful he would have said the same about Pencil.
At the time of the quote, when iPhone was still nascent and the industry was still making phones that looked like PDAs, the quote made sense. Who wants to keep up with a stick that acts as a compromise for screens that were inaccurate and cheap?
Even by modern standards the Apple Pencil is hard to call a stylus. It is running its own firmware on a tiny curved motherboard, which isn't seen very often even amongst expensive drawing tablets.
Usually, the smarts are held by the tablet or drawing device, not the stylus itself. This is what makes Apple Pencil unique.
Apple Pencil Pricing
The first-generation Apple Pencil retails for $99 and the second-generation for $129.
Second-generation Apple Pencil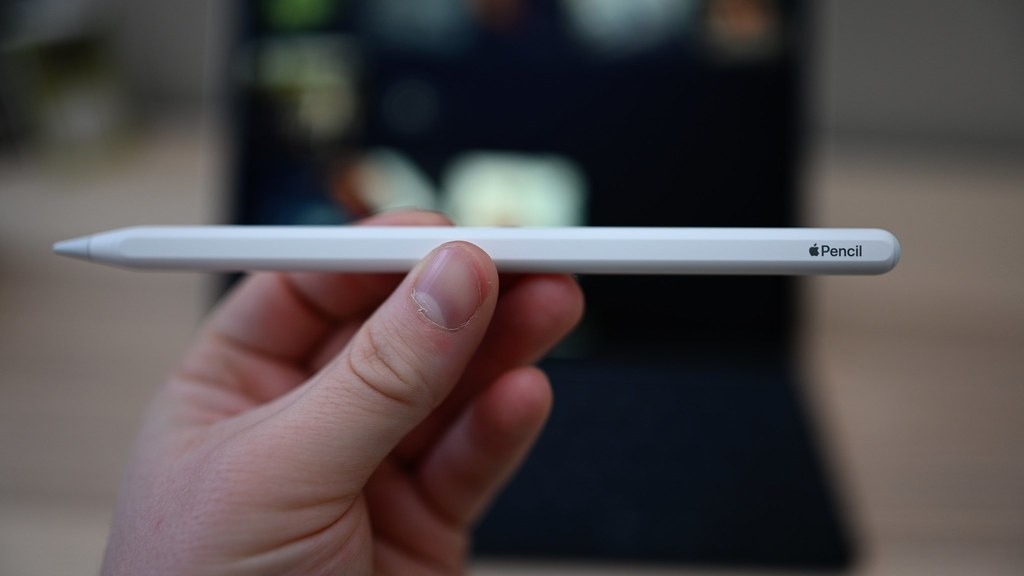 This Pencil corrects all the issues of the first generation without too many compromises. The new matte finish feels good in the hand and allows for personal engraving at purchase, and the flat side houses magnets and an inductive charging surface for attaching and charging on the iPad Pro.
A mid life cycle software update to the iPad Pros made the 2nd gen Apple Pencil even better by reducing the latency from about 20ms to 9ms. Drawing on the screen in native apps supporting the new updates feels very natural and the line follows the Pencil with near-zero lag.
A motion coprocessor allows for a double-tap gesture on the tip of the Pencil to switch tools. Drawing programs can take advantage of this and allow for switching between drawing and erasing modes, switching colors on a pallet, or just toggling different tools.
The Apple Pencil is also able to detect the pressure and angle of a stroke to represent it in-app accurately. This means that you can go from heavy fine lines to a thick shading line just by altering your grip, just as you can with a real pencil.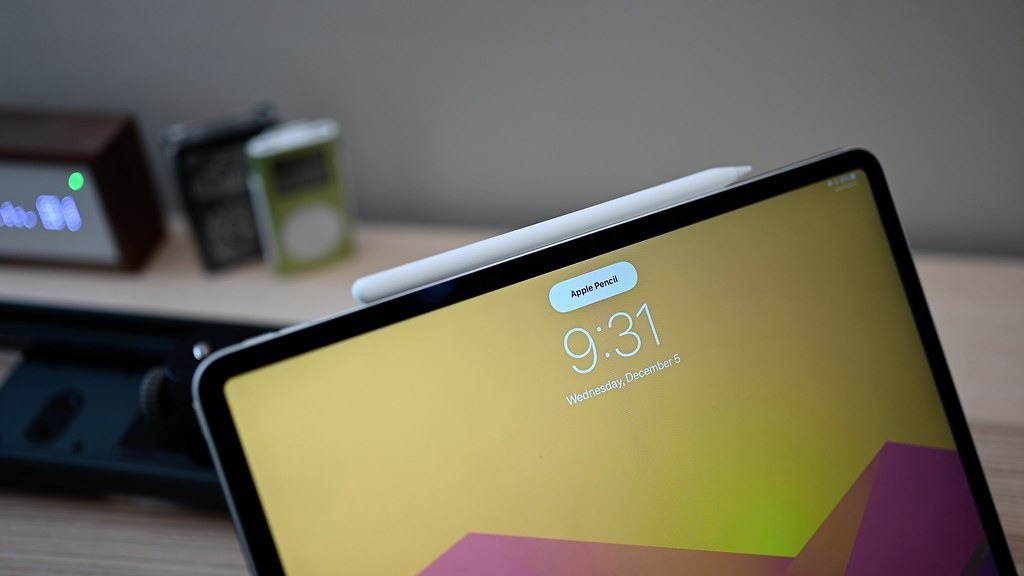 Some wear and tear issues have come up since its release. The rounded tip at the bottom of the Pencil seems to be a different material and easily stained.
The flat portion used for charging can get discolored over time as heat from charging causes the plastic to discolor. However, the Pencil itself seems durable and doesn't seem to break easily without some undue force.
This generation is used with only the modern iPad Pro line. This is due to how it pairs via the inductive charging connection, and only the new models have the flat sides to hold them. The battery charges quickly, and will enter a sleep state when not in constant use, which prolongs battery life further between charges.
Scribble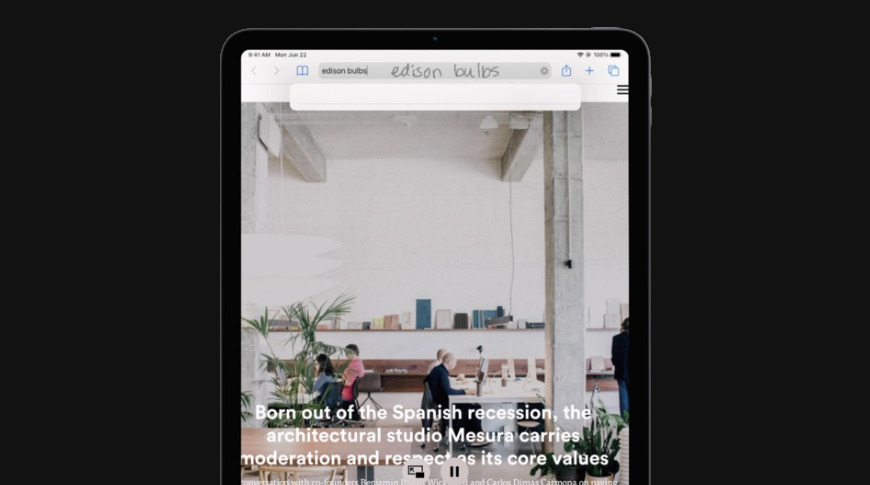 Apple Pencil gained some new tricks in iPadOS 14. Users can now use the Pencil to write text into any text entry block on iPadOS. The text recognition is instant and places the typed text in line as you write.
Another small change to the drawing API allow shapes to be recognized as they are drawn so they can be automatically transformed into better looking objects upon completion. After you finish drawing a shape or an arrow, just hold the Pencil steady before letting go, it will make the same shape with the same angles that you just drew.
Data detection for text has been added as well. Now if you write down a phone number or address, it will be selectable to make a call or search.
Tap to select gestures are also available just like in typed text. Tap to select a word, twice to select a line, and you can copy written text as typed text for pasting into other documents.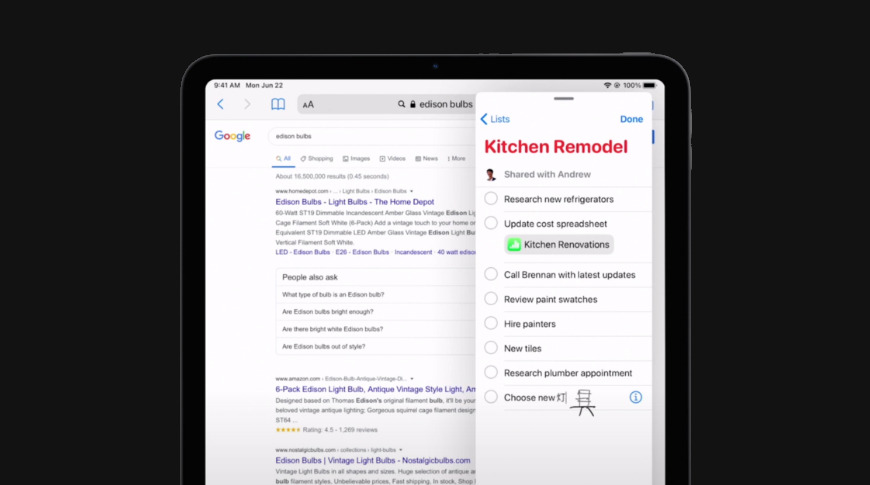 When you write in multiple languages, like with Chinese characters, it will automatically be detected when using scribble or copy and paste functions.
Product Rumors
Apple rarely updates the Pencil, but a rumor claims that at least a small change to the device is expected. Apple may introduce a black color option for the Pencil, seemingly to match the Magic Keyboard's all black color scheme.
First-generation Apple Pencil
The first Apple Pencil launched with the first iPad Pro in September of 2015. The launch of the new Apple stylus was seen as an interesting turn for the tablet line. Now digital artists could vie for an iPad with full support for drawing and graphic design, where a PC plus drawing tablet equivalent would quickly become expensive. This Pencil is still for sale and has propagated down the entire iPad line; usable with any recent iPad housing a lightning connector.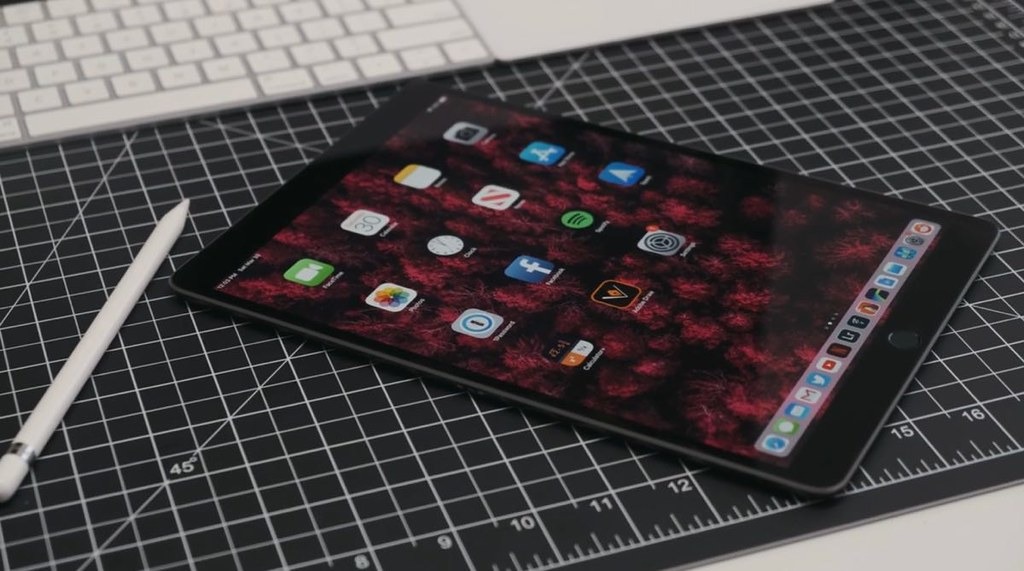 The first generation has a larger footprint, removable cap that houses a male lightning connector, which interestingly connects directly to the bottom of the iPad. This causes the Pencil to stick out from the bottom of the iPad precariously, which lead to users being concerned over the longevity of such a connection, as the connector may snap off entirely during a charge.
This Apple Pencil had a perfectly cylindrical body and a glossy case. Its a bit thicker than the second generation, and can feel a bit hard on the fingers after long use. This Pencil has all of the same tilt and pressure sensing, but a higher latency. If you use the Pencil on a ProMotion Display you'll see less lag overall because of the increased sampling rate, increasing from 120Hz to 240Hz while the Pencil is present. However, the gen 1 Pencil is still shows much more lag than the Pencil 2's own 9ms latency.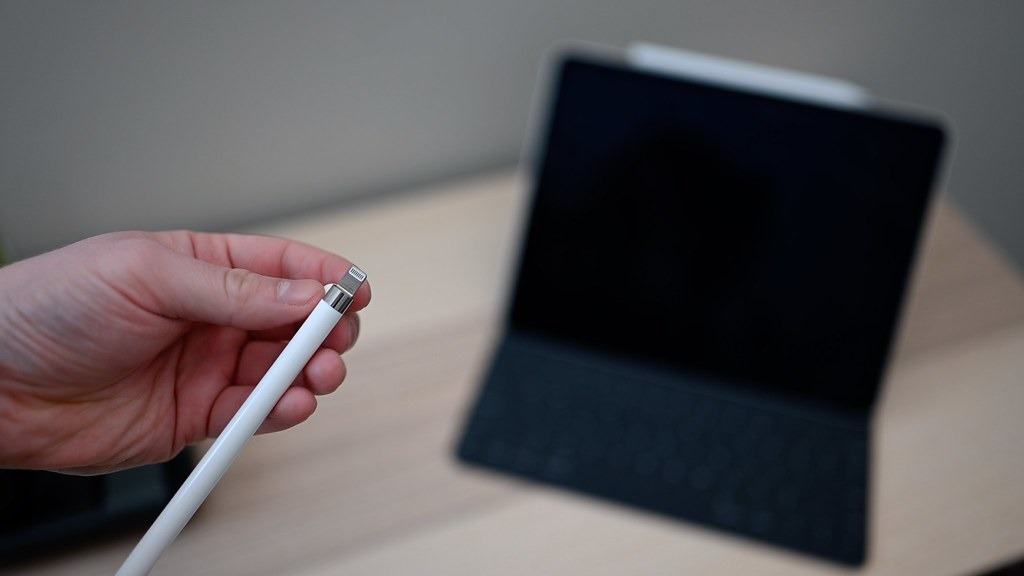 Despite bizarre design decisions like how it charges or lack of storage, the first Pencil was quite well recieved and is still sold today for use with modern iPad models. The iPad mini 5, 10.2-inch iPad, and iPad Air 3, all use the first-generation Pencil.
Frequent Apple Pencil Questions
Does Apple Pencil work with iPhone?
No. Despite periodic rumors through the years, Apple hasn't added Apple Pencil support to any iPhones.
How does Apple Pencil charge?
The second-generation Apple Pencil charges wirelessly by magnetically attaching to the iPad Pro or iPad Air 4. The first-generation Apple Pencil charges in the iPad's Lightning port.
Is Apple Pencil worth it?
If you sketch, create other art, or mark up documents, Apple Pencil may well be worth it. If you use an iPad keyboard that doesn't have a trackpad, it can also be used as a pointing device for navigating iPadOS.
How much does Apple Pencil cost?
Apple Pencil pricing starts at $99 for the first-generation model and moves up to $129 for the second-generation Apple Pencil.