» » »
How to watch Super Bowl LVII on iPhone, iPad, Mac, & Apple TV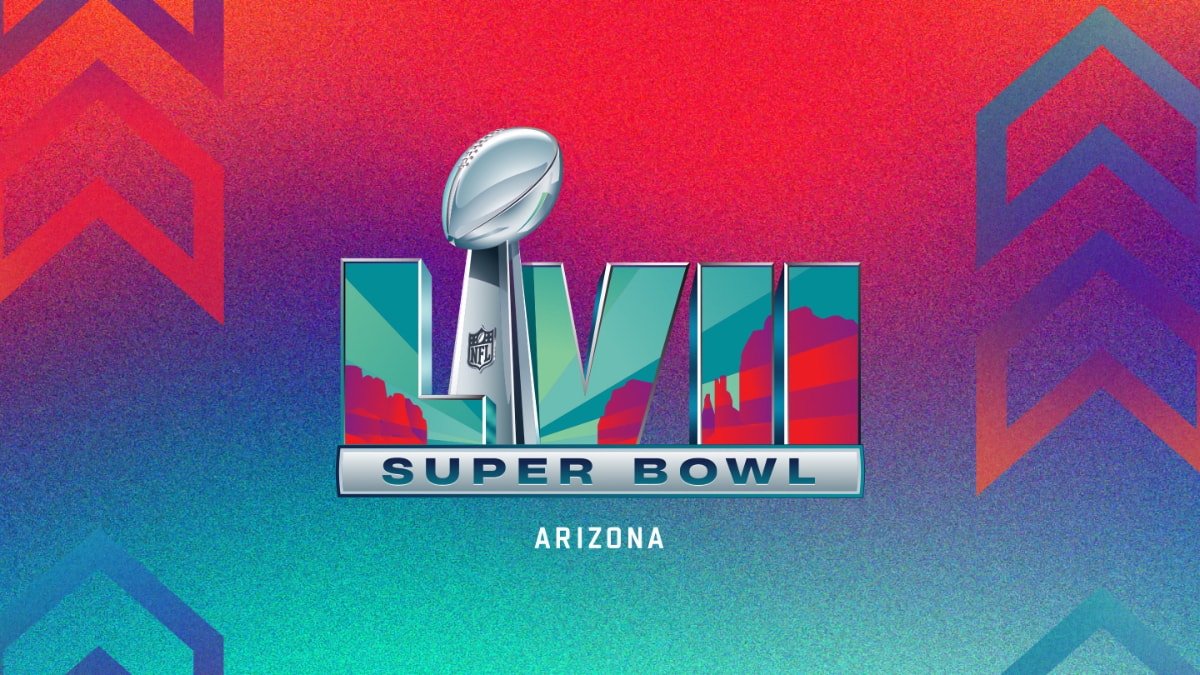 The Kansas City Chiefs go up against the Philadelphia Eagles later today in Super Bowl LVII 2023. Here's how to watch it on iPhone, iPad, Mac, and Apple TV.
Super Bowl LVII is set for Sunday, February 12 at 6:30 pm ET, and Apple Music is sponsoring the halftime show for the first time, which stars Rihanna.
The Kansas City Chiefs play against the Philadelphia Eagles this year. The game will happen at the State Farm Stadium in Glendale, Arizona.
How to watch Super Bowl LVII 2023
Fox is streaming Super Bowl LVII, and Apple users can tune in using the Fox Sports app or website. The app requires iOS 14 or tvOS 14 and later.
The NFL app is another option, and its website mentions that users can stream the game for free in the app. It requires iOS 13 or tvOS 14 and later.
Various television services will also stream Super Bowl LVII. Sling TV includes the Fox channel in its Blue and Orange + Blue packages.
Other services that will stream the game include DirecTV, YouTube TV, and fuboTV. All three services offer free trials, so people can cancel their subscriptions after watching the Super Bowl if they want.