» » »
How to enroll and unenroll your Mac in the Apple public beta program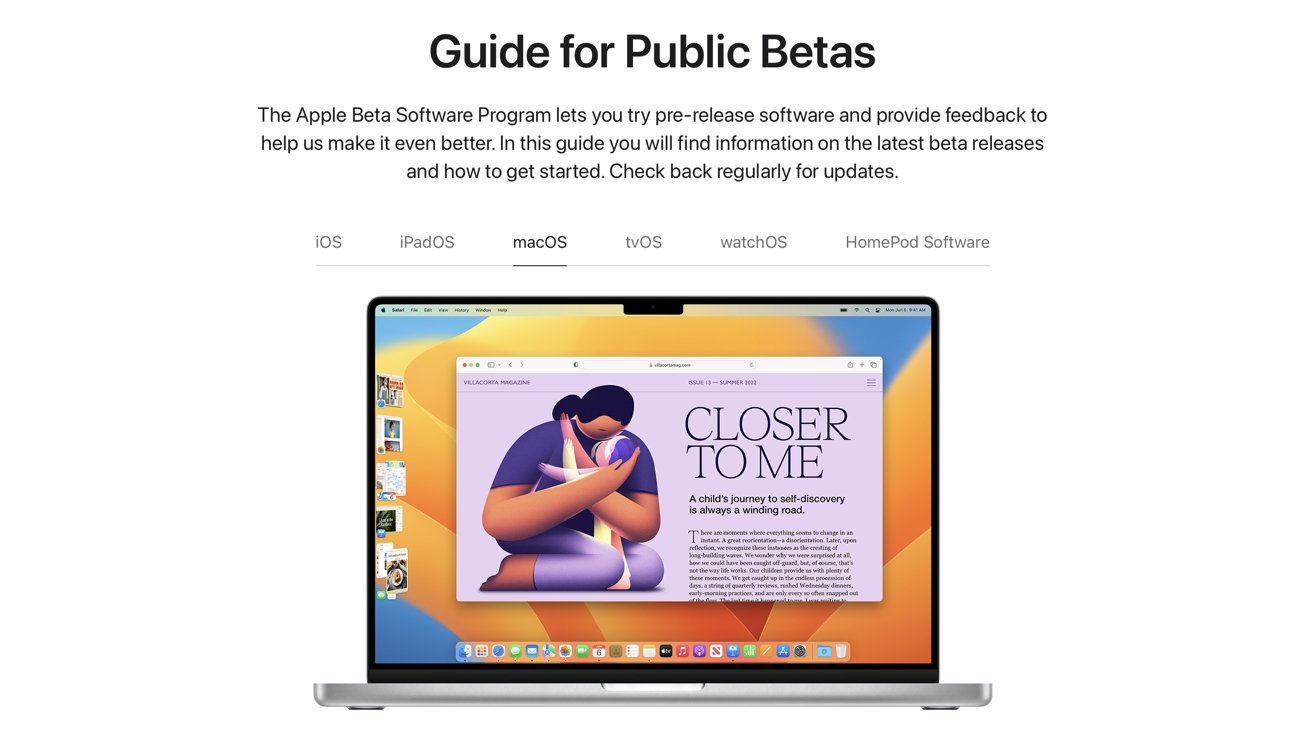 Apple allows people who own a Mac to enroll in the macOS public beta program after showing the new operating system at their WWDC conference. Here is how to enroll in and unenroll from it.
Public betas for a major operating system were first introduced at WWDC 2015 with iOS 9. Previously, only developers could download beta programs before it was released to the public in the fall, but the public betas opened it up to anyone who could try them out on their hardware.
Here is how to enroll in the macOS beta program, how to update your Mac to the beta software, and how to unenroll from the program if you choose to.
Enrolling into the program
Enrolling in the Apple Beta Program is straightforward, but it does take a few steps to do. Here is how to enroll your Mac.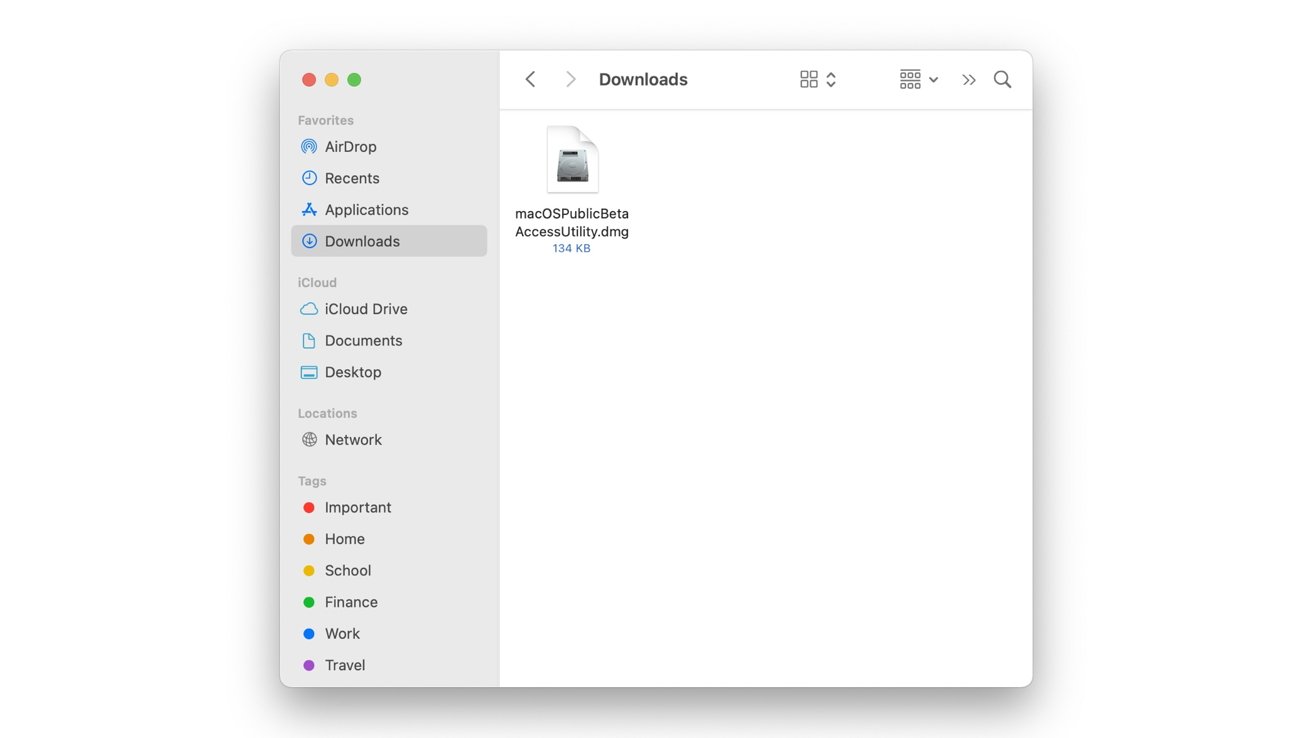 How to enroll a Mac into Apple's public beta program
Back up your Mac
Once your Mac is backed up, go to Apple's beta website
Select Sign Up or Sign In
If you are signing up, enter all of your credentials and the email associated with your Apple ID
Select macOS from the options of operating systems
Scroll down to the Get Started section and click on the Enroll Your Mac text that is highlighted in blue
From there, go down and click on Download the macOS Public Beta Access Utility to download a beta profile on your Mac
Once it downloads, you're going to go into System Preferences
Go into General
Click on Software Updates
The most recently available beta will appear and you will download it as you would with any other public update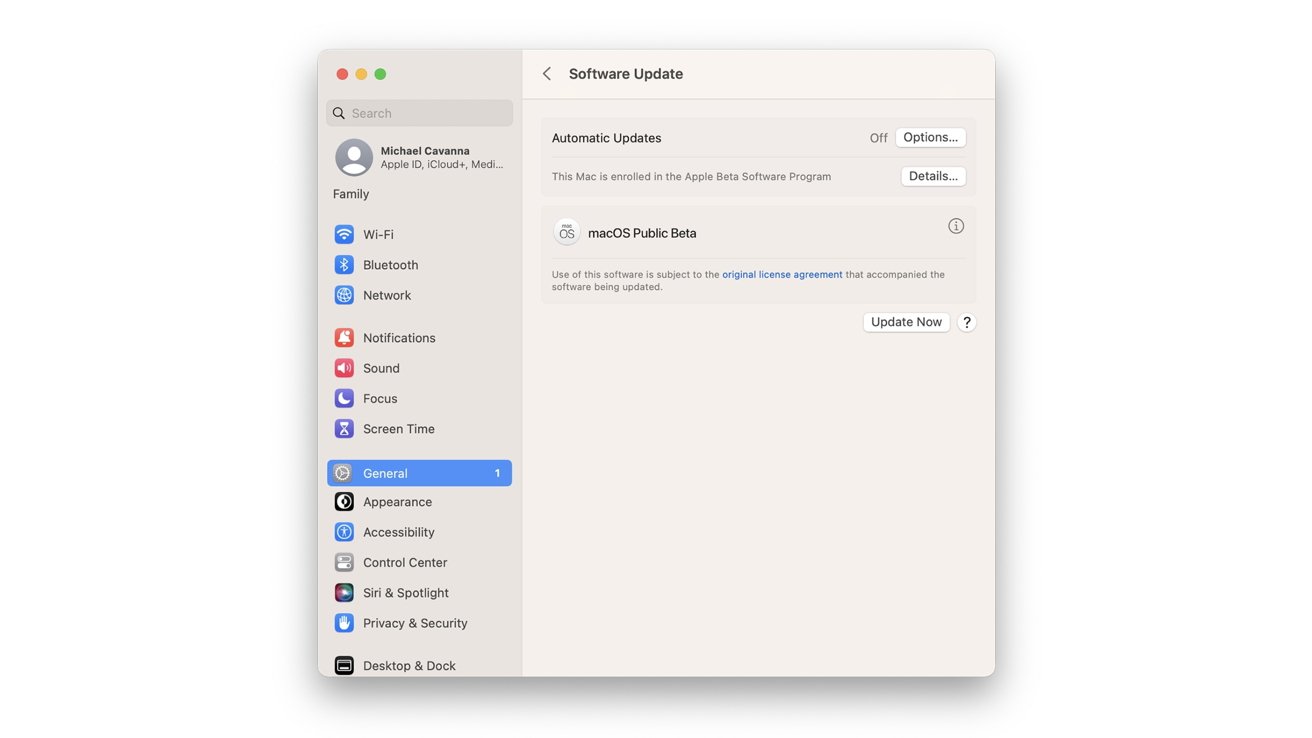 You will now get all future beta updates when released to beta testers.
Exiting the beta
Unenrolling from the Apple Beta Program differs from enrolling, but itis still straightforward. Here is how to unenroll from the program.
How to remove a Mac from Apple's public beta program
Open Systems Preferences
Go into General
Click on Software Updates
Click the "Details" button under the Automatic Updates tab
A message will appear asking if you want to restore to default update settings. Click the Restore Defaults blue button
Go to Apple's Beta website to fully unenroll
Scroll to the bottom of the page until you see Leave Apple Beta Software Program
Click on the link and verify you want to leave the program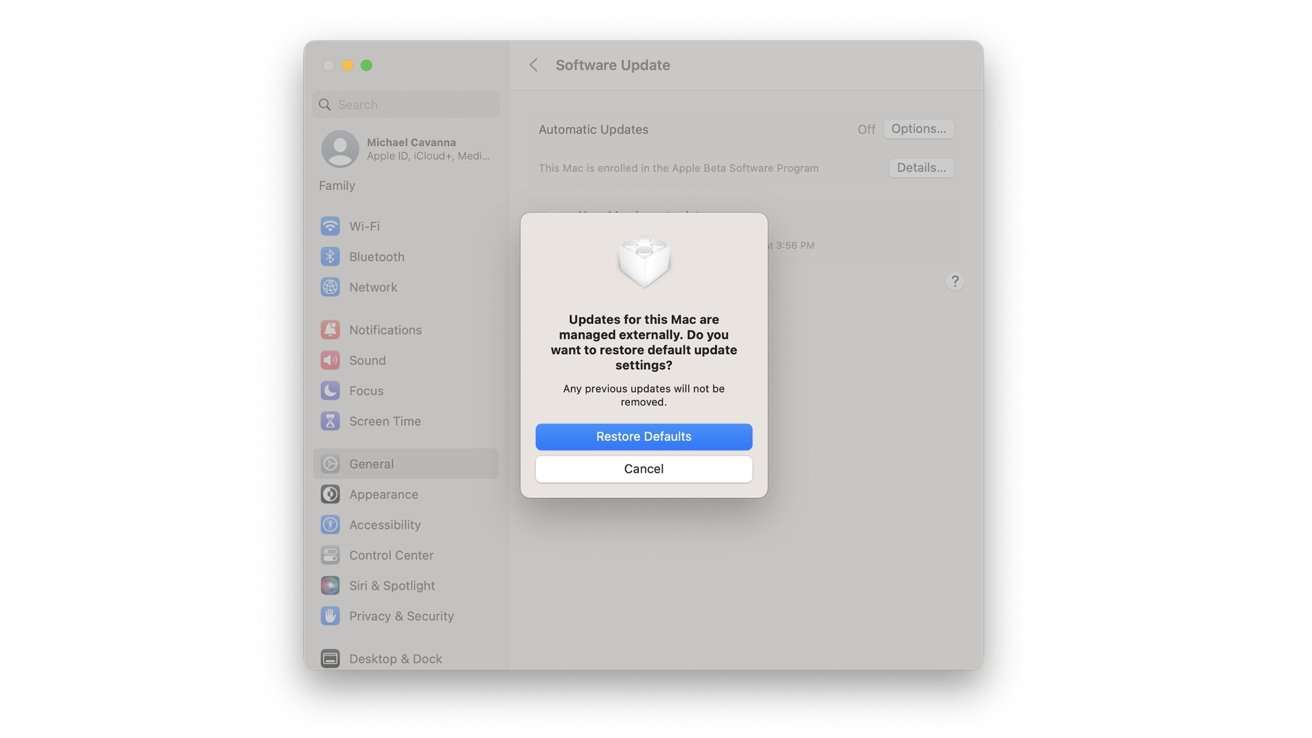 After unenrolling your device, you will only get future updates that are released to the public. You will no longer receive beta updates.
You can opt back into the beta program at any time.
Get ahead or wait for the completion
Opting into the beta program is very simple to do, and opting out is simple to do as well. Being in the beta program gives you a glimpse of the features Apple is working on and how they can change throughout the beta process.
It is very important to remember that you are downloading beta software, so there are bugs and crashes to be expected. Your existing apps on your device may also not be compatible with the operating system since it's still in the beta stage.
It is recommended to download beta software on a secondary device, not your main one. It is also highly advisable to maintain backups of all your important data before taking part in a beta, or making any major changes to the operating system.
You can download beta software for macOS Ventura (13.1) today, for free, onto compatible hardware.