USB-C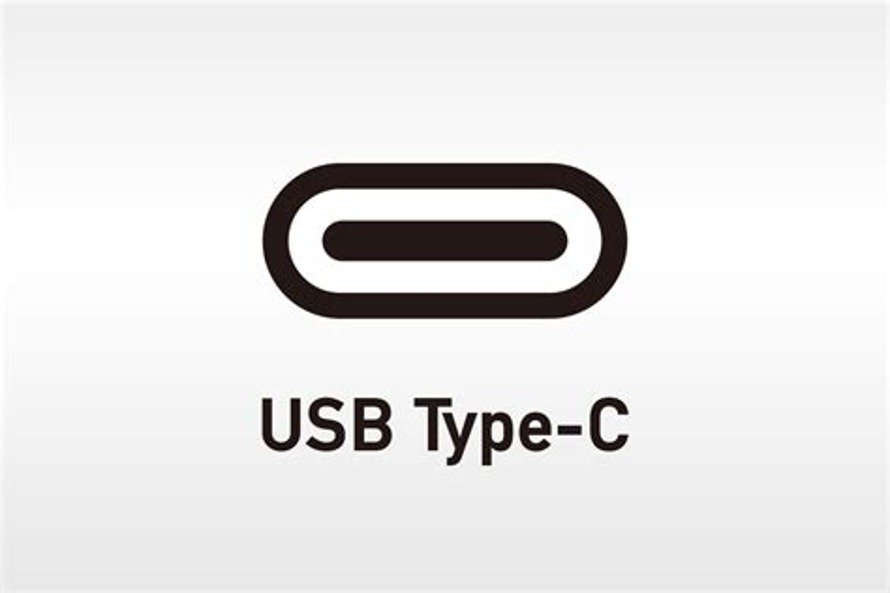 ⚠️ This content has been preserved for historical or organizational purposes, but is no longer being maintained. It is unlikely to be updated further and may contain duplicate or outdated information.
USB-C is a physical connector and port used for power delivery and data transfer. It has a reversible design, and is much smaller than USB-A. This universal cable can house many types of USB specifications for different use cases.
● Reversible connector
● Completely replaces all other USB cable types
● Simultaneous power and data delivery
● Smaller design means smaller devices
---
Get Apple News Directly in Your Inbox
---
USB-C was announced in 2012 shortly after Apple unveiled its new lightning connector. Like lightning, USB-C was introduced to be more user friendly and capable. USB-C is often confused with specifications it delivers, like USB-3 or Thunderbolt. Users are generally uneasy when it comes to port transitions, but USB-C was especially hard due to the loss of MagSafe connectors, and seemingly every other port MacBooks previously offered.

This all purpose connector ships in many consumer products today. USB-C was designed by the USB IF, a group of over one thousand companies who take part in the design and direction of USB, and is meant to ultimately replace all current USB standards.
Implementation
The idea of a single cable for every product you carry has been a dream of technology advocates for years. Many wish to carry as little as possible while accomplishing the maximum amount of work, and this is the promise of USB-C. Because of this connector, we can use adapters and docks to add huge amounts of functionality to a device without design compromise.
Sadly not every device and peripheral on the market has this connector, yet. Users may not be willing to part with their reliable technology or expensive products just to change ports. This means you're likely going to leave with a bag full of adapters, or "dongles" as many call them. This is both a trade off and reward of USB-C. Thankfully the consumer market has been quick to transition many new consumer devices to this new port, eliminating the need for all but the most obscure adapters.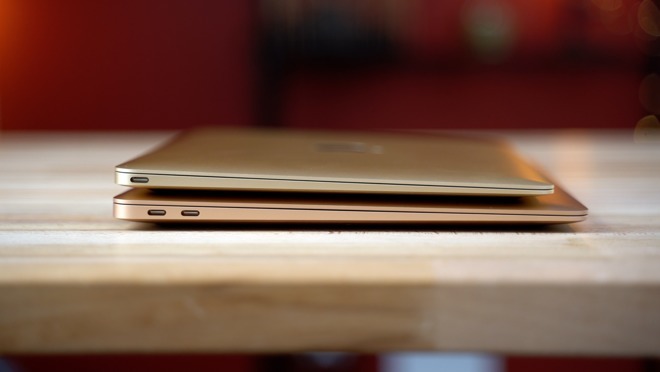 In Apple's never ending war with ports, we have seen laptops and devices ship with a single USB C port. In the case of the iPad Pro, it doesn't even have a headphone jack, all for the sake of this universal cable and minimal design. Yet, with a dock you can add external monitors, drives, memory cards, Ethernet, and more peripherals, with a single cable, to the iPad or Mac. Accessory makers have even attempted to recreate MagSafe with USB-C cables.
What is the difference between USB-C and Thunderbolt 3?
Easily confused and used interchangeably, USB-C and Thunderbolt 3 are not the same. USB-C is the physical interface, the port and the cable, where as Thunderbolt 3 and other specifications, like USB 3.2, are the technologies associated with speed of connection and power delivery. USB-C always refers to the shape of the connector/port and its associated basic features, and nothing else. Thunderbolt 3 is a specification that runs on the port/cable via a connected chipset.
What specifications are associated with USB-C?
| Specification | Speed | Description |
| --- | --- | --- |
| USB 2 | up to 480Mbps | Used in modern cables that are expected for charging only. Included with most USB-C Apple products. |
| USB 3.2 gen 1 | up to 5Gbps | |
| USB 3.2 gen 2 | up to 10Gbps | Used in more expensive USB C cables, and are often thicker and shorter than standard cables. Formerly USB 3.1 gen 2. AKA SuperSpeed USB 10Gbps |
| USB 3.2 2x2 | up to 20Gbps | The newest cable specification that doubles USB 3.2 gen 2 speeds by offering two 10Gbps channels in a single cable. Being added to newer devices now. AKA SuperSpeed USB 20Gbps |
| | up to 40Gbps | Top of the line specification requiring the target device to have a chipset to interface. Also offers 100 watt power delivery. Marked with a thunderbolt on cables and ports. |
| | up to 80Gbps | Upcoming update to Thunderbolt expected to launch alongside Intel's "Tiger Lake" CPUs. Likely will use 4 PCI-E 4.0 channels to reach this speed. |
| USB 4 | up to 40Gbps | Upcoming update, using a two lane cable similar to USB 3.2 2x2, but doubling the speed to 20Gbps each channel. This allows the cable to overcome Thunderbolt 3s length limitation. Able to split data between channels to optimize speed. |