» » »
How to watch the WWDC 2022 keynote on all of your devices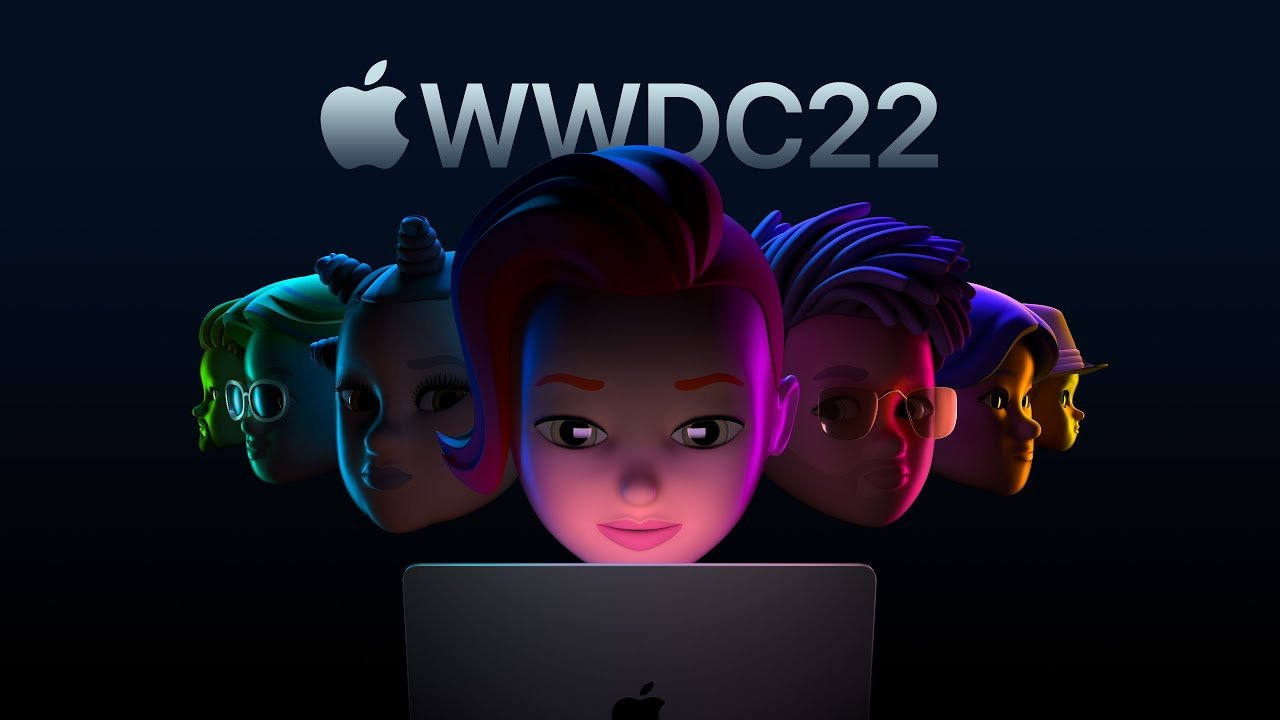 Apple's 2022 Worldwide Developers Conference keynote will be streamed across a variety of platforms. Here's how to watch it on YouTube, any Apple device, or Apple's TV app.
The WWDC 2022 event will be a week-long developer conference presented in a hybrid format. However, new marquee features and other announcements will occur during the keynote, which is scheduled for 10 a.m. Pacific on Monday, June 6.
Here's how to watch the event.
YouTube
The simplest way to watch the WWDC 2022 keynote across your devices is through Apple's official YouTube stream, which became available on May 31.
You can watch the keynote on YouTube on pretty much any device that supports the video platform. That includes Macs, PCs, smartphones tablets, game consoles, and even Androids devices.
Since the stream is technically available, you can set a reminder within YouTube as well. The YouTube stream will occasionally experience a lag behind the other feeds, but it's still one of the ways to see it on non-Apple devices.
Apple's website
You can also view the WWDC '22 keynote stream directly on Apple's website. The company will promote the link on its website when the keynote takes place.
There's unlikely to be lag here, but Apple's video player might not be as familiar to the average user as YouTube's.
The Apple Developer app
In addition to livestreams on YOuTube and the Apple site, you'll also be able to view the keynote within the Apple Developer app.
Even if you're not an App Store developer, you'll be able to download the app and use it to view the stream.
This method also has the added benefit of allowing you to view WWDC sessions throughout the week, but some events — like Digital Lounges and Developer Labs — will be restricted to those with an Apple Developer Program membership.
Apple TV
The old Events app is basically dead, and has been replaced by the TV App.
So, if you have an Apple TV, you'll need to view the stream within the TV app on the platform. Just navigate to the app on keynote date and you should see it advertised.
You'll also be able to watch the stream on game consoles and other devices that support the Apple TV app.