» » »
How to watch WWDC 2023 on iPhone, iPad, Mac, and Apple TV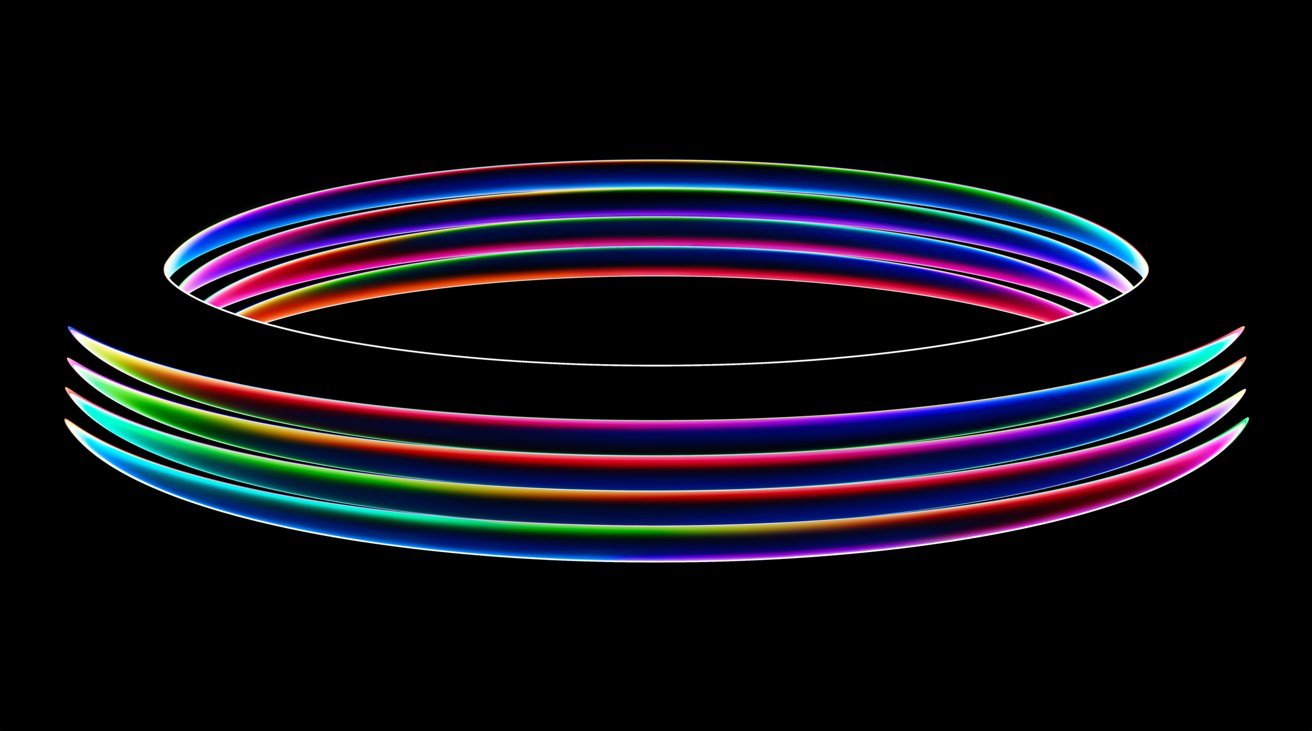 Apple's annual Worldwide Developers Conference will kick off in just a few hours, and, as is par for the course, there are a variety of different ways to tune in from afar. Here's how to do it.
WWDC is a week-long event, with Apple covering all sorts of topics for developers along the way. However, the lion's share of attention is always paid to the keynote, when Apple executives will showcase what's new with the company's platforms.
And this year will probably also include a brand new AR/VR headset.
Here's how to watch the event.
How to watch the WWDC Keynote on YouTube
The easiest way for most people will be through Apple's dedicated channel on YouTube. It is technically already live, but the livestream of WWDC's keynote will start on Monday, June 5, at 10:00am PT/1:00pm ET.
You can set a reminder to notify you when the event is about to kick off.
Watching on YouTube means it's readily available across your devices, including Apple TV, the iPhone, iPad, or Mac. And of course all the non-Apple devices out there that support YouTube streaming.
How to watch the WWDC Keynote on Apple's website
Another easy option is to visit Apple's homepage and watch the event keynote from there. Apple will advertise the event the day of, so beginning June 5.
Visitors will be able to click on that ad to launch Apple's stock video player, which will run right in your web browser. This will likely not have any lag, for those who worry about falling behind the live feed.
Apple TV
Another option is for the Apple TV owners out there. Apple will start advertising the event soon, and viewers will just need to select the ad to launch the event's livestream once it goes live. There is no longer an Events app, but Apple relies on the TV app for these events.
On the day of, just open the TV app and viewers should see the ad.
How to watch the WWDC Keynote on Apple's Developer app
Finally, Apple's Developer app is another way to tune in. You don't even need to be a developer to use the app to watch the livestream.
However, for folks who like to dig into the beef a bit more and view details for sessions during the week, the Developer app has that information available. Those events will be restricted to folks who have a membership with Apple's Developer Program, though.