Hardware makers plan preemptive strike against Apple tablet at CES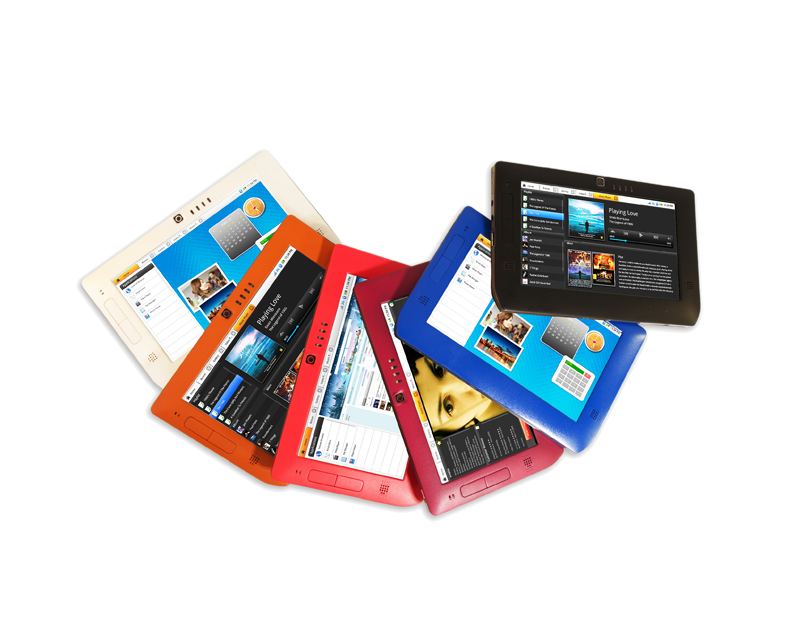 As CES kicks off this week, a great deal of focus will be on touchscreen tablet devices, which many companies plan to release in anticipation of Apple's own take on the mobile computing format.
Highlighted by BusinessWeek was the Notion Ink, a new 10.1-inch touchscreen tablet set to debut at CES 2010 in Las Vegas. A prototype of the device will reportedly be shown, and the company's CEO said he hopes to launch the product before Apple's own tablet debuts.
As the Jan. 7 start for CES approaches, many hardware makers seem to have the same philosophy, hoping to steal some of Apple's thunder before it announces its long-awaited, still unconfirmed tablet. Reports have said Apple has scheduled an event for Jan. 26 at the Yerba Buena Center for the Arts in San Francisco to debut new products. Rumored to appear is an Apple tablet, perhaps called the iSlate.
Another possible product debut could come from Apple's rival to the north, Microsoft. Last summer, concept art of a dual-screen book-like device known as the Courier leaked to the Internet. The Redmond, Wash., company has not publicly commented on the rumored hardware.
PC maker Dell also reportedly plans to unveil its own tablet at CES. The Texas company is said to have plans for a touchscreen device with a 5-inch screen based on the Google Android mobile operating system.
Monday, Austin, Tex.-based company Freescale Semiconductor announced a new 7-inch reference design for touchscreen tablets. The company hopes that devices less than $200 utilizing ARM processors could be created from its plans. A hardware prototype based on the form factor will be shown at CES this week.
Freescale Semiconductor's proposed tablet reference design will debut this week.
"Freescale's new tablet opens the door to an exciting new world of compelling form factors specifically designed and optimized to support common online activities including social media, high-quality audio/video playback and light gaming," said Henri Richard, senior vice president of Sales and Marketing for Freescale.
"We believe the tablet will emerge as a popular form factor for the next generation of smartbooks. By introducing this prototype reference design, Freescale intends to play a vital role in propelling the mainstream adoption of smartbooks.""
In recent weeks, rumors over Apple's tablet have once again picked up steam. Last week, the former president of Google China, Lee Kai-fu said that the device combines the functions of a netbook, the Amazon Kindle, and an e-book reader. Citing an unnamed source, he claims Apple has high hopes for the device, expecting it to sell 10 million in its first year at a price under $1,000.
Last July, AppleInsider first reported that Apple's tablet would debut in the first quarter of 2010. The 10-inch, 3G-enabled device is said to be the brainchild of chief executive Steve Jobs.