Custom Apple A4 iPad chip estimated to be $1 billion investment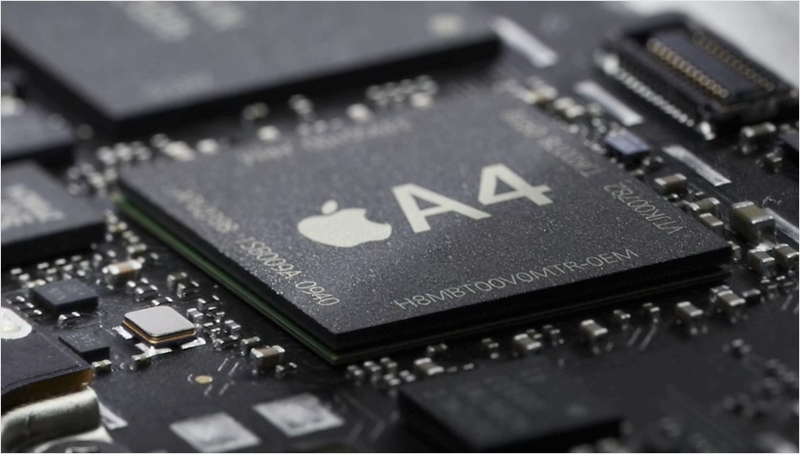 In bypassing a traditional chip maker like Intel and creating its own custom ARM-based processor for the iPad, Apple has likely incurred an investment of about $1 billion, a new report suggests.
Profiling the rise of competitors to Intel, The New York Times noted the costly investments technology companies have made to create advanced mobile processors for smartphones. But in the race to build smaller and more efficient chips for mobile devices, overseas foundries have proven to be formidable rivals against Intel, the industry leader.
"Apple, Nvidia and Qualcomm are designing their own takes on ARM-based mobile chips that will be made by the contract foundries," the report said. "Even without the direct investment of a factory, it can cost these companies about $1 billion to create a smartphone chip from scratch."
Building a factory, the report said, would cost a company about $3 billion. And as chip makers prepare to fight over who will supply processors for the next generation of devices, "the chip wars," the report noted, "are about to become even more bloody."
Intel is pushing its low-power, low-cost Atom processor for mobile devices, including smartphones, but the chips still cost more and use more power than their ARM competitors. The Atom was even pegged to be coming to Apple products in 2008, though it never came to be.
The forthcoming iPad includes a 1GHz Apple A4 processor, based on the ARM architecture, which includes an integrated CPU and graphics processing. Based on the Cortex-A9 MPCore, the processor is much faster than the ARM-based CPU that powers the iPhone 3GS.
In addition to the iPad, processors based on the ARM design will find their way into new laptops coming from HP and Lenovo.
Reference designs for the Cortex-A9 call for either two or four cores. The architecture is the successor to the ARM Cortex-A8 upon which the 600MHz iPhone 3GS is based.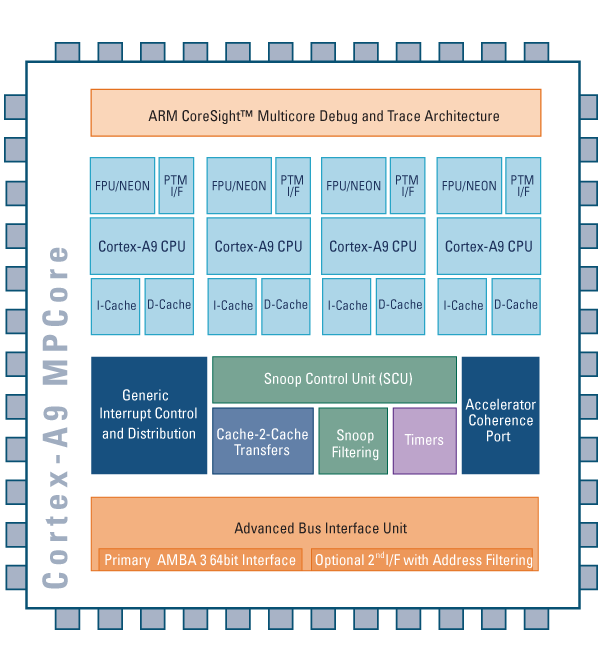 But Monday's $1 billion estimate from the Times would suggest that Apple's investment went well beyond the purchase of P.A. Semi. Apple has more cash on-hand than any U.S. technology company, with an announced $39.8 billion at the end of the December quarter.
Apple claims the power efficiency of its custom-built chip will allow the iPad to offer users 10 hours of battery life in use, and over a month of standby.
"iPad is powered by our own custom silicon. We have an incredible group that does custom silicon at Apple," company co-founder Steve Jobs said when he unveiled the device. "We have a chip called A4, which is our most advanced chip we've ever done that powers the iPad. It's got the processor, the graphics, the I/O, the memory controller — everything in this one chip, and it screams."