Tight iPad supply has Apple turning down volume orders for businesses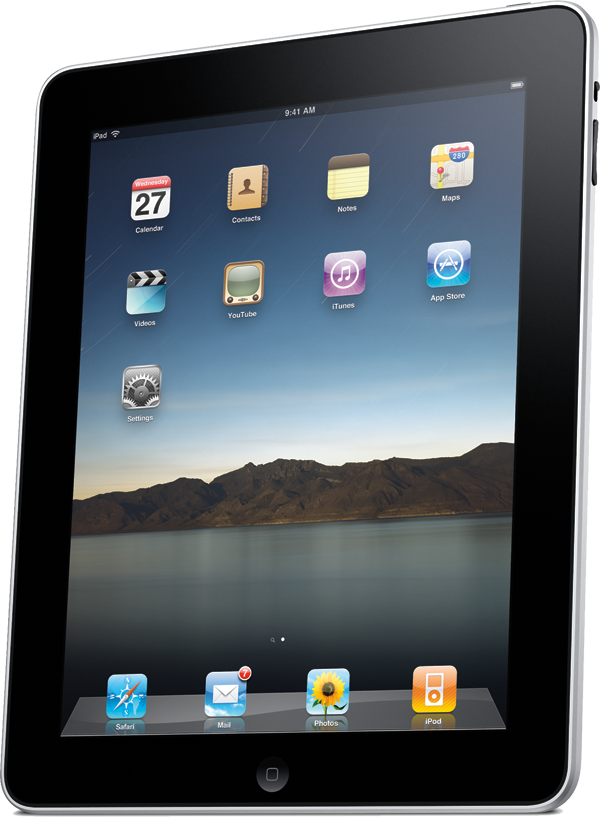 Business customers who preorder the iPad are also limited to two per person, suggesting Apple is facing a tight supply for the coming April 3 launch date.
Apple sales representatives confirmed Friday morning that initial orders for both businesses and consumers are limited to two per person. The company has begun accepting preorders for the hardware's debut, just over three weeks away.
In addition, AppleInsider has received word that the number of iPads shipped to each retail store location will be based solely on the number reserved for pickup at that store. In other words, fewer in-store reservations will mean a lighter stock of hardware.
People familiar with the matter said store employees have been told to encourage customers to preorder to ensure that their retail location will receive a higher number of iPads for the April 3 launch. Allegedly there will be enough stock at each store to fulfill preorders, but if a store doesn't have a large number of devices reserved, there will not be many left over for those who did not preorder.
These details suggest Apple is facing a tight supply prior to the April 3 launch of the iPad. However, it's also possible Apple could be limiting orders to create artificial demand, though there is no evidence to support this scenario.
Weeks ago, a handful of reports of manufacturing constraints suggested initial supply of the iPad could be limited. Analyst Peter misek with Canaccord Adams said checks with overseas suppliers suggested an "unspecified production problem" had led to a "manufacturing bottleneck," potentially limiting the number of devices available at launch to 300,000.
Another report, from analyst Vijay Rakesh of Think Equity, said that initial shipment could be even lower, around 200,000, due to "minor delays" in production. His checks with suppliers said any delays were only expected to be temporary, and were not related to the device's glass screen, or any issues in the manufacturing process.
A third report alleged that suppliers have had no issues in the manufacturing of the iPad, and expect Apple to ship between 600,000 and 700,000 devices at launch. That report claimed Apple would have the capacity to ship another 1 million iPads by the end of April.
Though the Wi-Fi-only iPad debuts in the U.S. on April 3, the product will not be available in other countries until later that month. In addition, the 3G-capable model will launch stateside in late April.
Analysts on Wall Street have high hopes for the iPad, which they expect to be a multi-million seller in its first year. Predictions for the device range from as low as 1 million first-year shipments to as high as 7 million.