Apple's next-gen iPhone could record 720p high-def video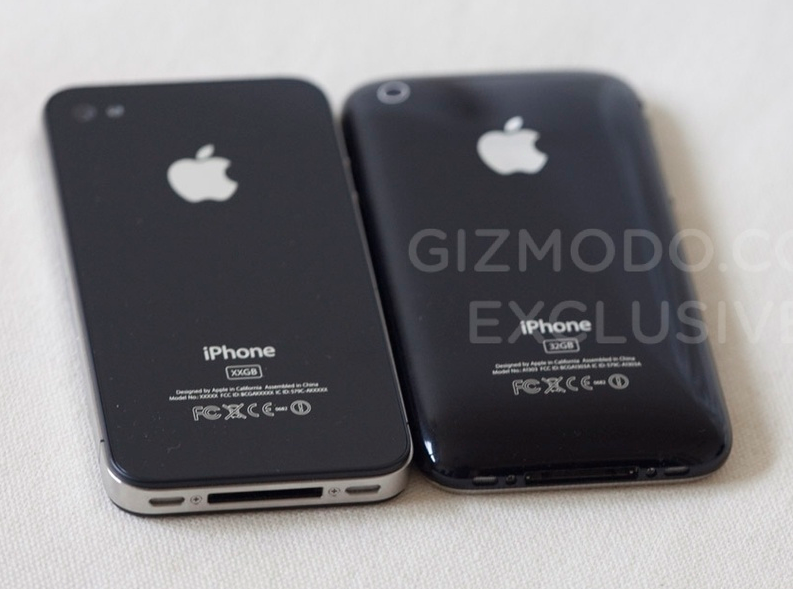 Potentially lending support to the rumored "iPhone HD" name, new evidence in the iPhone OS 4 SDK suggests the camera in Apple's next-generation handset could record 720p high-definition video.
Preset values for video capture in the latest beta of the software development kit show a supported resolution of 1280x720 pixels, according to MacRumors. That's the same progressive-scan resolution used for high-definition 720p content. iPhone OS 4 beta 3 was released this week with a new iPod widget feature.
Last week, a report claimed that the iPhone would have a 5 megapixel camera supplied by LG Innotek. While the megapixels account for the size of still images, the they offer no clear insight into the video recording capabilities of the handset.
In its hands-on with the obtained next-generation iPhone prototype, Gizmodo noted that the camera on the device's back side was "quite noticeably larger" than the one on the current-generation iPhone 3GS. The prototype device also had a forward-facing camera, but neither lens could be tested and picture quality could not be determined, as the hardware had been deactivated.
Previous rumors had indicated the new iPhone would be known as the "iPhone HD," and would feature a double-resolution 960x640 pixel display.
In addition to a 5-megapixel camera with possible support for HD video recording, this year's iPhone model is also expected to gain a camera flash. As AppleInsider first reported in January, Apple has been shopping around for LED flash components, and may have chosen Philips' LUXEON LED technology. Camera flash functions were also found referenced in pre-release builds of iPhone Software 4.0.
The next-generation iPhone is expected to be unveiled at Apple's annual Worldwide Developers Conference keynote. The conference is scheduled to kick off on June 7, and runs through June 11 at San Francisco's Moscone West.