Editable Google Documents coming to iPad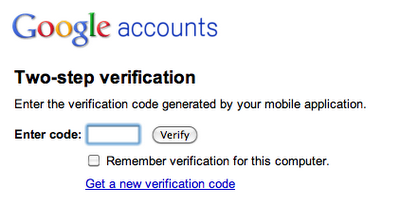 AppleInsider may earn an affiliate commission on purchases made through links on our site.
Google announced Monday that iPad and Android versions of Google Documents with mobile editing capabilities will be arriving "in the next few weeks."
The announcement, posted by Google Enterprise President Dave Girouard on an official blog, marked several "major milestones" for Google Apps, as reported by jkOnTheRun. As of Monday, 3 million businesses, with a total of over 30 million users, have "gone Google" by switching to the Google Apps platform.
The new editing capabilities for Android-based and iPad-based Google Docs were showcased Monday at the Google Atmosphere cloud computing event in Paris. Although details on the update were sparse, Girouard confirmed the new versions for Android and iPad will be released in coming weeks.
"In the next few weeks, co-workers around the world will soon be able to co-edit files simultaneously from an even wider array of devices," wrote Girouard.
An edit-enabled Google Docs update will deliver strong competition to Apple, which has enjoyed high sales of the company's multi-touch iWork suite of productivity apps for iPad. Pages, Keynote, and Numbers have remained near the top of the iPad App Store's "Top Paid Apps" list since the iPad's release in April.
Also announced Monday, Google Apps users will now take advantage of increased security protections through a two-step verification process. Users will sign in with their "password (something they know) and a one-time verification code provided by a mobile phone (something they have)."