HP releasing $799 Slate 500 to take on iPad in tablet market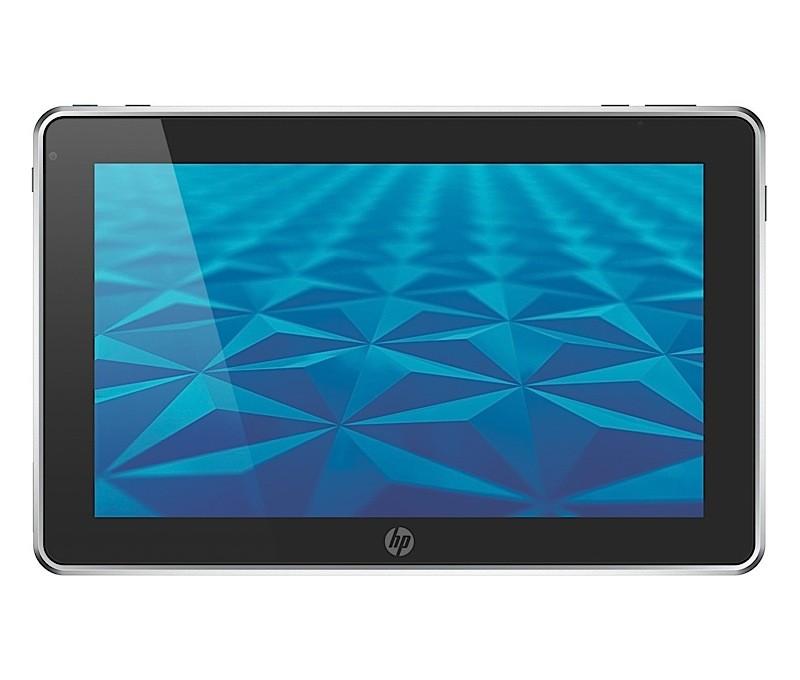 AppleInsider is supported by its audience and may earn commission as an Amazon Associate and affiliate partner on qualifying purchases. These affiliate partnerships do not influence our editorial content.
Six months after the launch of Apple's iPad, HP is ready to launch its Slate 500 tablet device, which will cost $799 and is aimed at business customers.
Several news sites and blogs published details of the product launch Thursday, although the official HP Slate page at www.hp.com/go/slate had yet to go live.
According to Reuters, the HP Slate 500 will fit a full-version of Windows 7 into a 1.5 pound tablet with an 8.9-inch multi-touch screen and a 5-hour battery life. With 64GB of Flash storage, the device is $100 more than the comparable 64GB iPad. The tablet will reportedly have a 1024-by-600-pixel resolution.
The Slate 500 comes with a "digital stylus pen" and is equipped with front and rear cameras and a USB port. According to Engadget, the Slate is powered by a 1.86 GHz Intel Atom Z540 processor and 2GB of RAM.
Unlike Apple, which markets the iPad primarily to consumers, HP is stressing the Slate 500's suitability for business users. "It's really like a full-function PC, it runs Windows, it will run your office applications, it just so happens to be in a slate form factor," said Carol Hess-Nickels, director of business notebook marketing at HP.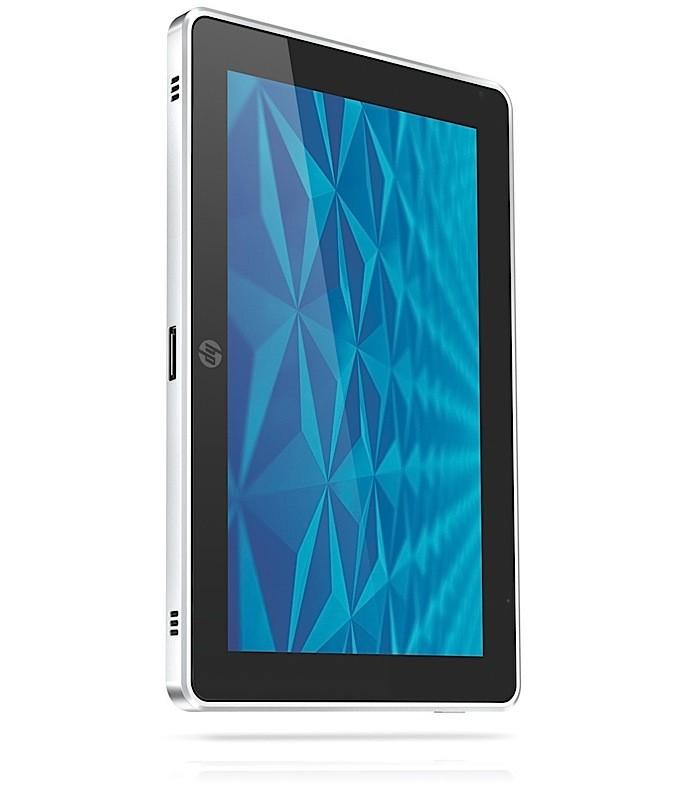 Microsoft CEO Steve Ballmer unveiled the HP Slate at CES in January. Following HP's purchase of Palm, which was primarily for its WebOS, news of the upcoming HP Slate dwindled. HP has since promised a consumer-focused WebOS-based tablet will be released next year.
During Apple's Q4 2010 conference call Monday, Apple CEO Steve Jobs told analysts that rival tablet makers were having trouble matching the iPad's pricing with comparable specs.
"Our potential competitors [in tablets] are having a tough time coming close to iPad's pricing," Jobs said. "iPad incorporates everything we've learned about building high value products. We create our own A4 chip, software, battery chemistry, enclosure, everything. This results in an incredible product at a great price. The proof will be in the pricing of our competitors' products, which will offer less for more."
For a comparison of the Slate versus the iPad, see the chart below.