Bonuses help Apple's Tim Cook earn $59M in 2010, Steve Jobs keeps $1 salary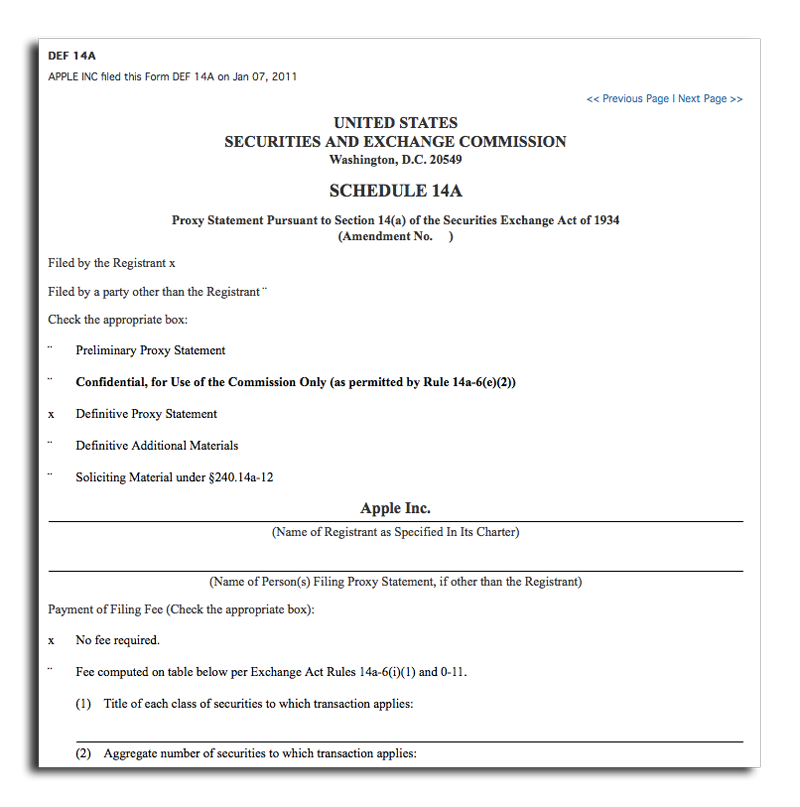 Apple Chief Operating Officer Tim Cook earned a huge pay increase in 2010, thanks to cash bonuses and stock-based compensation, bringing his total earnings to more than $59 million, while CEO Steve Jobs kept his traditional $1 annual salary.
The compensation was revealed on Friday in the company's 2011 Proxy Statement, filed with the U.S. Securities and Exchange Commission.
Last March, Cook, 50, was given a "special award" to recognize his his "outstanding performance" in overseeing the company's day-to-day operations in 2009 when Jobs was on a medical leave of absence. He earned 75,000 restricted shares of AAPL stock, as well as a $5 million discretionary bonus.
Cook earned an annual salary of about $800,000, and added to his $52.3 million in stock awards and $5 million cash bonus, the chief operating officer received a total compensation of $59.1 million in fiscal 2010. It was a huge pay increase for Cook, who earned $1.64 million total in 2009.
Apple's Compensation Committee also determined in September that it was appropriate to increase Cook's base salary from $800,000 to $900,000, a raise that will be reflected in his compensation for the 2011 fiscal year.
Also given a raise last year was Bruce D. Sewell, who took over as Apple's general counsel and senior vice president in 2009. Sewell earned $650,000 in 2010, and will receive a $50,000 pay raise to $700,000 this year.
Not receiving a pay raise was Jobs, who has famously kept an annual salary of $1 per year since he rejoined Apple in 1997. Jobs remains well compensated, however, as he owns about 5.5 million shares of AAPL stock.
"Since rejoining the company in 1997, Mr. Jobs has not sold any of his shares of the Company's stock," the filing reads. "Mr. Jobs holds no unvested equity awards. The Company recognizes that Mr. Jobs's level of stock ownership significantly aligns his interests with shareholders' interests."
Apple's annual shareholder meeting will be held at the company's "Town Hall" (Building 4) at its Cupertino Calif., campus on Feb. 23 at 10 a.m. Pacific Standard Time. Admission to the meeting is allowed to shareholders on a first-come, first-served basis.