Steve Jobs surprises with return to the stage at Apple's iPad 2 event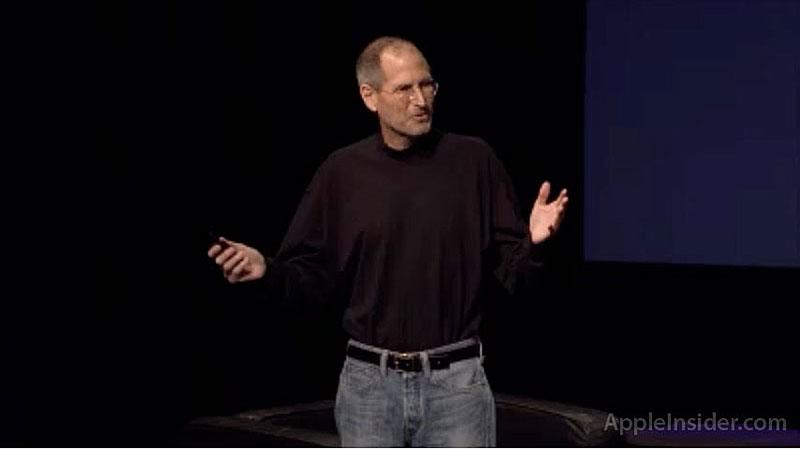 Apple Chief Executive Steve Jobs surprised the crowd Wednesday by taking the stage at the Yerba Buena Center for the Arts in San Francisco, just weeks after he left his daily duties for health reasons.
Jobs was greeted with a standing ovation when he took the stage. He noted to the audience that Apple has been working on the second-generation iPad for awhile, and that he didn't want to miss its unveiling.
For his first announcement, Jobs revealed that Random House has come to the iBookstore for iOS devices. Random House will add more than 17,000 books to the digital storefront, and users have already downloaded more than 100 million books in less than a year from more than 2,500 publishers.
He also announced that Apple recently sold its 100 millionth iPhone, and that more than $2 billion has been paid to developers through the App Store. In addition, Jobs boasted that in 9 months the iPad sold more than every tablet PC ever, with 15 million in the hands of users.
Rumors first surfaced on Wednesday that Jobs was "mulling" a return to the stage, despite his recent health issues. Jobs announced in mid January that those issues had forced him to take a leave of absence from his daily duties at Apple, though he remains the company's CEO.