Labor & materials shortages likely to affect Apple's iPad, iPhone shipments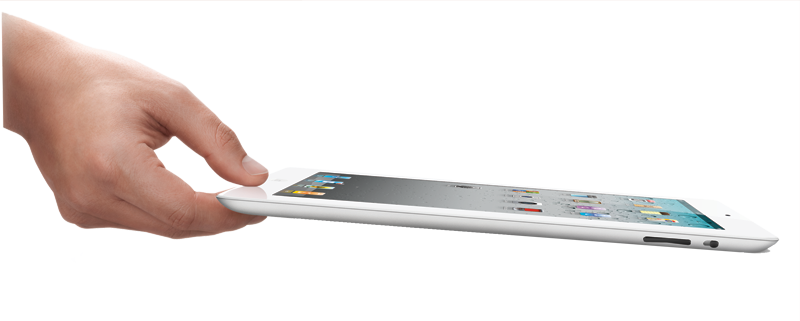 AppleInsider may earn an affiliate commission on purchases made through links on our site.
Issues in Apple's overseas supply chain, including shortages of both labor and materials, are anticipated to affect shipments of both the iPad 2 and iPhone 4.
Apple's overseas manufacturing partner Foxconn reportedly faces a shortage of both labor and materials at plants in Chengdu, China, sources at upstream component makers told DigiTimes. The alleged issues are expected to affect Apple's ability to ship hot selling products like the iPhone 4 and iPad 2 in the second quarter of calendar 2011.
Foxconn failed to directly address the issue in a statement, instead only revealing that the company is doing everything it can to satisfy the needs of its clients. The company also said it has experience arranging manpower to reach clients' goals.
Apple reportedly is experiencing demand for between 2.5 million and 3 million iPad 2 units per month. But issues with components following the devastating earthquake in Japan, combined with labor issues, mean Foxconn is reportedly falling short of those production goals.
Foxconn's plants in Chengdu are primarily used for manufacturing the iPad 2. But the labor issues in the area, along with a shortage of power amplifiers and memory for Apple's touchscreen tablet, have led most of the production to come instead from Shenzhen, China.
"Most market watchers have estimated that total iPad 2 shipments in the second quarter will reach as high as seven million units, but since Apple is trying to reach its shipment goal of 35-40 million units for 2011, the company has been pushing its upstream partners to aim at supplying 10-10.5 million units in the second quarter," the report said.
In April, Apple Chief Operating Officer Tim Cook said the earthquake and tsunami disaster in Japan had not greatly affected the availability of components for devices like the iPad 2 and iPhone 4. But he also noted that the situation remained, at the time, volatile, with aftershocks and potential power outages.
Cook revealed that Apple had been working "around the clock on contingency plans" to ensure that components could be secured if deals were to fall through in Japan. But he also indicated that Apple would prefer to stick with its long-term partners there, if possible.
Last quarter, Apple sold 4.69 million iPads, a number that disappointed some on Wall Street who had higher hopes, given the crushing demand Apple experienced during that quarter's launch of the iPad 2. Cook said that his company experienced "the mother of all backlogs" following the iPad 2 launch, as his company struggled to keep up with demand.