Foxconn closes all polishing plants for inspection after blast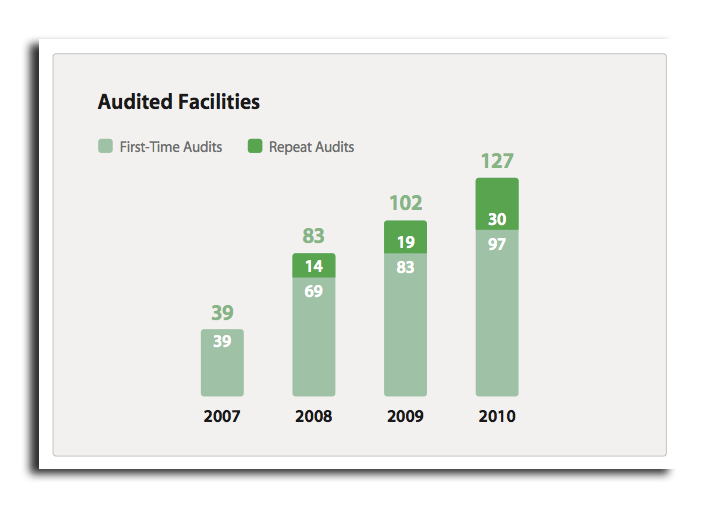 AppleInsider may earn an affiliate commission on purchases made through links on our site.
Apple manufacturing partner Foxconn has announced the temporary closure of all of its polishing workshops for inspections, with the aim of preventing the reoccurrence of an explosion at a Chengdu, China plant that killed three workers last week.
Last Friday, an explosion took place in a Foxconn "polishing plant" in Chengdu. Chinese media reported that the facility was currently setup to assemble Apple's iPad 2.
Foxconn said Monday that a preliminary government investigation found combustible dust in a duct at the facility to be the cause of the blast.
The Wall Street Journal reports that Foxconn has closed any workshops that polish products "pending further inspections." According to a spokesman for the company, the tests could last up to two days."The workshops could be back online as soon as they pass the test," he said.
After last week's incident, an Apple spokesman issued a brief statement. "We are deeply saddened by the tragedy at the Foxconn plant in Chengdu and our hearts go out to the victims and their families. We are working closely with Foxconn to understand what caused this terrible event," he said.
Despite initial concern that the explosion would affect production of the iPad, analysts have generally downplayed any effect as being relatively minor. "Although the issue is unlikely to help supply issues to meet strong global demand, we see this issue as temporary and note there are few companies in our coverage that have as strong an end demand picture," said UBS Investment Research analyst Maynard Um.
Um estimated that the Chengdu plant contributes just 20 percent of the total iPad volume. However, if the closures of Foxconn's polishing plants outside of Chengdu were prolonged, it could adversely affect a wide variety of electronics companies. In addition to Apple, Foxconn makes products for Sony, Dell, Microsoft, HP and Nintendo, to name just a few.
"They're basically the consumer electronics assembler of the world," said Gene Munster, an analyst with Piper Jaffray & Co.
According to reports last year, Foxconn expanded its operations in Chengdu in response to overwhelming demand for the iPad and rising costs at its main Shenzhen plant. Earlier this month, industry sources said Foxconn faced a shortage of labor and materials at the company's Chengdu plants.
Foxconn came under fire last year after a string of worker suicides prompted investigations into conditions. In response, Apple commissioned an independent review by a team of suicide prevention experts that surveyed more than 1,000 workers about their quality of life, sources of stress, psychological health and other work-related factors.
The review commended Foxconn "for taking quick action on several fronts simultaneously, including hiring a large number of psychological counselors, establishing a 24-hour care center, and even attaching large nets to the factory buildings to prevent impulsive suicides," while also recommending improvements, such as improved training of hotline staff and care center counselors and better monitoring to ensure effectiveness.
Apple conducts an annual audit of its suppliers. This year's audit resulted in the termination of business with one facility that hired 42 underage workers and another a facility that attempted to bribe auditors.