Apple's WWDC 2011 keynote video stream now available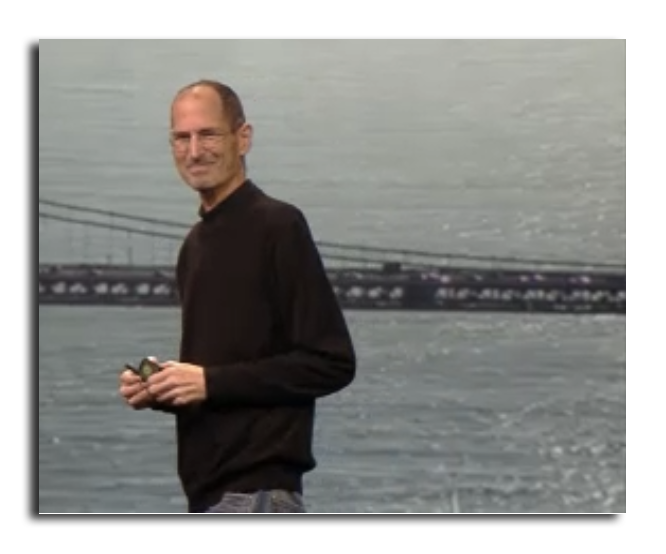 Monday's keynote event at the 2011 Worldwide Developers Conference, including the unveiling of iOS 5 and iCloud and a closer look at Mac OS X 10.7 Lion, is now available online.
The entire 118-minute presentation can be streamed from Apple's site. The keynote was kicked off by Apple Chief Executive Steve Jobs, and includes other members of the company's executive team, including senior vice president for Worldwide Product Marketing Phil Schiller, and Scott Forstall, senior vice president of iOS Software.
The company announced that Lion, its next Mac operating system, will be available on the Mac App Store in July for just $29.99. It also offered the first look at iOS 5, which will come to the iPhone, iPad and iPod touch this fall with a new Notification Center and wireless system updates.
Apple also took the wraps off of iCloud, its free service that will automatically sync data, including photos and documents, between Macs, PCs and iOS devices. Some components of iCloud, including re-downloading of iTunes songs and a list of purchased App Store software, are already available.
Jobs's trademark "one more thing" at Monday's event was the new iTunes Match service, which will launch this fall. For $24.99 per year, it will scan a user's library of songs, including those ripped from their own CDs, and match them up to the library of 18 million songs in the iTunes Store. Users can then re-download those songs on any device.
Monday's keynote kicks off this week's conference, which will run through Friday, June 10. Apple will host more than 100 technical sessions designed to help developers make applications for iOS 5 and Lion, including integration with new iCloud-specific features.