Rumor: Suppliers preparing for October launch of Apple's iPhone 5, iPad 3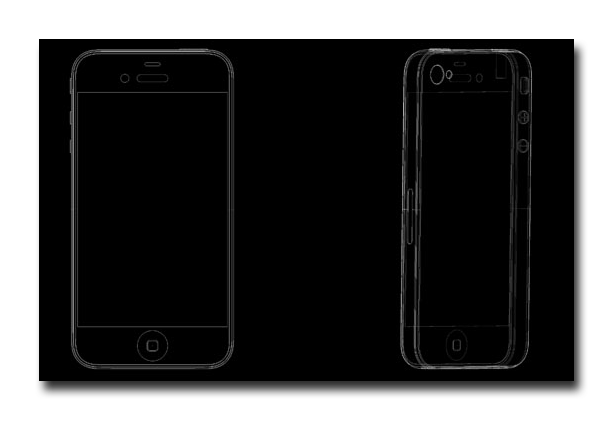 Apple's component suppliers in Taiwan are gearing up and preparing materials for the production of the iPhone 5 and iPad 3, set to hit the market in October, according to a new report.
Citing sources in Apple's supply chain, DigiTimes reported on Friday that the fifth-generation iPhone and third-generation iPad will debut in September, and go on sale in October. It was said that Apple will only launch one new iPhone model, while the iPad 3 was just recently added to production schedule.
"Apple is considering designing an even thinner and lighter tablet PC with its panel resolution increasing to 250dpi," the report said. No details on what the next iPhone might feature were given.
Apple is expected to produce between 6 million and 7 million iPhone 5 units in the third quarter, and with the iPhone 4, total shipments will reach 24 million to 25 million units. And with the supposed launch of a third-generation iPad, total iPad sales could crack 40 million in 2011.
Named in the report are suppliers Simplo Technologies and Dynapack International Technology as battery suppliers; TPK Holding and Wintek for touch panels; Catcher supplying chassis; and Largan Precision providing cameras. As usual the devices will be assembled by Foxconn.
While a fifth-generation iPhone is widely expected to launch later this year, rumors of a third-generation iPad launching as well are not new, but still surprising. The iPad 2 launched in March, and Apple even appeared to downplay rumors of a new iPad arriving this year by declaring 2011 the "Year of iPad 2."
Friday's news contradicts a report from earlier this week that pegged a so-called "iPad 3" launch in 2012. FBR Capital Markets analyst Craig Berger said his supply chain sources indicated a prototype iPad 3 would be made early next year.
And Apple has even struggled to meet demand for the iPad 2 since it went on sale earlier this year. Chief Operating Officer Tim Cook said crushing demand for the second-generation tablet created "the mother of all backlogs" for Apple.
As for the so-called iPhone 5, most rumors have suggested that the upgrade will be relatively modest, with the same design and an upgraded 8 megapixel camera. Alleged iPhone 5 components also showed that the LED flash could be moved farther from the lens to allow better picture quality and reduce red eye.
Still, other rumors have suggested that the new iPhone will sport a slightly larger screen, while one report from April claimed that the new device will be a "major redesign" with a multi-touch "gesture area" where the home button is currently located, along with a 3.7-inch display.