Teardown of Apple's new Mac Mini shows optical drive ditched for second HDD option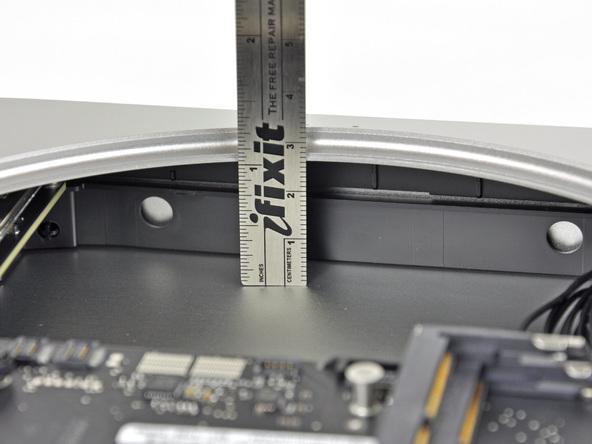 AppleInsider is supported by its audience and may earn commission as an Amazon Associate and affiliate partner on qualifying purchases. These affiliate partnerships do not influence our editorial content.
A teardown of Apple's just-released Mac Mini reveals a similar design to the previous generation, though with the addition of the new processor, Thunderbolt controller and Bluetooth 4.0, while the company's decision to remove the optical drive made room for a second storage drive.
Apple released the latest version of the Mac Mini on Wednesday, adding next-generation Intel processors, improved graphics for up to twice the performance, and the high-speed Thunderbolt port. The company also released Mac OS X 10.7 Lion, new MacBook Airs and a Thunderbolt LED Cinema Display.
The teardown specialists at iFixit have taken apart the 2.3GHz Core i5 version of the new diminutive desktop, noting that the innards "look rather identical to the previous model."
As is often the case with the company, Apple has given and taken away. This time around, the Mac maker has made the controversial decision to remove the optical drive. But, with the centimeter and a half of extra space gained, the company has made room for a second hard drive or solid state drive.
The publication suggests that users may be able to install a second hard drive by themselves, with the only deterrent being "the availability of a second SATA hard drive-to-logic board cable." Apple does offer dual hard drive build-to-order options for its more expensive 2.5GHz i5 model and the quad-core 2.0GHz i7 server version comes standard with two 500GB HDDs, but iFixit's teardown appears to show that users can add a second drive to the low-end model on their own.
According to the report, the Mac Mini utilizes a similar Thunderbolt port controller to that found in the Early 2011 iMac. The desktop also contains the same Bluetooth 4.0 chip as the one discovered in the MacBook Air earlier on Thursday.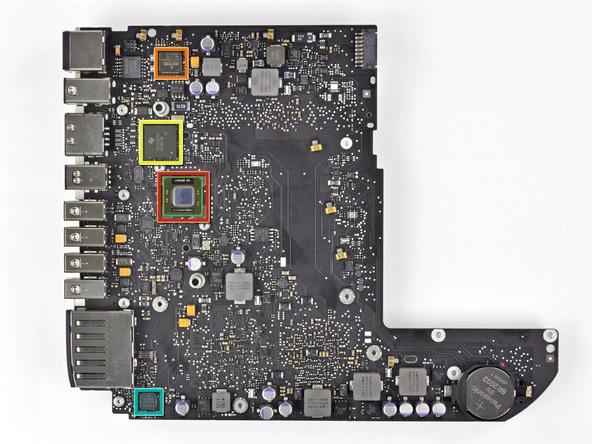 The Mac Mini received a notable repairability score of 8 out of 10; the desktop contains no proprietary screws, nor does it use any glue that needs to be removed. The report found upgrades to the RAM and hard drive to be an easy task. Removing the power supply does take some more work, however, as all of the internals must be removed first.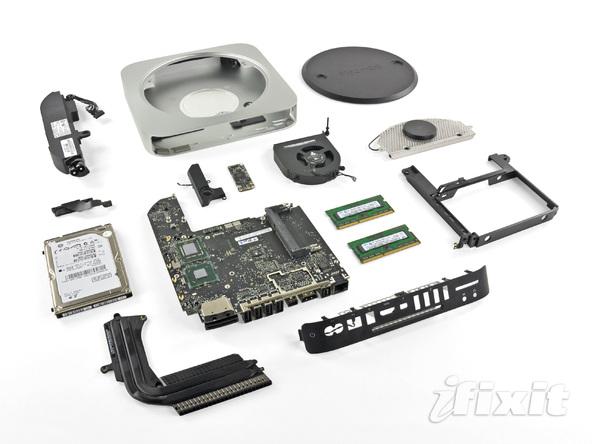 Benchmarks for the new Mac Mini reveal that the new models are "absolute screamers," with the top of the line units running roughly twice as fast as last year's models.