Verizon CEO 'assumed' Apple would release new iPhone in early summer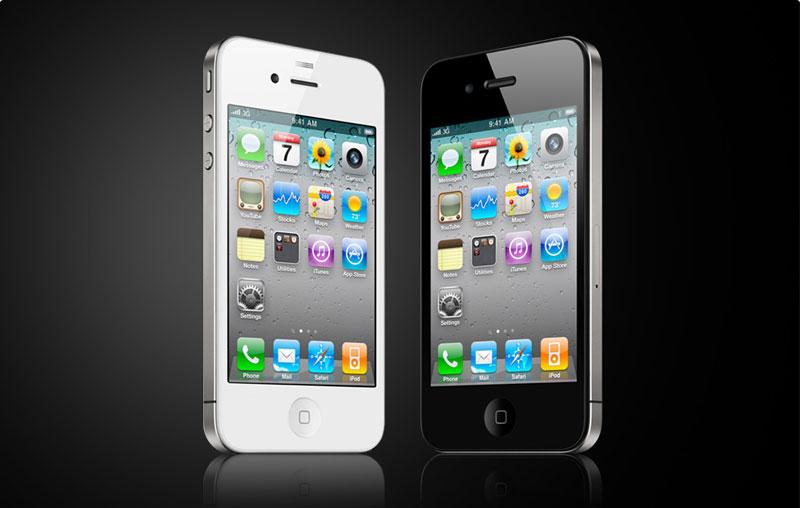 Showing that Apple keeps its partners in the dark along with the rest of the outside world, Verizon's chief executive revealed on Friday that his company believed Apple would release a new iPhone early in the summer as usual.
Lowell McAdam spoke with CNBC on Friday, and explained that his company believed Apple would release a new iPhone in the June-July timeframe, as it has done in years past. The comments suggest that Apple did not reveal any plans about its anticipated next-generation handset with one of its largest partners.
"We had assumed that we would see an iPhone early in the summertime as it's been usually, and that's going to be a little bit later in the year now," McAdam said. "We replaced that with very strong LTE device growth. Nobody thought we would have LTE devices; we have nine of them in the market now. (We have a) very strong lineup for the fourth quarter now."
Verizon announced during its quarterly earnings call this morning that McAdam would take over the CEO position from Ivan Seidenberg, who will stay with the company as chairman. The company also revealed that it activated 2.3 million iPhone 4 units during the three-month span, a number that was 1.3 million less than rival AT&T.
Verizon's partnership with Apple began late last year, when the carrier began selling Apple's Wi-Fi-only iPad bundled with its own MiFi Intelligent Hotspot for 3G data connectivity on the go. Since then, Verizon has also begun selling the iPhone, Apple's most popular product.
Since its partnership with Apple began, Verizon has been the source of numerous Apple-related leaks. In January, when the Verizon iPhone was announced, the company's chief financial officer said that Apple's next iPad would feature an integrated CDMA radio. An iPad 2 model compatible with Verizon's network launched a few months later in February.
The company's CFO, Fran Shammo, also revealed that both Verizon and AT&T will launch Apple's fifth-generation iPhone at the same time. Some had questioned whether a Verizon "iPhone 5" would be introduced at a later date, given the recent introduction of the iPhone 4.
Shammo also suggested in April that Apple's fifth-generation iPhone could be a GSM-CDMA world phone, compatible with both the Verizon and AT&T networks in the U.S. That would allow Apple to manufacture one device, rather than two separate hardware versions for the two competing carriers.