Rumor: Wireless carriers now testing secured iPhone 5 prototypes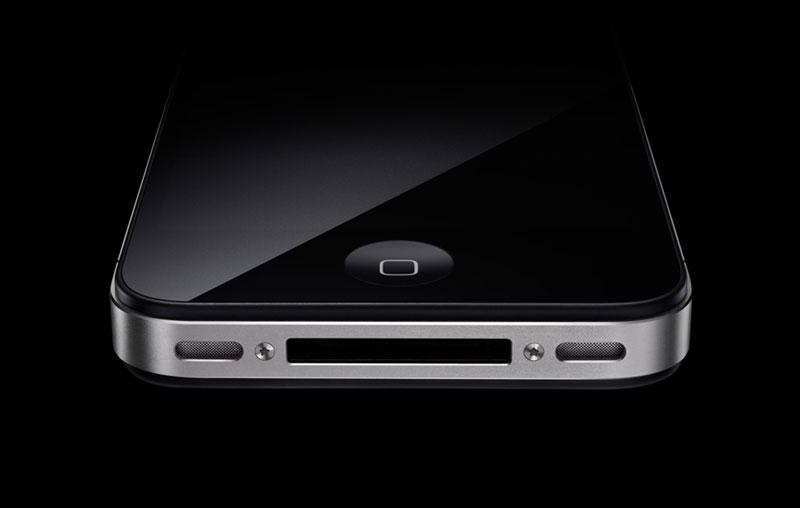 AppleInsider may earn an affiliate commission on purchases made through links on our site.
Apple has sent prototype fifth-generation iPhones locked inside highly secure boxes to its carrier partners for network testing, according to a new rumor.
Charles Arthur of The Guardian wrote on Tuesday that anonymous carrier sources have told him that boxes encasing the next iPhone have been transported to carriers for testing. He characterized this as an "important step" in the release cycle for the next-generation handset.
Based on the timing of this, Arthur agrees with analyst Mike Abramsky of RBC Capital Markets, and sees Apple launching its next iPhone in September rather than October.
"The next iPhones go for their testing inside locked and sealed boxes so that the carriers can carry out checks on their network compatibility in their labs," he wrote. "It's very high security, as you could guess; my understanding is that barely anyone inside the carriers gets to open those boxes, and even when they do the hardware is encased in a dummy body which means there's no clue to what the actual phone will do."
He added: "Either way, the new iPhones are in the system, which means they now just have to get approval — which will probably only take a few weeks at most — and can then be signed off for manufacturing."
Arthur presented this as evidence for a September launch of the next iPhone, though he admitted he is not 100 percent certain of when Apple will unleash its next handset. However, he believes that customers will be "raring to go" for a new iPhone come September.
"The only reason why Apple would delay the launch in that way would be if it is has hit a manufacturing problem," he wrote. "But supply lines are quiet; there's plenty of capacity (Apple secured it after the Japanese earthquake in March). So it can't be a supply constraint either."
Tuesday's report from The Guardian, like Abramsky's note to investors, specifically disputes claims made on Monday by John Paczkowski of All Things D. Citing an anonymous source, he reported that Apple will launch its next iPhone in October, while other sources allegedly said the device will arrive later in the month.
In recent weeks, reports out of Apple's supply chain have begun to pick up, suggesting Apple is gearing up for mass production if its next-generation smartphone. In recent days, cases claiming to show the new design of a so-called iPhone 5 have appeared in China, showing curved sides and a thinner design.
Analyst Shaw Wu with Sterne Agee has allegedly been told by sources in Apple's supply chain that the next iPhone will be a "bigger upgrade than expected," sporting a larger display and thinner design. It is not expected to include 4G long-term evolution, the new high-speed wireless data standard.