Agreements not yet in place for Apple to launch cloud movie service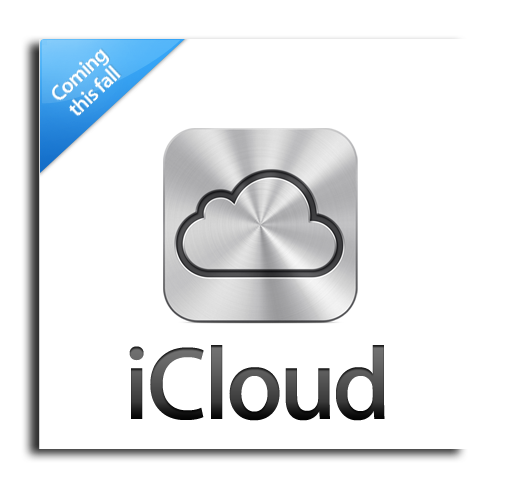 AppleInsider is supported by its audience and may earn commission as an Amazon Associate and affiliate partner on qualifying purchases. These affiliate partnerships do not influence our editorial content.
Apple is not prepared to launch its in-the-works cloud-based movie streaming and re-downloading service, as licensing agreements with a number of major Hollywood studios have reportedly not yet been secured.
At least four of the top six film studios have not yet reached the appropriate licensing agreements with Apple, multiple sources reportedly told Greg Sandoval of CNet. Those people also said the launch of a so-called "iTunes Replay" service is not imminent.
The report specifically refuted a recent rumor that Apple was set to launch the rumored "iTunes Replay' service in the coming weeks, allowing users to re-download and stream purchased content, including Hollywood movies. Last week, Apple added the ability to re-download purchased TV shows from the iTunes Store, and in June the ability to re-download songs and applications was also added.
However, Apple does not yet allow streaming of content to devices, nor can users re-download major motion pictures bought on the iTunes Store. Apple is believed to be working on licensing agreements for all content, allowing users to stream and re-download what they have purchased through iTunes.
Those negotiations are part of a lengthy process that is expected to "drag on for months," Sandoval wrote. The licensing agreements required for Hollywood studios are expected to be even more difficult than the ones for music agreements, for which Apple is believed to have already negotiated the necessary approvals.
Rumors that iCloud will allow remote storage of movies are not new, but one major obstacle said to remain in the way for Apple is the so-called "HBO window," in which three of the top six film studios have a distribution deal with HBO. Under the terms of that deal, when a movie premieres on HBO, other outlets must halt sales or distribution of the title.
The HBO agreements are said to be such a problem that they also stand as a roadblock to the UltraViolet cloud movie service backed by the industry itself. All of the major studios are in support of UltraViolet except for Disney, of which Apple Chief Executive Steve Jobs is the largest individual shareholder.
Sandoval also indicated that there is "no truth" to recent rumors that Apple is working on a subscription film service that will take on Netflix.
"So, for Apple and the company's quest to acquire cloud-streaming rights, the chances look good, but it's going to take some time," he wrote.
During Apple's quarterly earnings conference call last month, Chief Financial Officer Peter Oppenheimer teased that his company would be making changes on the iTunes Store in the coming months. Oppenheimer revealed that Apple has "neat stuff coming" to the iTunes Store in the near future.
Apple's broad iCloud service will launch for free this fall, replacing the current MobileMe offering. In addition to automatically syncing data, such as documents and pictures, across devices like Macs and iPhones, it is also accompanied by features like iTunes in the Cloud, which already allows the re-downloading of music and TV shows through iTunes.