iPad 2 display problems prompt Apple to cut orders from LG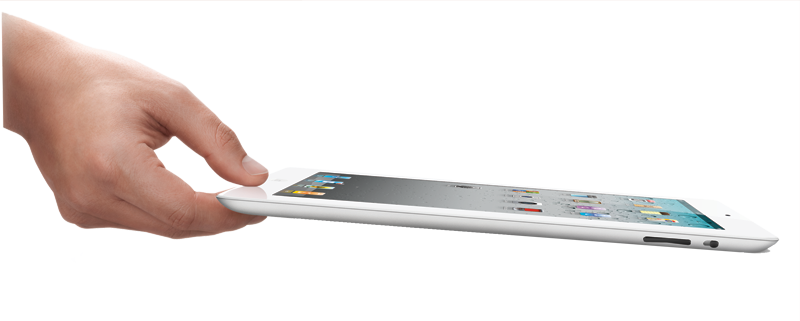 LG Display has reportedly lost its status as the leading iPad 2 display maker after recent LCD shipments were said to have been plagued by quality issues, prompting Apple to turn instead to Samsung.
Citing industry sources, DigiTimes reported Wednesday that LG, the largest panel supplier for the iPad 2, recently had production of its LCD displays with in-plane switching disrupted by issues. As a result, Apple has allegedly been forced to suspend new orders from LG, turning instead to competitors Samsung and CMI.
"LGD's 9.7-inch panels for the iPad 2 reportedly failed to pass drop tests, during which their backlight units (BLUs) failed, the sources said, adding the panels' yield rates were unable to meet Apple's requirement," the report said.
LG is said to have shipped between 2.5 million and 2.6 million 9.7-inch panels in July, falling short of its goal of 4 million units per month. While LG has struggled, Samsung is said to have doubled its production goals, creating 2 million iPad 2 panels in July.
But Samsung is a primary competitor of Apple, and the two companies are engaged in a bitter legal battle, which sources said make the company a less-than-ideal choice for Apple. In addition, while CMI's affiliate status with manufacturer Foxconn makes it a favorable choice for Apple, its monthly goal of 9.7-inch iPad 2 displays is just 1 million.
In its last quarter, Apple shipped a record 9.25 million iPads, as the company apparently resolved supply constraints that hampered iPad 2 availability immediately after launch. In the previous quarter, the company sold 4.65 million iPads, as the company was plagued by what Chief Operating Officer Tim Cook called "the mother of all backlogs."
Given supply constraints faced by Apple in the past, the company may be eager to embrace LG once again if the apparent LCD quality issues can be addressed. Sources told DigiTimes that LG could regain its position as the leading panel supplier for the iPad 2, but only if problems with its displays can be fixed quickly.