27K South Koreans sue Apple for $26M over iPhone privacy concerns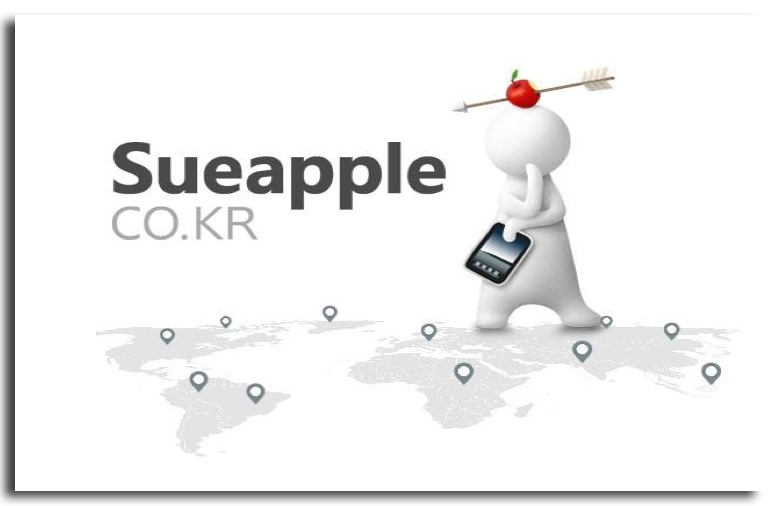 AppleInsider is supported by its audience and may earn commission as an Amazon Associate and affiliate partner on qualifying purchases. These affiliate partnerships do not influence our editorial content.
Apple has been sued by a group of about 27,000 South Koreans seeking $26 million in compensation for what they feel are privacy violations related to the iPhone's location services.
Every person in the suit seeks to claim $932 U.S., or 1 million won, in damages, according to Reuters. The suit is related to a bug previously found in the iPhone operating system that stored an extensive database of location coordinates — data that was not shared with anyone.
The plaintiffs in the suit seek the same 1 million won payout earned by lawyer and iPhone user Kim Hyung-Souk earlier this year. That same lawyer has returned with the latest lawsuit, and is representing the 27,000 complainants.
Speaking about the latest legal threat against Apple, the attorney said he and the plaintiffs have targeted the South Korean unit of the iPhone maker to "protect privacy" rights.
Kim's law firm, Mirae Law, set up a website back in July to promote their class-action lawsuit. "Finally. The real action against Apple. Now available here," the site reads.
Lawsuits related to the iPhone location database controversy that cropped up earlier this year are not new. But the size of the latest South Korean filing, in terms of its class-action status and the payout sought, is by far the largest thus far.
The location database file found in iOS 4 gained attention in April when it was highlighted by a pair of researchers. They found that location data, used to help an iPhone or 3G iPad determine a user's location more quickly, was saved on the device indefinitely.
Apple later spoke out on the issue and explained that the file is a crowd-sourced database of Wi-Fi hotspots and cell towers. Apple CEO Steve Jobs gave an interview on the controversy, and said that people "jumped to wrong conclusions" about the database file.
As for the length of time the location data was saved in the file, Apple admitted a bug in its iOS software preserved the information for longer than necessary. The issue was addressed with the release of iOS 4.3.3 in May, which reduced the size of the cache file, ensures it is no longer backed up to iTunes, and deletes the file when iOS Location Services are turned off.