Samsung Galaxy smartphones banned from sale in Europe in Apple suit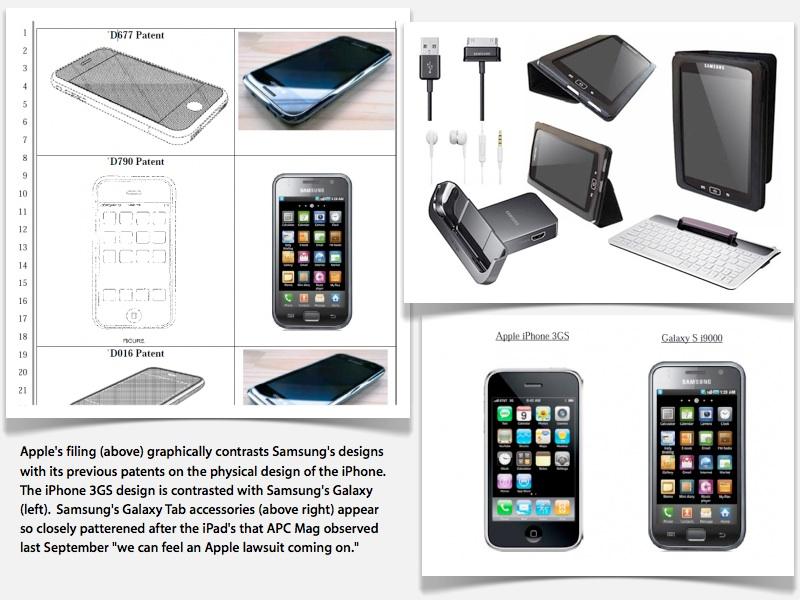 AppleInsider may earn an affiliate commission on purchases made through links on our site.
A Netherlands judge ruled on Wednesday that Samsung's Galaxy S, Galaxy S II and Ace smartphones are in violation of Apple patents, and ordered an injunction against sales of the devices across the European Union.
The preliminary injunction came from a Dutch Court in the city of The Hague, according to Florian Mueller of FOSS Patents. The ruling applies to Samsung smartphones, but not to the Galaxy tablets, and is set to take effect in seven weeks, or around mid-October.
The ruling reportedly applies to countries where one European software patent, entitled "Portable Electronic Device for Photo Management," is valid. It is unclear in what countries across Europe the application became a valid patent.
"In legal terms, the order does not bind Samsung's Korean parent company — only three different Samsung subsidiaries registered in the Netherlands — with respect to other countries than the Netherlands," Mueller wrote.
"However, it is my understanding that Samsung's European logistics use the Netherlands as the primary hub. If Samsung's Korean parent company wants to exercise its freedom to ship into other European countries despite this injunction, it will have to reorganize its logistics chain in Europe accordingly."
Wednesday's decision is yet another key legal victory for Apple in its ongoing patent dispute with Samsung. That success began just a few weeks ago, when a judge in Australia ruled that the Samsung Galaxy Tab 10.1 is in violation of Apple's patents.
Soon after, a German court separately also found that the Galaxy Tab 10.1 infringes on patents related to Apple's iPad. Sales of the Samsung touchscreen tablet were initially banned across Europe, but later revised to only apply to Germany.
Wednesday's decision represents the first major success Apple has had against the Samsung Galaxy line of smartphones, however. The Cupertino, Calif., company first sued Samsung in April, accusing its rival of copying the look and feel of both the iPhone and iPad.