On resignation day, Steve Jobs worked a full day at Apple HQ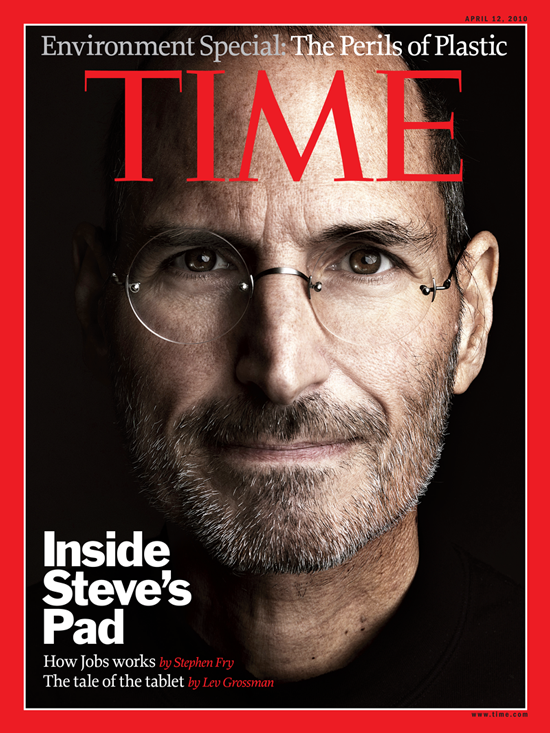 Despite this week's resignation by Apple CEO Steve Jobs, there has reportedly been no outward indication that his health has worsened, and the company co-founder even worked a full day on Wednesday.
For the last few weeks, Jobs has been housebound, an anonymous source reportedly told Adam Satariano of Bloomberg. Though his condition was described as "weak," it was also said that the resignation "was not indicative of a sudden worsening."
"The day of the announcement, Jobs was in Apple's Cupertino, California office for the entire work day, and he attended a regularly scheduled board meeting, according to a person close to Jobs, who was not authorized to speak about the executive's health," Satariano wrote.
Jobs' apparent full work day came as he issued a letter to announce that he was stepping down as chief executive officer of Apple, the company he founded. Jobs will stay on as the company's chairman of the board, while former Chief Operating Officer Tim Cook has taken over as the company's new CEO.
In January, Jobs took a medical leave of absence from Apple, though he declined to share details on the condition of his health. At the time, a report in The New York Times claimed that Jobs was on a "down cycle" and was seen at Apple's Cupertino campus less frequently.
Jobs has always, including Wednesday, considered his health a private matter. He has not disclosed any details about his current condition.
Though he relinquished his day to day role as CEO months ago, Jobs stayed visible as the head of the company, introducing new products like the iPad 2 and iCloud, while also remaining personally involved in major deals, like ongoing negotiations with mega-carrier China Mobile.