Apple CEO Steve Jobs has met personally with mega-carrier China Mobile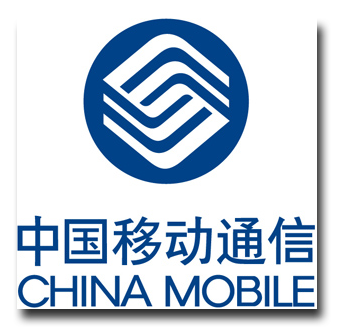 As Apple looks to ink an iPhone deal with China Mobile, the largest mobile provider in the world, a new report reveals that company co-founder Steve Jobs has met personally with executives from the carrier on a number of occasions.
China Mobile revealed the meetings with Jobs during a news conference regarding its earnings for the first half of 2011, according to Reuters. Jobs has reportedly met with executives from the carrier "several times," and wishes to introduce an iPhone based on China Mobile's network standard.
Officials with China Mobile also reportedly revealed that 7.44 million iPhones are used on its network, despite the fact that the iPhone is not officially available to its customers.
Users who operate an iPhone on China Mobile's network cannot access high-speed 3G, because it uses its own TDSCDMA standard. The iPhone, in its current form, does not support that standard, leaving users who use an iPhone with China Mobile operating at much slower 2G speeds.
The news that Jobs himself has met with China Mobile officials comes a few months after Apple Chief Operating Officer Tim Cook was rumored to have been spotted at the carrier's corporate headquarters. Rumors of a deal between Apple and China Mobile have persisted for some time.
While those rumors have lingered, no official has been announced. Earlier this month, it was claimed once again that the two sides had come to a deal. That rumor suggested the iPhone 4 would be officially sold to China Mobile's customers by the end of October.
Further supporting the latest rumors of an impending deal between the two parties, last month AppleInsider uncovered an unverified photo that appears to show an iPhone 4 running on China Mobile's 3G network.
China has been an important piece of Apple's growth in recent months, amounting to $9 billion alone this year. That trend is expected to continue upward, with China's smartphone market predicted to be worth $70 billion total.