Purported next-gen iPhone parts show back panel, battery, logicboard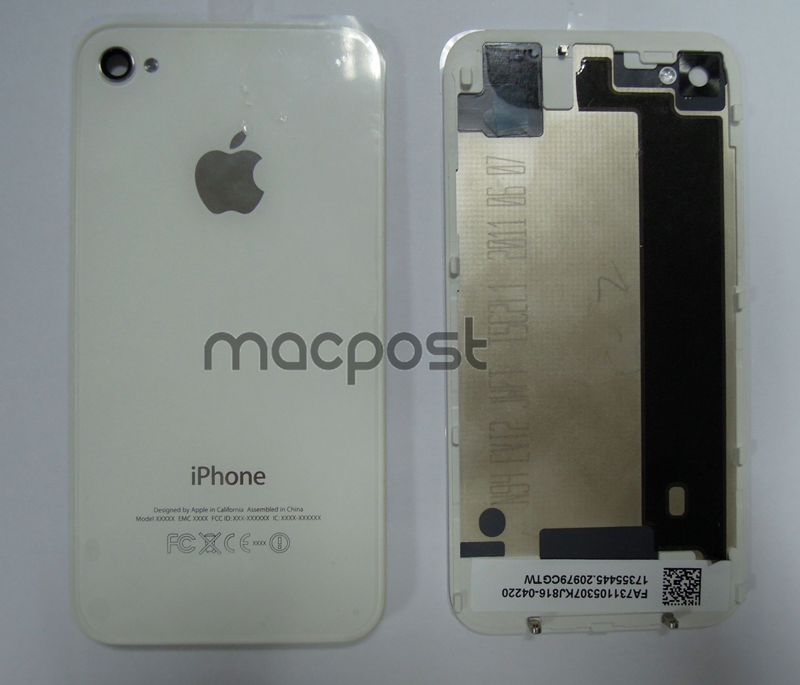 Pictures claiming to show components from a next-generation iPhone suggest the device could have a design and size largely similar to the current iPhone 4.
One picture of a back panel from a purported prototype fifth-generation iPhone shows a design essentially identical to the iPhone 4. Obtained by MacPost, it shows a white handset labeled "EVT2" for "Engineering Verification Testing" with a date of June 7, 2011.
The early development prototype is labeled on the inside as "N94." The iPhone 4 first released in 2010 is known as "N90," while the CDMA iPhone 4 released earlier this year is dubbed "N92."
As on other leaked prototype backs, the latest purported part has its model number, FCC ID and capacity information replaced with X's, offering little indication as to what might be inside a next-generation iPhone. Apple is widely expected to add the A5 processor already found in the iPad 2.
The report noted that the camera flash is located in the same position, right next to the camera lens, potentially debunking earlier leaks that suggested the flash and lens would be separated. The report also noted the front cover "insinuates lots of internal circuitry changes."
Separately, parts claiming to show a battery and logic board for Apple's next-generation iPhone were also shared on Friday by AppleLeaks. The battery is manufactured by ATL Dongguan Amperex Technology Limited, which also made batteries for the iPhone 3GS and iPhone 4.
The battery pictured has the same 3.7V 1430mAh capacity as the iPhone 4, though it has a different interface than the current hardware. It is model GB-510-423282-0100.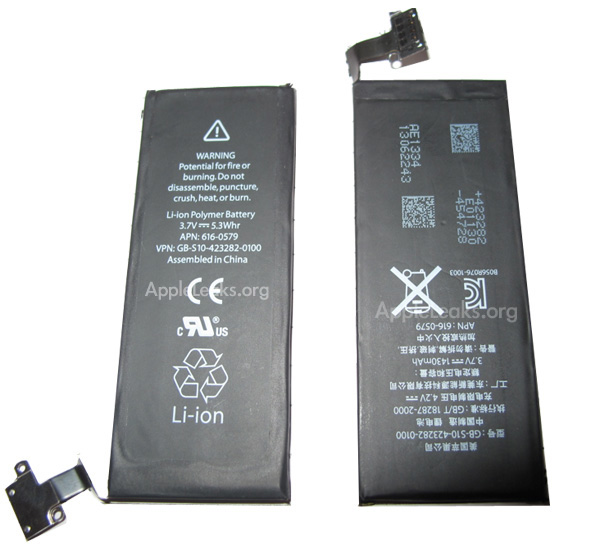 The site also has a picture that claims to show the logicboard of a next-generation iPhone. It features a different design for the power sensors and module, phone jack, and camera module.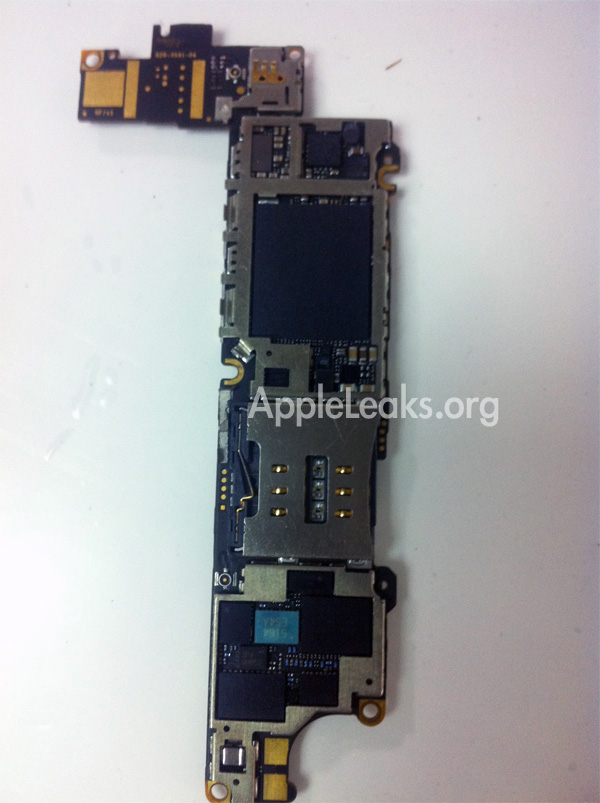 Earlier this week, pictures of a potential fifth-generation iPhone casing suggested the device could have changes to its antenna. The pictures appear to show a unibody frame without case seams on the top or either side of the top of the handset.
Leading up to the launch of the next-generation iPhone, rumors have been scattershot, and there is a great deal of confusion as to whether the next iPhone will sport an all-new design, or have an appearance similar to the iPhone 4. This week, Reuters reported that the next-generation iPhone will look largely the same as the iPhone 4.
That's in contrast to conflicting reports and even third-party cases suggesting the next iPhone could have angled sides and a flat back, with a design similar to the iPad 2.