HP favoring PC business spin-off over sale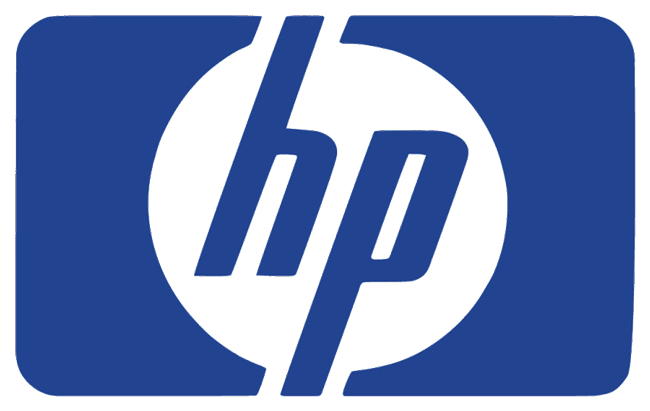 AppleInsider is supported by its audience and may earn commission as an Amazon Associate and affiliate partner on qualifying purchases. These affiliate partnerships do not influence our editorial content.
Hewlett-Packard revealed on Monday that the preferred strategic option for its struggling PC business is to spin it off into a separate company.
The world's largest PC maker made a surprise announcement earlier in August that it was considering "a range of options" for its PC unit, including a spin-off or sale. The company has been criticized for announcing its intentions without any clear plan of action.
But, a company spokeswoman on Monday gave a stronger indication of HP's next steps for its Personal Systems Group (PSG), Reuters reports.
"We prefer a spin-off as a separate company and the working hypotheses is that a spin-off will be in the best interests of HP's shareholders, customers and employees," she said. "However, we have to complete the diligence process and validate this assumption, including fully understanding the dis-synergies in separating the PSG business from HP."
HP said a final decision is expected by the end of the year. The full process of a spin-off or sale could take 12 to 18 months. The company is undergoing a radical transition, having axed development on webOS devices. It has also announced a more than $10 billion deal to buy Autonomy Corporation, a move that CEO Léo Apotheker says will help establish HP as a software and services giant similar to IBM.
Though HP leads the PC market in terms of volume, it has struggled to maintain healthy operating margins, which currently stand at just 5.7 percent, for the unit. Rival Apple is said to make more profit from selling one Mac than HP does with seven PCs.
According to one study, Apple has taken the top spot in the global market for mobile PCs, which include notebooks and tablets. The iPad maker holds a 21.1 percent share, compared to HP's 15 percent.
However, HP may see its mobile PC share rise after a $99 fire sale on the discontinued TouchPad allowed it to sell off its overstock, which reportedly numbered in the hundreds of thousands. After selling as little as 10 percent of their stock, retailers were said to have complained to HP about excess TouchPad inventory. The company has revealed that it has taken a $100 million charge because of poor sell through of the TouchPad, as well as a $1 billion write-off on its webOS hardware business.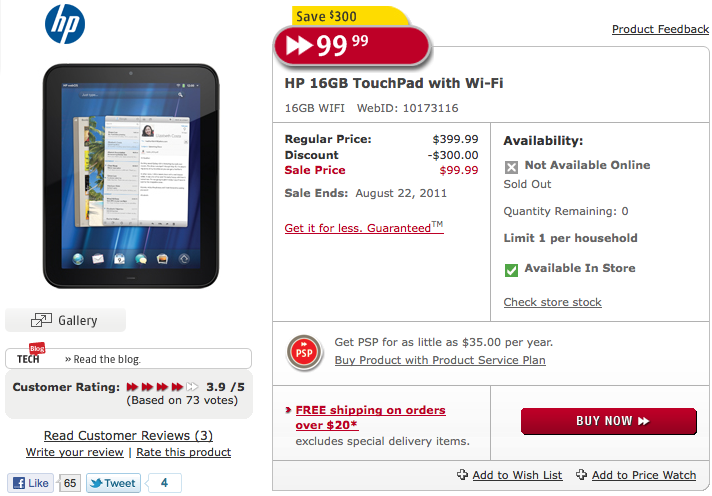 Shares of the company rose $1.30 to $26.12, up 5.24 percent on Monday. The day after HP's announcement on Aug. 18, its stock plummeted 20 percent, recovering slightly since then.