Dell partnering up with Baidu to produce tablets, phones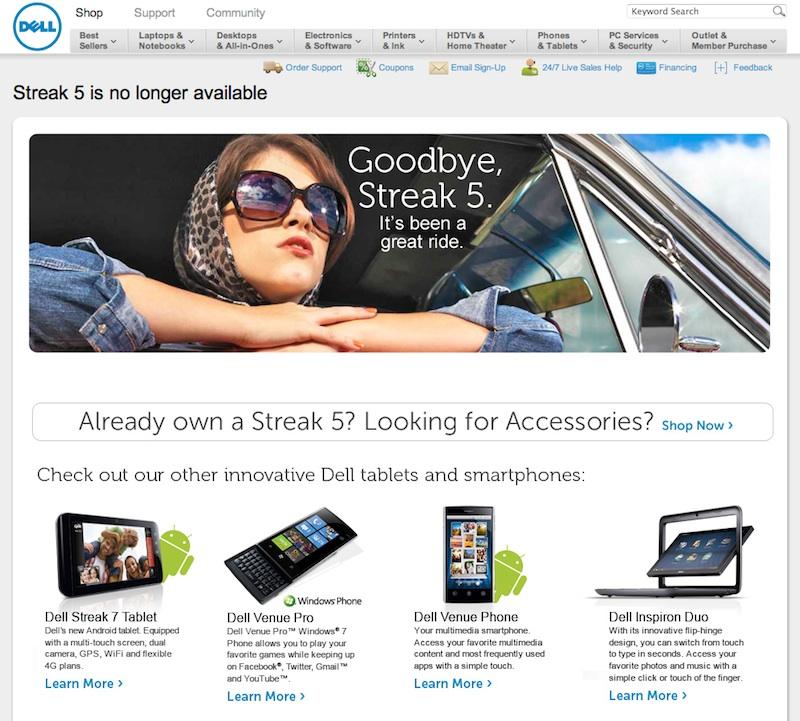 AppleInsider is supported by its audience and may earn commission as an Amazon Associate and affiliate partner on qualifying purchases. These affiliate partnerships do not influence our editorial content.
Dell confirmed on Tuesday its plans to work with Chinese search engine Baidu to develop tablets and smartphones for the newly-announced forked version of Google's Android mobile operating system, called Baidu Yi.
Baidu, which has risen to become the sixth most-visited site according to Alexa, announced its Android spinoff in Beijing last week. Baidu Yi will replace Google's apps with in-house developed alternatives that target the Chinese market.
Reuters reports that Dell has quickly pledged its support for Baidu's efforts, especially as they relate to tablets.
"We have a partnership with Baidu and you know we have the Streak 5 tablet, so the partnership will be in that space," said a Dell spokeswoman.
The 5-inch hybrid tablet/smartphone was discontinued in the U.S. in August after a self-declared "great ride."
The company also indicated it will cooperate with Baidu on mobile handsets. But, it will likely face stiffer competition from Apple beginning this fall, as the Cupertino, Calif., iPhone maker is expected to begin offering its popular handset on both China Mobile and China Telecom in addition to its original partner China Unicom.
Baidu Yi will feature a self-developed Maps app, a Google Places rival, an iBooks-like ebook reader and a custom music player. Its current Android apps, such as a Chinese character input tool, will also ship bundled with new devices.
"I don't think Baidu is targeting the low-end segment of the market, if they are there are plenty of local Chinese vendors they can work with...This could mean that Baidu may have ambitions for the international market because Dell is an international brand which they can leverage," said Shanghai-based Gartner research director Sandy Shen.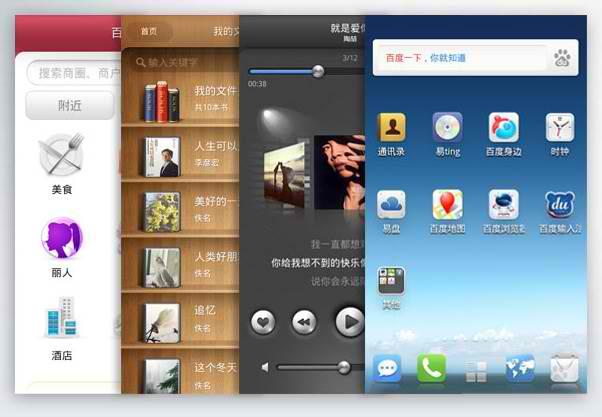 Dell did not state when the first devices from its partnership with Baidu would reach the market, but Chinese media have cited sources who claim they could arrive as early as November. The partnership could be a reaction to Google's recent decision to acquire Motorola for $12.5 billion and get more directly involved in the hardware side of the industry.
The PC and mobile industries are currently in the midst of a significant shake-up as companies adjust their alliances and enter and exit markets. Nokia is set to release its first Windows Phone 7 devices from its partnership with Microsoft later this year, while Hewlett-Packard has killed off its webOS hardware division and is looking into spinning off or selling its PC business.