Apple rumored to use thinner, lighter, safer battery for iPad 3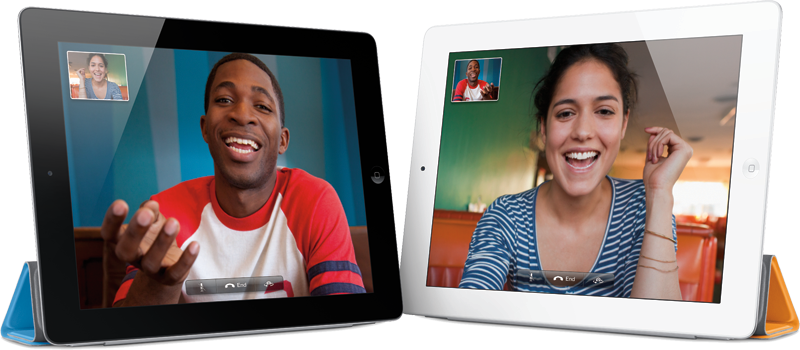 Apple is said to have chosen two suppliers to provide batteries that will be thinner and lighter, but also up to 30 percent more expensive, for its third-generation iPad.
Simply Technology and Dynapack International Technology have both been tapped for the next-generation batteries, according to Taiwan Economic News. Both companies are said to currently supply batteries for Apple's iPad and MacBook lineup.
The report said Apple's third-generation iPad will be mass-produced in the first quarter of 2012. The device's battery is said to have been redesigned to be thinner and lighter, and will reportedly offer a longer service life than the battery found in the iPad 2.
"Furthermore, the new battery pack will also be required to meet CTIA IEE 1625 standard for better quality and safety reliability, a trend that has been commonly seen nowadays, especially in the U.S.," the report said.
The new thinner, lighter and safer battery will also reportedly come at a higher price for Apple, costing between 20 percent and 30 percent more than the battery currently found in the iPad 2.
Both Simplo and Dynapack are rumored to begin providing batteries to Apple in the fourth quarter of calendar 2011. That would put the company on track to begin production of the so-called "iPad 3" soon after, and would also put Simplo and Dynapack in a position to earn record quarterly revenues.
Last month it was said that Apple was already near the trial production phase for its third-generation iPad. The device is expected to have a high-resolution screen, similar to the Retina Display found on the iPhone 4.
That retina display is expected to be provided by three major suppliers in order to meet growing demand for Apple's iPad lineup. LG Display, Samsung Electronics and Sharp have all been rumored to be in the supply chain for Apple's next iPad.
Also in August, Apple was said to have e begun trial production of the proprietary A6 mobile processor that's expected to power the next iPad 3 and, eventually, a sixth-generation iPhone. A previous report from the Taiwan Economic News named Taiwan Semiconductor Manufacturing Co. as the new manufacturer of the chip, reportedly snagging a role formally filled by Samsung.
The ARM-based A6 is said to incorporate TSMC's 28-nanometer process and 3D stacking technology. The chipmaker's "silicon interposer" and "bump on trace" methods are also said to be utilized in the next-generation chip, which is scheduled to be finalized in the first quarter of 2012.