Lowe's deploying 42,000 iPhone-based POS systems in retail overhaul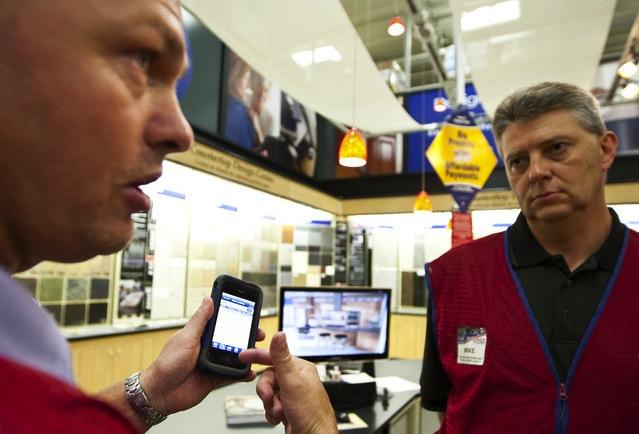 Home-improvement retailer Lowe's plans to outfit employees with 42,000 iPhone 4s next month, with custom apps that will make use of the device as a point-of-sale system as part of a technology heavy retail overhaul.
The Mooresville, North Carolina, big box retailer will introduce a new MyLowes online tool and implement the iPhones in an effort to catch rival Home Depot, which invested more than $60 million on handheld Motorola POS system last year, Bloomberg reports.
Lowe's decined to say how much the iPhone rollout will cost, though it has said its overall capital spending will increase by 20 percent to $1.6 billion this year. In addition to the new POS devices, the company will replace 72,000 computer screens with flat panels, increase bandwidth for transmitting data and add in-store Wi-Fi for shoppers, the report noted.
The overhaul goes beyond Lowe's rivalry with Home Depot, as the company is working to update consumer perceptions about its brand. "Forget about the competition, we are playing catch-up with the customer psyche," Chief Information Officer Mike Brown said in an interview.
The new MyLowes tool aims to help customers "organize their homes." For example, it will allow customers to store paint details, receipts, appliance manuals and service warranties online.

A Lowe's store manager demos the retailer's new iPhone-based POS system | Credit: Chris Keane/Bloomberg
Apple's smartphones will provide a long overdue upgrade to the retailer's POS systems, which currently use scanner guns from the early 1990s. Lowe's has more than 1,700 stores, with each one expected to receive an allotment of 25 iPhones. In addition to their role as POS systems, the handsets will be used for calling, emailing, text messaging and to help answer shoppers' questions.
Analysts said Lowe's faces fierce competition, as Home Depot is executing at a "much higher level." Credit Suisse Group analyst Gary Balter said "Lowe's will likely continue to trail Home Depot comps going forward.
Apple itself switched from Windows EasyPay systems to an iPod touch solution in 2009. The company's EasyPay app was developed with the requirement that it be fast, secure and sexy, according to the consultant who worked with Apple to create the software.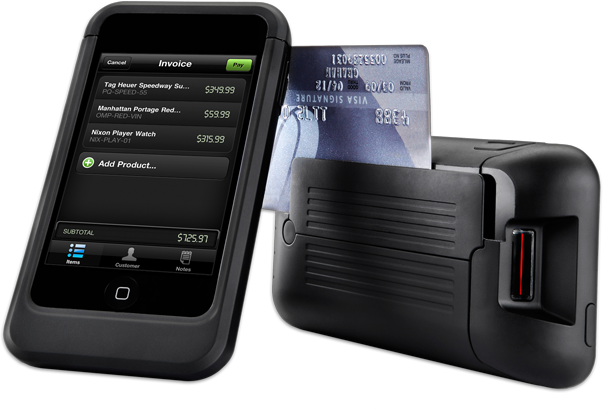 Shortly after Apple began using the iPod touch with a custom-built scanner shell, it was "deluged" with inquiries from other retailers. Late last year, AppleInsider reported that several major retailers were considering an iOS-based mobile retail system.