Apple set to build 30M iPhone 5 units with 512MB RAM, improved antenna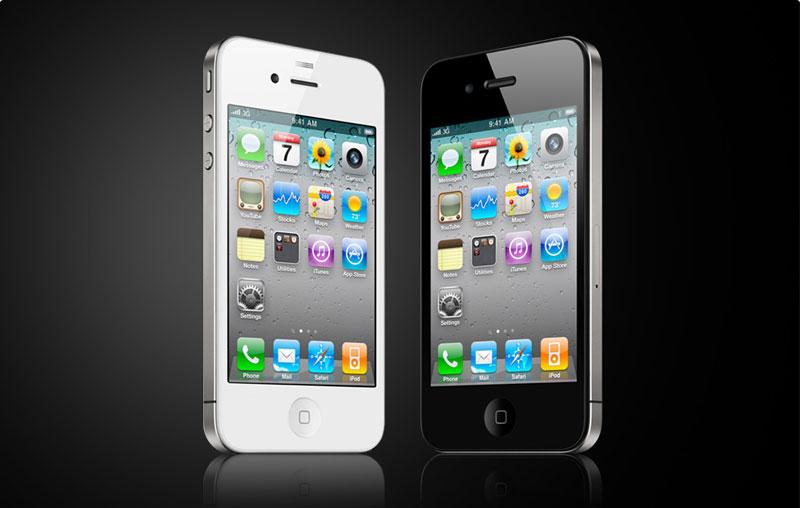 Even with an improved antenna design, Apple's next-generation iPhone is expected to look largely the same as the current iPhone 4, and it will also feature the same amount of RAM: 512MB.
Analyst Ming-Chi Kuo told AppleInsider on Monday that Apple's anticipated fifth-generation iPhone will sport the same 512MB of DRAM as the iPhone 4. In addition, the hardware will feature a glass front and back, just like the current iPhone.
The so-called "iPhone 5" is also expected to have an improved antenna design, potentially addressing concerns that arose last year when it was discovered that covering the bottom left corner of the iPhone 4 could reduce reception. Though the antenna will be improved, Kuo indicated there will be little change to its shape, and users will not see a discernable difference in its appearance.
Dubbed "N94," the new iPhone model will reportedly also use the same Gorilla glass for its back panel. Kuo also said it will be available in both black and white models at launch, and 60 percent of units assembled so far have been of the black variety.
Echoing a report from earlier this month, he also said that Foxconn will be responsible for manufacturing 85 percent of Apple's fifth-generation iPhone units. The other 15 percent will reportedly be assembled by Pegatron.
In all Apple is said to be planning to build 30 million fifth-generation iPhone units by the end of calendar 2011. If Apple were to meet that goal and sell all of the handsets in the holiday quarter, it would easily best the record 20.34 million iPhones Apple sold in its June 2011 quarter.
The next iPhone will also reportedly have a higher resolution 8 megapixel camera. According to Kuo's industry checks, the camera modules for the iPhone 5 will be made by Sony and Omnivision, and the module will be almost the same height as the one found in the iPhone 4.
The higher resolution of the new camera module is said to have presented a design challenge for Apple, which is looking to keep it the same height as the lower 5-megapixel camera found in the iPhone 4.
The size of the rear camera module is said to be one of the main reasons that the next iPhone will not have a radically changed design. Kuo said the handset is expected to look similar to the iPhone 4, with components sandwiched between two pieces of glass.