China Telecom plotting $235M marketing campaign for Apple's iPhone 5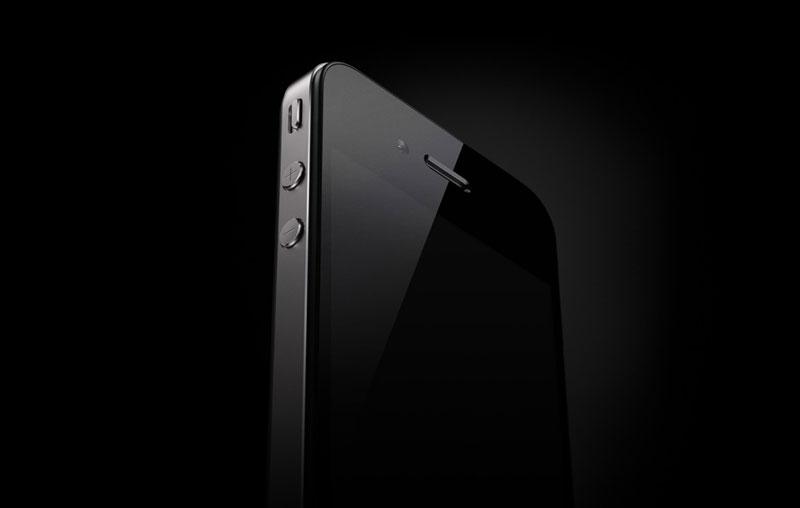 Carrier China Telecom is reportedly gearing up for the launch of Apple's fifth-generation iPhone by planning a rumored 1.5 billion yuan ($235 million) marketing campaign.
Citing local publication Southern Metropolis Daily, The Next Web reported on Wednesday that China Telecom has begun preparing its sales staff for Apple's anticipated fifth-generation iPhone, and expects to begin accepting orders at the end of September. Official sales are expected to begin in October, as has been rumored.
The third-largest carrier in China is rumored to have a 1.5 billion yuan budget to spend on marketing the iPhone 5 when it goes on sale. China Telecom is now bigger than America's Verizon Wireless, making it the largest CDMA-based carrier in the world.
Apple began work on its own, official iPhone 5 advertising spots in August ahead of the anticipated October launch of its next handset. Filming for the television spots took place in Los Angeles with Apple's long-time ad agency TBWAChiatDay, sources told AppleInsider.
Numerous reports have pointed toward China Telecom offering Apple's iPhone by the end of the year, a deal that has been viewed as a $9 billion revenue opportunity for Apple, with about 15 million potential high-end smartphone subscribers available. In all, the carrier had 108.4 million subscribers at the end of June, representing 12 percent of China's total market.
Currently, China Unicom is the only official iPhone carrier in China, but numerous reports have indicated both China Telecom and China Mobile will gain access to Apple's handset by the end of 2011. China Mobile is the largest carrier in the world, with more than 611 million subscribers.
In addition, Apple has also been rumored to produce a "simplified" version of the current iPhone 4 to release on China Telecom's network in October. The "more economical version" of the iPhone is said to be designed to help Apple pick up market share in developing countries such as China.
China has become an important part of Apple's growth in the last few years, as the company's revenue shot up more than 600 percent in the most recent June quarter. Apple's sixfold increase brought its revenue from China to $3.8 billion for the three-month frame.